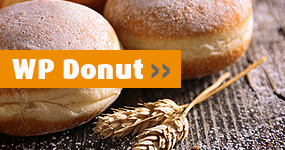 Industrial Donut Production
Donuts, ball donuts or both? Fully automatic systems from mixing till freezing. Everything from a single source.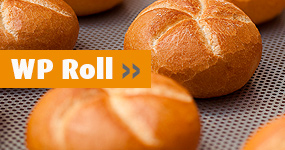 Industrial Roll Production
Product variety, artisan quality, precise processing or high capacity? We offer the right solution for every demand.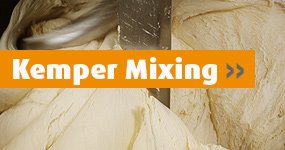 Industrial Mixing Systems
Kemper is mixing. An ideally balanced workflow, best dough quality and flexible applications recommend our mixers.
Bakery machines
We are the competence centre for dough, rolls and fried products of the WP BAKERYGROUP.

World of Product
Innovative research project by WP Kemper in the field of networked small pastry productions proposed for funding.

With a length of up to 14 meters, the Largo is the world's longest fat baking system. It also impresses thanks to other peak values.
Try-out
A test, a demonstration or training? Our experienced team of master bakers supports you with every question.

Events