Bread line
SUPERBA KOMPAKT
The round- and longmoulder for breads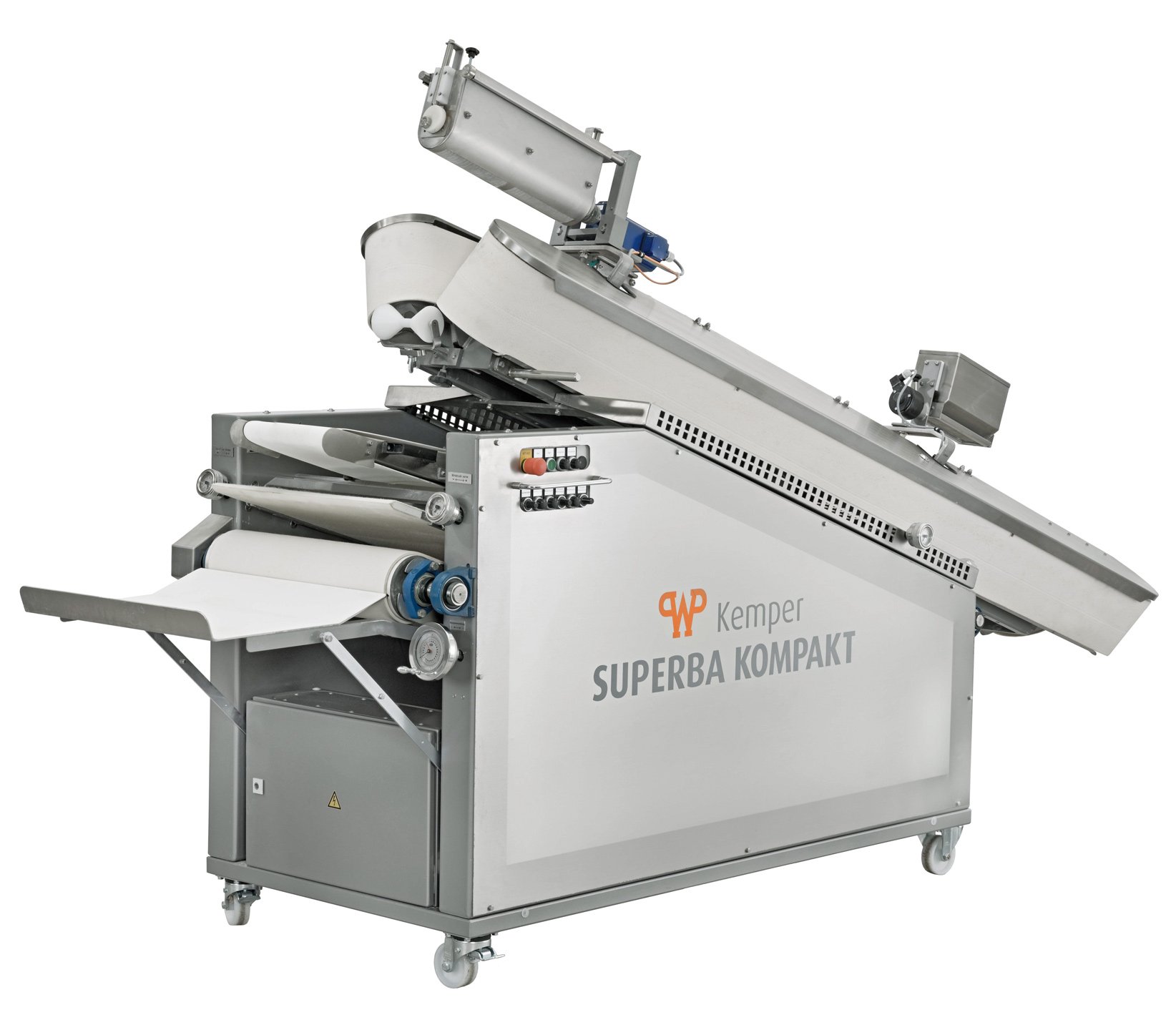 Optimal moulding results
Combined round- and longmoulding
Easy cleaning
Bread line SUPERBA KOMPAKT
Round- and longmoulding on a small footprint
Perfect moulding results are achieved by the round- and longmoulder SUPERBA KOMPAKT. By being able to feed directly from a dough divider your production will gain in quality and time.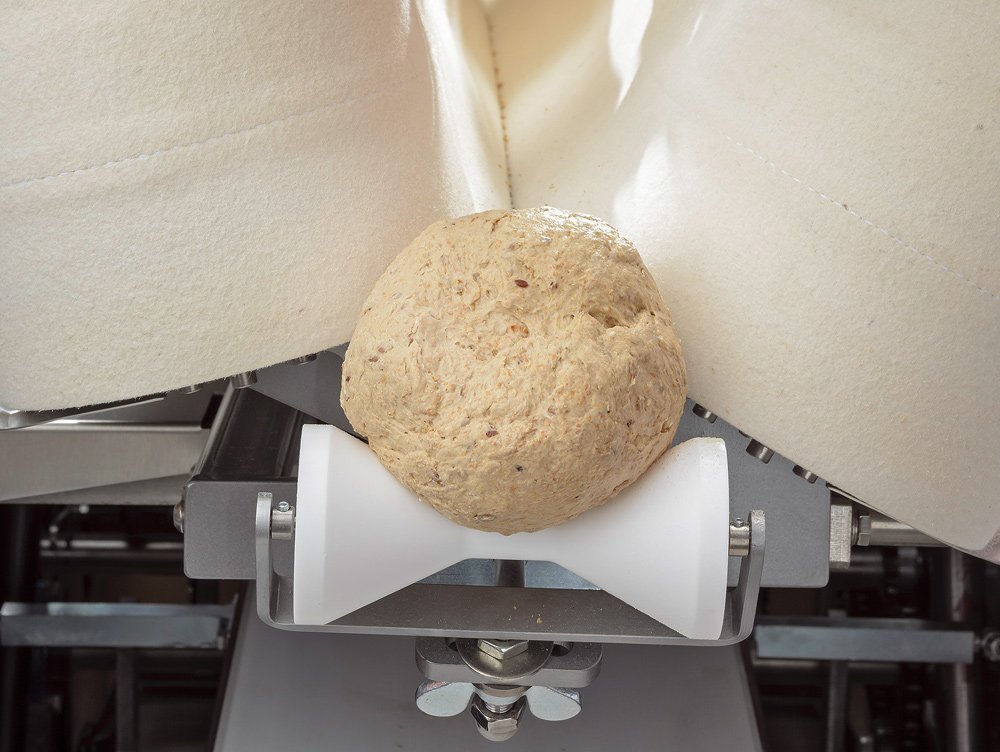 Product quality
Variable adjustments enable optimal moulding results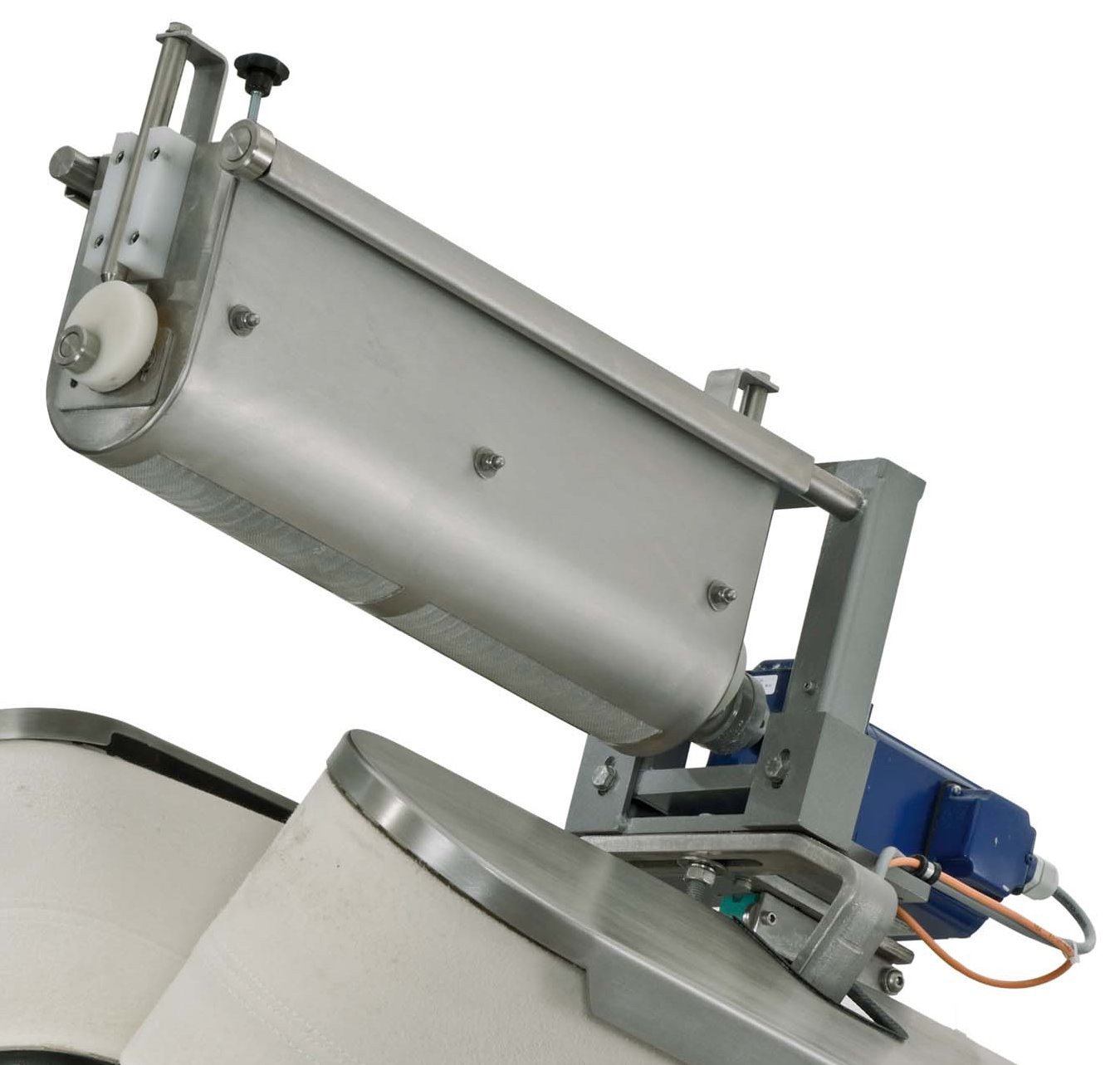 Flour duster
Reversible belt
With anticlockwise and clockwise drive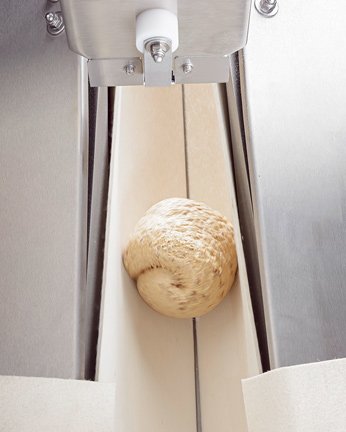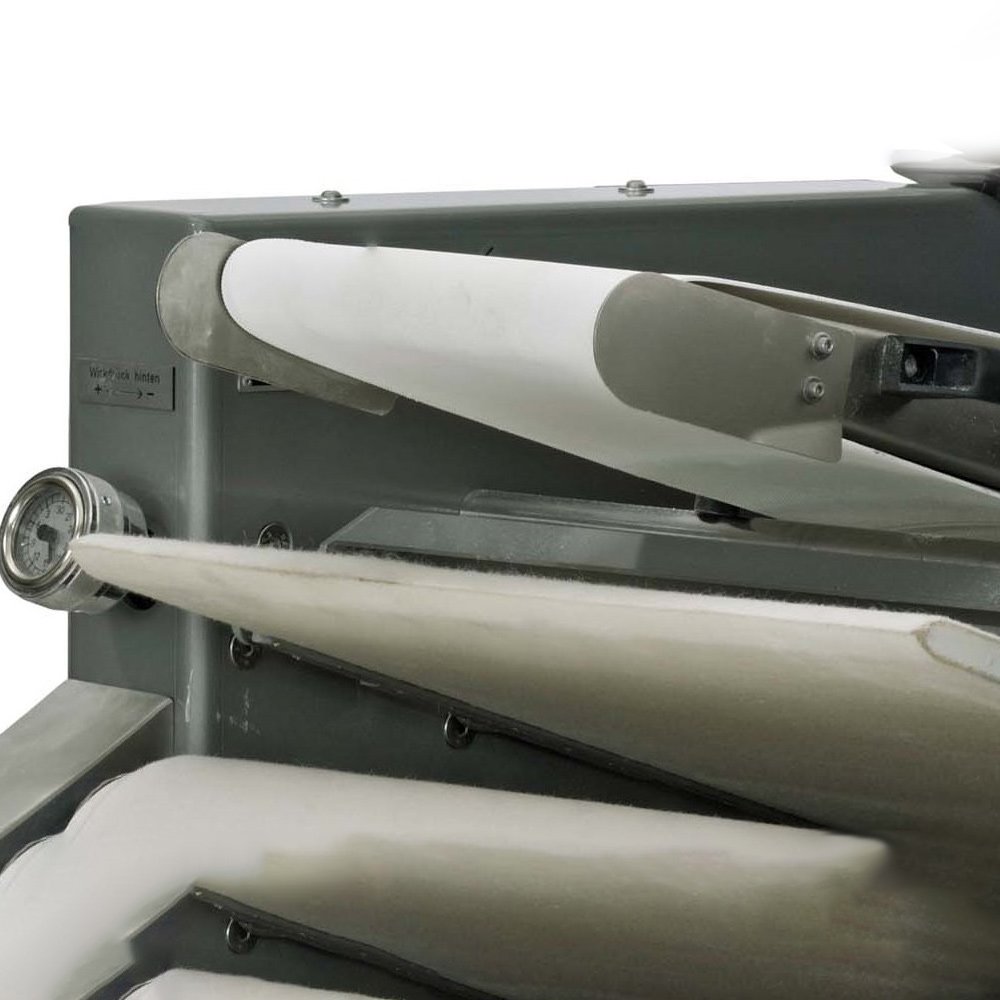 Folding mat
With adjustable pressing boards
Performance, maximum benefits and modular options
High-quality components and precise workmanship make the SUPERBA KOMPAKT a reliable partner in every bakery.
Product quality:

Processing of glutenfree doughs (depending on dough)

Daily use:

Combined round- and longmoulding with one machine
Efficient use of the production area
Multiple applications due to a short setup time

Cleaning:

Easy to clean due to foldable belts
Weight range:
500 - 2,000 g / piece
Hourly capacity:
800 - 2,000 pieces
Maximal length of
the dough piece:
500 mm
Roundmoulding length:
2,500 mm
Options
Expandable to the COMPACT BREAD LINE, consisting of IMPERATOR dough divider and round- and longmoulder SUPERBA KOMPAKT
Electronically controlled flour duster
Seeding pan
Impact protection
For perfectly round- and
longmoulded breads
Optimal moulding results can be achieved with flexible adjustments for the moulding belts and folding mat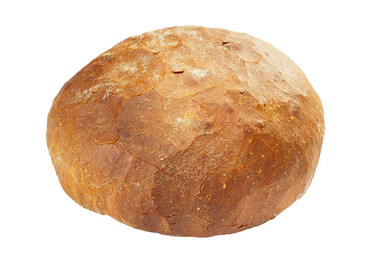 Round breads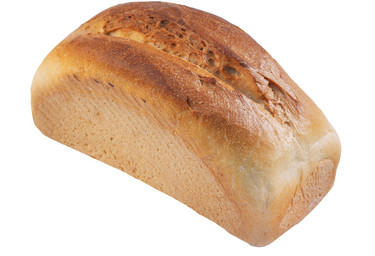 Tin loafs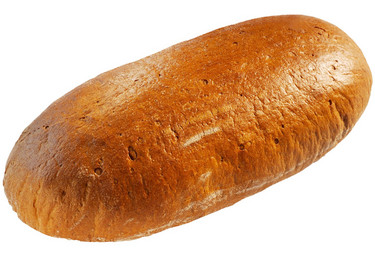 Mixed breads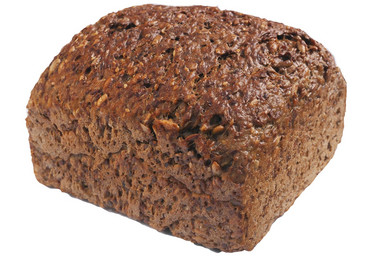 Grain breads
WP Kemper
+49 5244 402-0

Our sales staff will answer your questions about the product.