Optimal solutions for the
industrial production of ball donuts
and ring donuts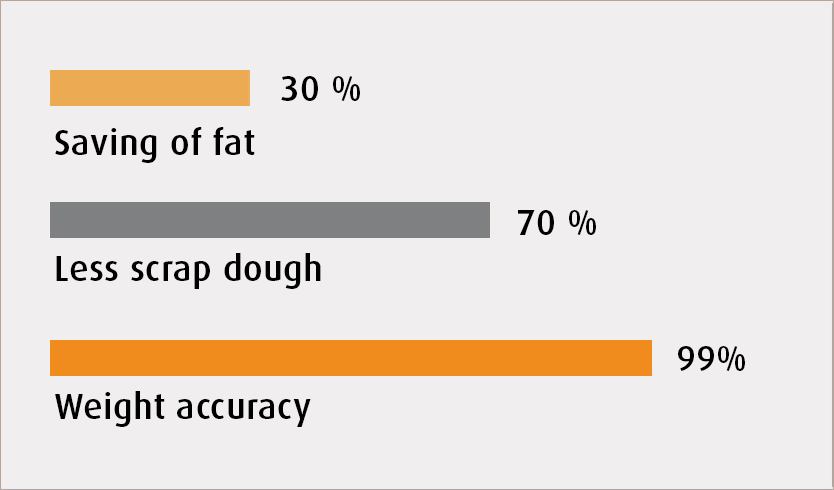 Industrial Donut Production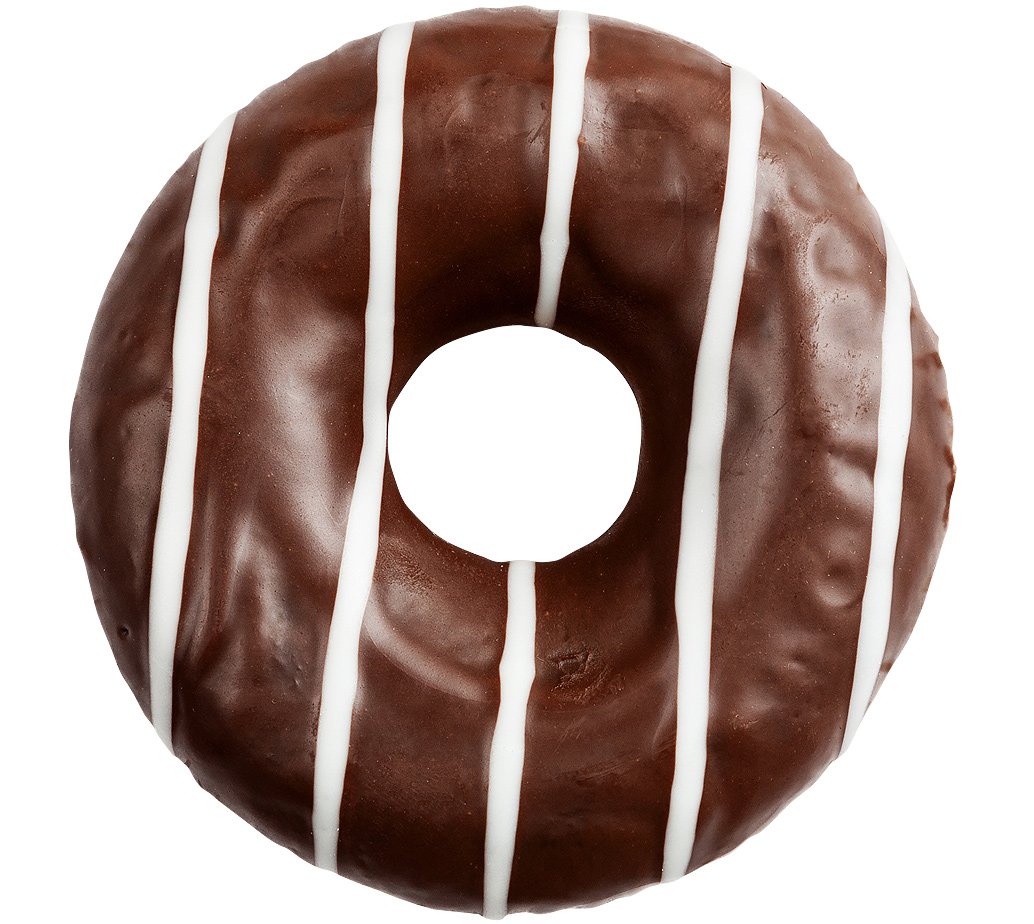 What makes the quality of
donuts and berliners?
Donuts and ball donuts are still in vouge and consumers are always searching for new flavors, fancy shapes and decors and smaller portion sizes. Although, donuts and berliners should be juicy, but not greasy, soft with a short bite and with a fine texture.
Turnkey process solutions
for the industrial ball donut and ring donut production
Complete donut production processes consist of coordinated components that enable efficient and continuous production of industrial baked goods. The production systems developed and installed by us are fully customized turn key solutions covering all processes from dough production through to the finished product
Synchronized components
We find the best solutions for our customers´ requirements and ensure that all modules are optimally networked. Our customers have only one point of contact when it comes to ring and ball donuts.

Fully automatic, coordinated process steps
Mixing, dividing, make-up, proofing, frying, cooling, decorating, freezing
Technology
We look after all engineering aspects, we design and deliver customized turn-key solutions fully equipped with the latest technology and high-quality components. Almost every single element in our production lines are made up of WP Kemper products: dough production, make-up, proofing, frying and decorating. Working in close collaboration with our customers, we find the right partners for any additional modules.
Service
Our service includes the delivery, installation and set-up of the donut line. Our training offering covers the full range of qualifications for machine operators, bakers and house technicians. In case of troubles, we are always available for you with our Serviceline 24/7.
99% Weight accuracy
Due to the Kemper Dough Ball System


Consistent high quality
From dough to the finished ring donut or ball donut


Kemper Dough Ball System
Reduces scrap dough and ensures perfectly shaped donuts and berliners


Patented donut stamp
Achieves only 8% scrap dough compared with dough strip lines


Only one point of contact
For a fully automatic line for the production of ring donuts and ball donuts
WP KEMPER
WP DONUT
Our sales representative will gladly answer your questions about our ball donut and ring donut process solutions.