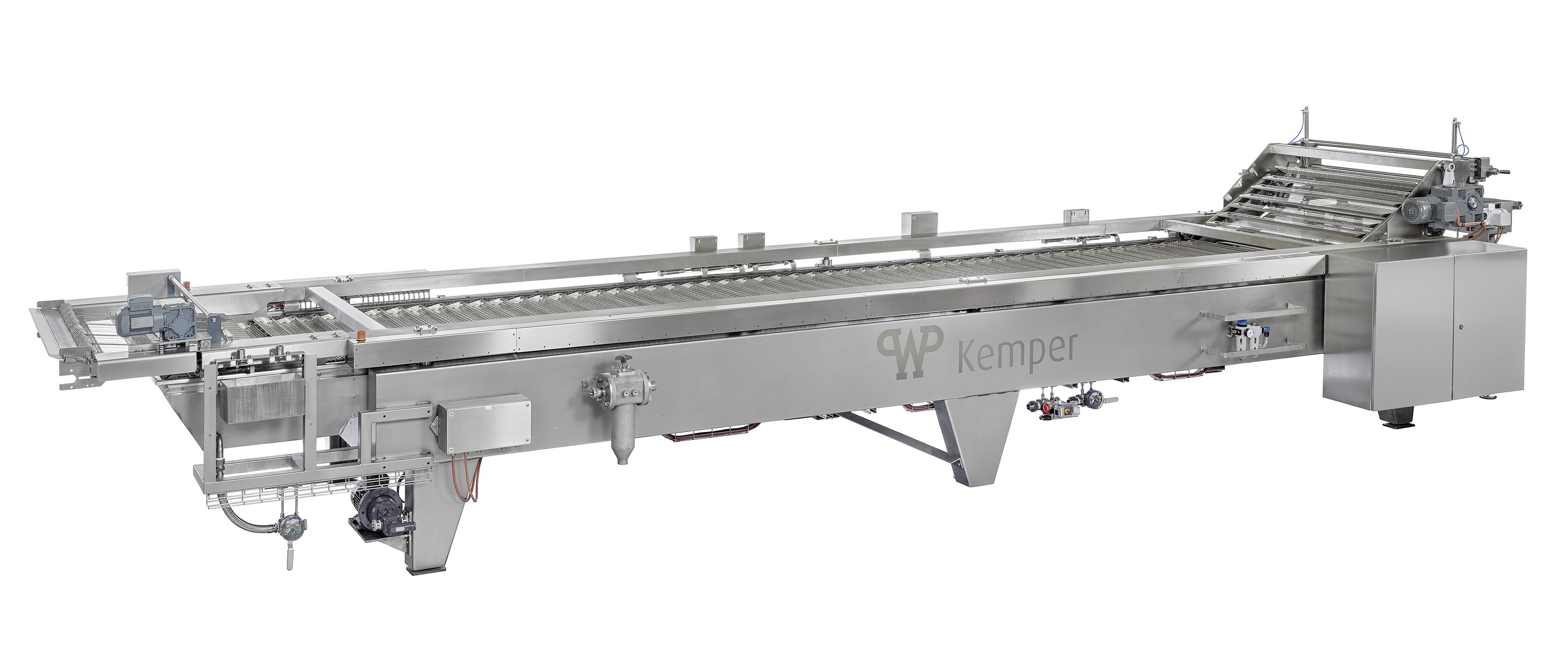 Fryer
LARGO
The industry fryer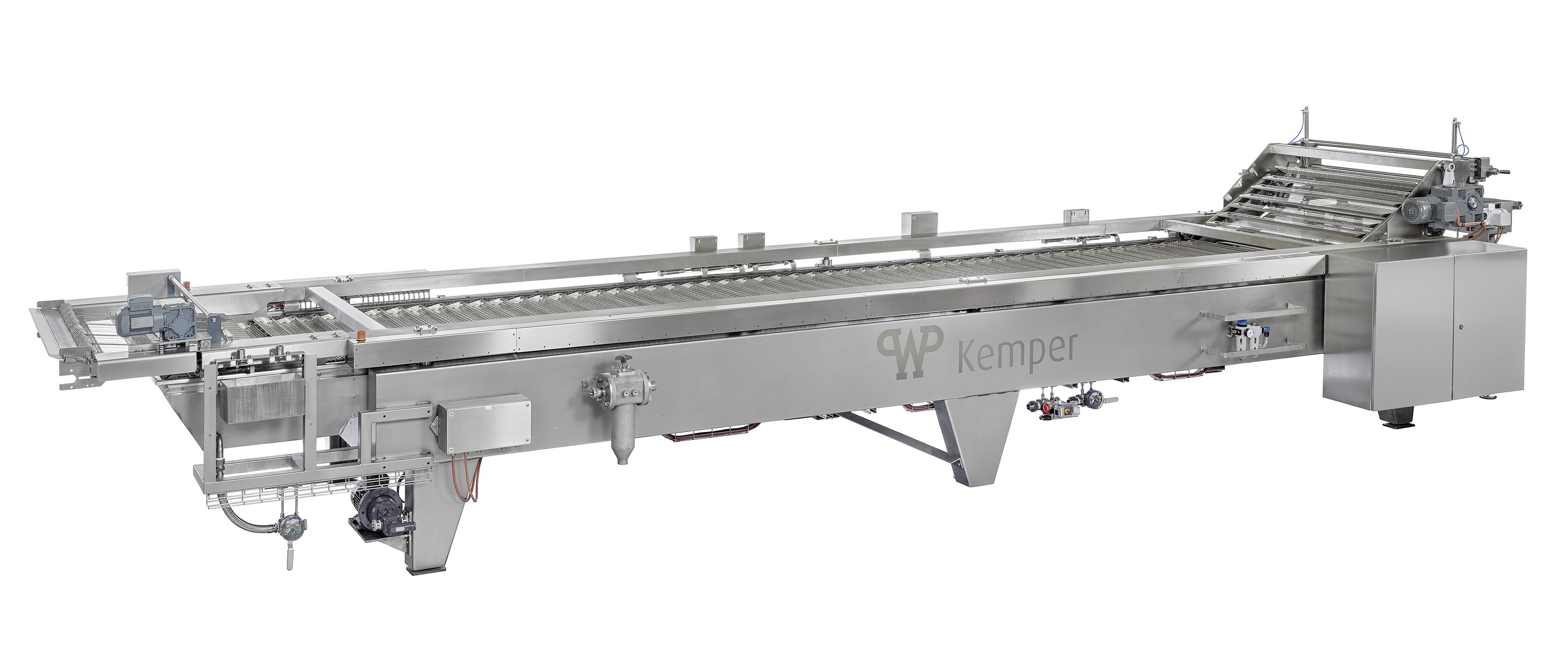 Uniform frying
Great flexibility
High energy efficiency
Quality - clean and reliable
LARGO is precise and gentle and at the same time extremely flexible and powerful. Each LARGO fryer is tailored to your product and production needs, but is always energy efficient and easy to clean.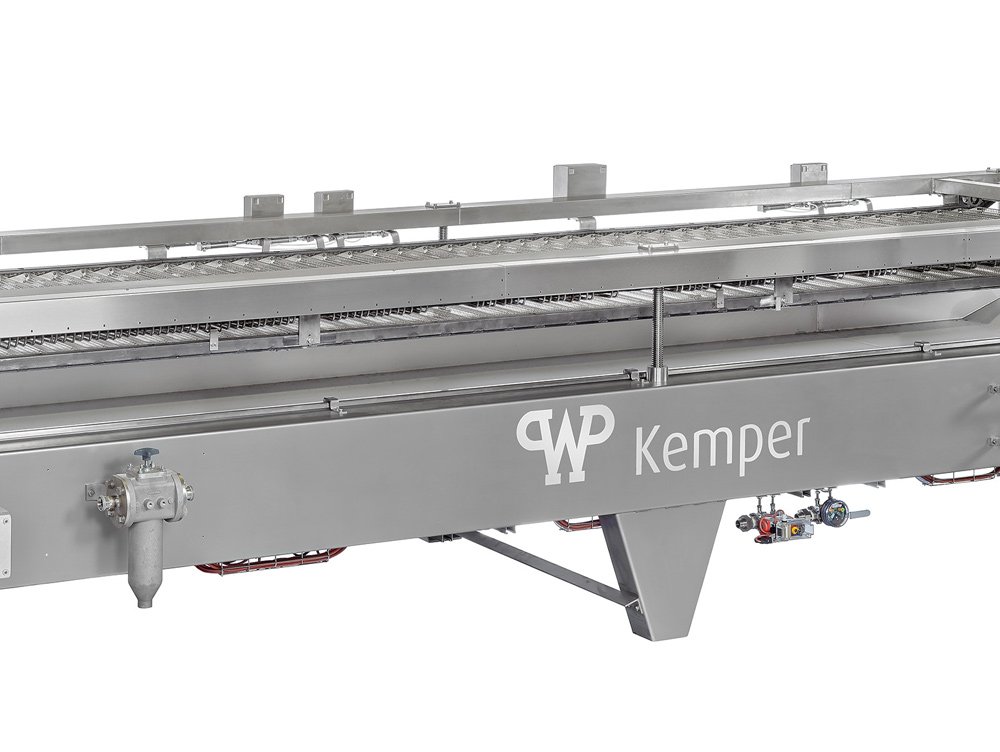 Cleaning
Easy, quick cleaning of the pan due to a transport frame that can be lifted and due to less sedimentation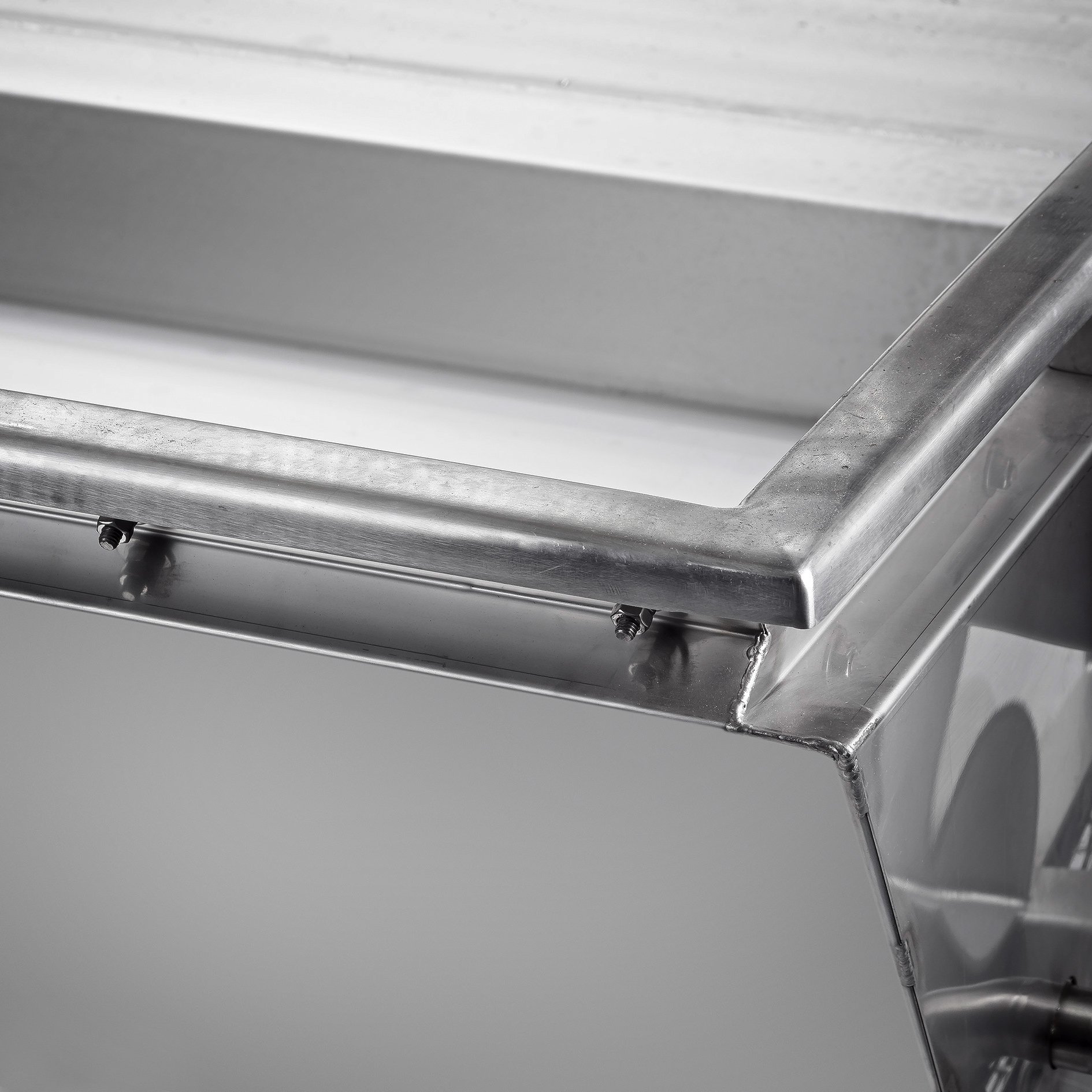 Insulation
Double-walled insulation in the bottom and side of the pan
Heating rods
Heating rods electrically heated or heating with thermal oil - In the case of electrically heated fryers, the heating elements are located directly underneath the products for optimum heat transfer. In the case of thermal oil heating, the frying oil is heated in an external heat exchanger.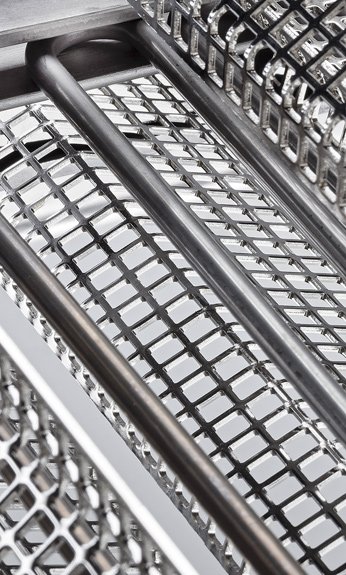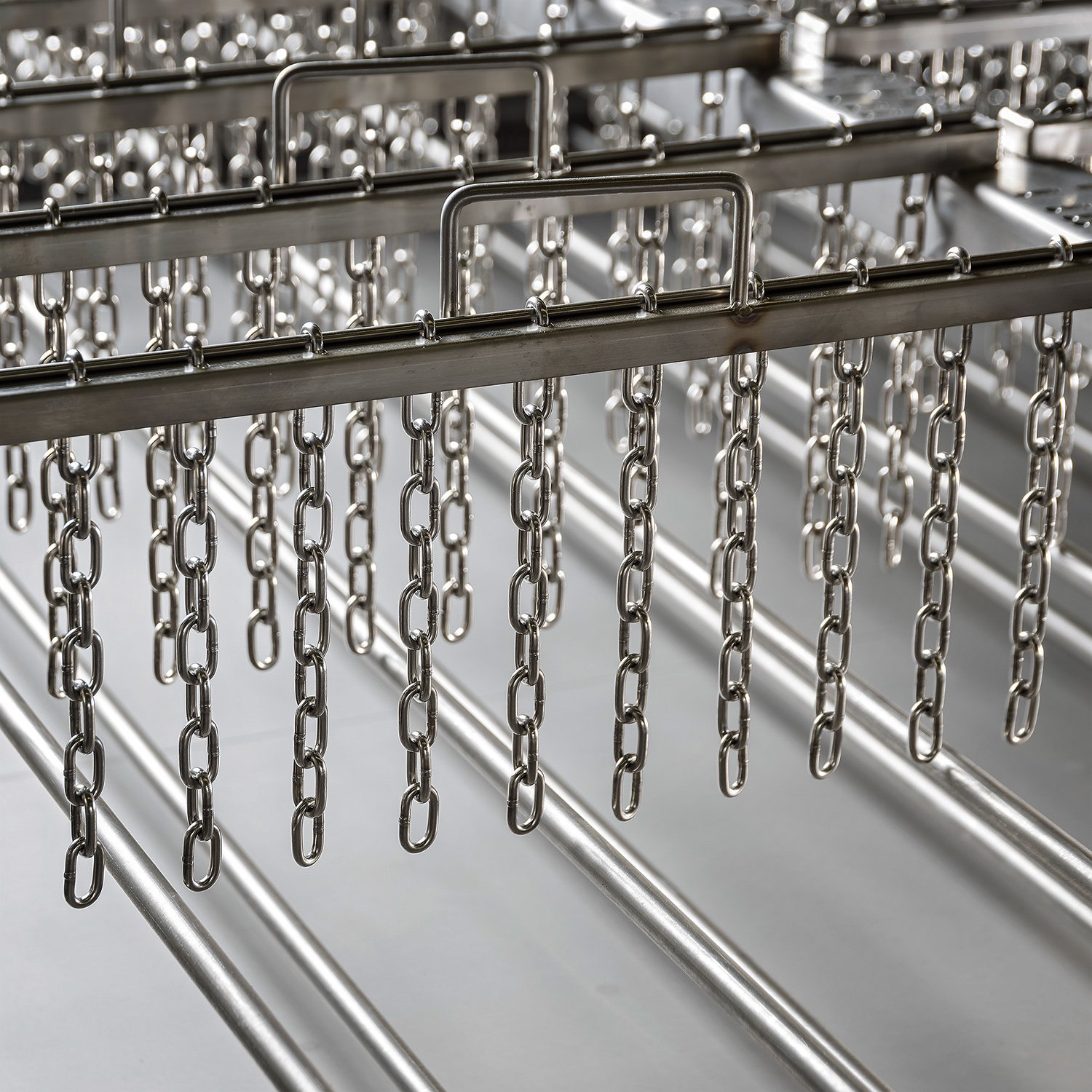 Transport
Frying system with transport chains and transport baskets or transport bars and turning station
High performance, maximum benefits and modular options
LARGO is an industrial fryer with automatic feeding system straight from the proofer in various sizes, that is adjusted to your requirements.
Product quality:

Gentle and uniform frying
Consistent high quality of the fried products
Optimal product turning

Performance:

Fully automatic feeding system with height-adjustable infeed belt
Large flexibility in the production of various products

Potential savings:

High energy efficiency through pan insulation
Precise temperature control by the Multi-Heating-Zone-Principle with up to nine, independently adjustable heating circles
Hourly capacity:
4,000 - 50,000 pieces (donuts and ball donuts)
Working width:
1,100 mm
1,540 mm
Transport baskets / bars:
43 - 83 pieces
Options
Oil filling level control
Oil management incl. fresh oil storage tank and oil filter system
Steam hood
Fire-extinguisher with water mist or foam
Electrical heating system or heating with thermal oil / frying oil heat exchanger
Filling module for donuts and ball donuts with various filling needles
Container for filling medium (jam, creams, nougat) if necessary with pumping station and pressure sensor
Depositing station for curd balls, French crullers and cake donuts
Powdered sugar module
Other weights / capacity on request
Extension by a Kemper mixing system and donut line to a complete donut production system
For donuts and ball donuts in high quality
Gentle and evenly fried donuts and ball donuts with optimal volume and high stability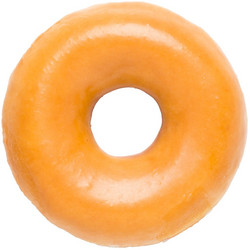 Donuts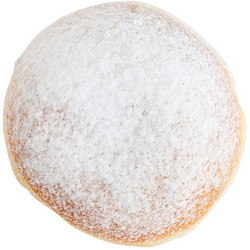 Ball donuts (sugared)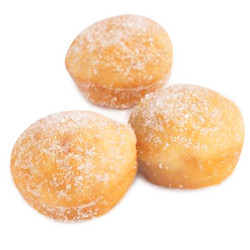 Curd balls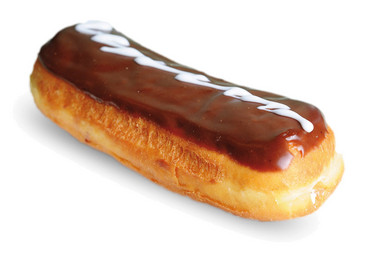 Long donuts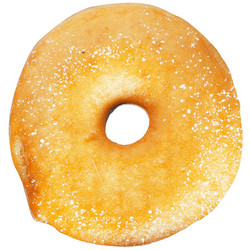 Local specialties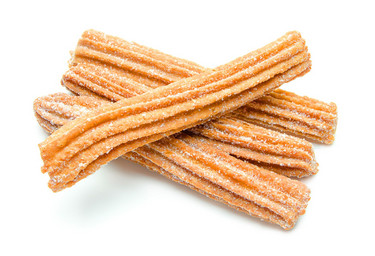 Local specialities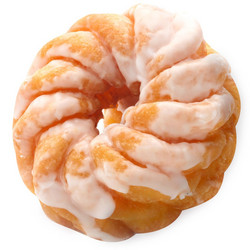 French crullers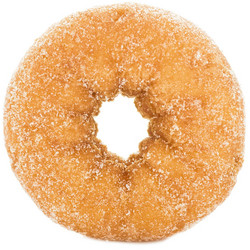 Cake Donuts
WP Kemper
+49 5244 402-0

Our sales staff will answer your questions about the product.