Fryer
LARGO
The high-efficiency fryer

We have developed the LARGO fryer to make it a powerful and reliable partner for your deep-fried pastry production. The sensitive Berliners and donuts are treated particularly gentle and the flexibility of the LARGO makes it possible to process different product sizes and product types. The LARGO fryer always fits your individual product and production requirements and is particularly energy-efficient and very easy to clean.
Advantages and benefits of the fryer LARGO
For best quality donuts and ball donuts
High processing quality
from product infeed to decorating.
Capacity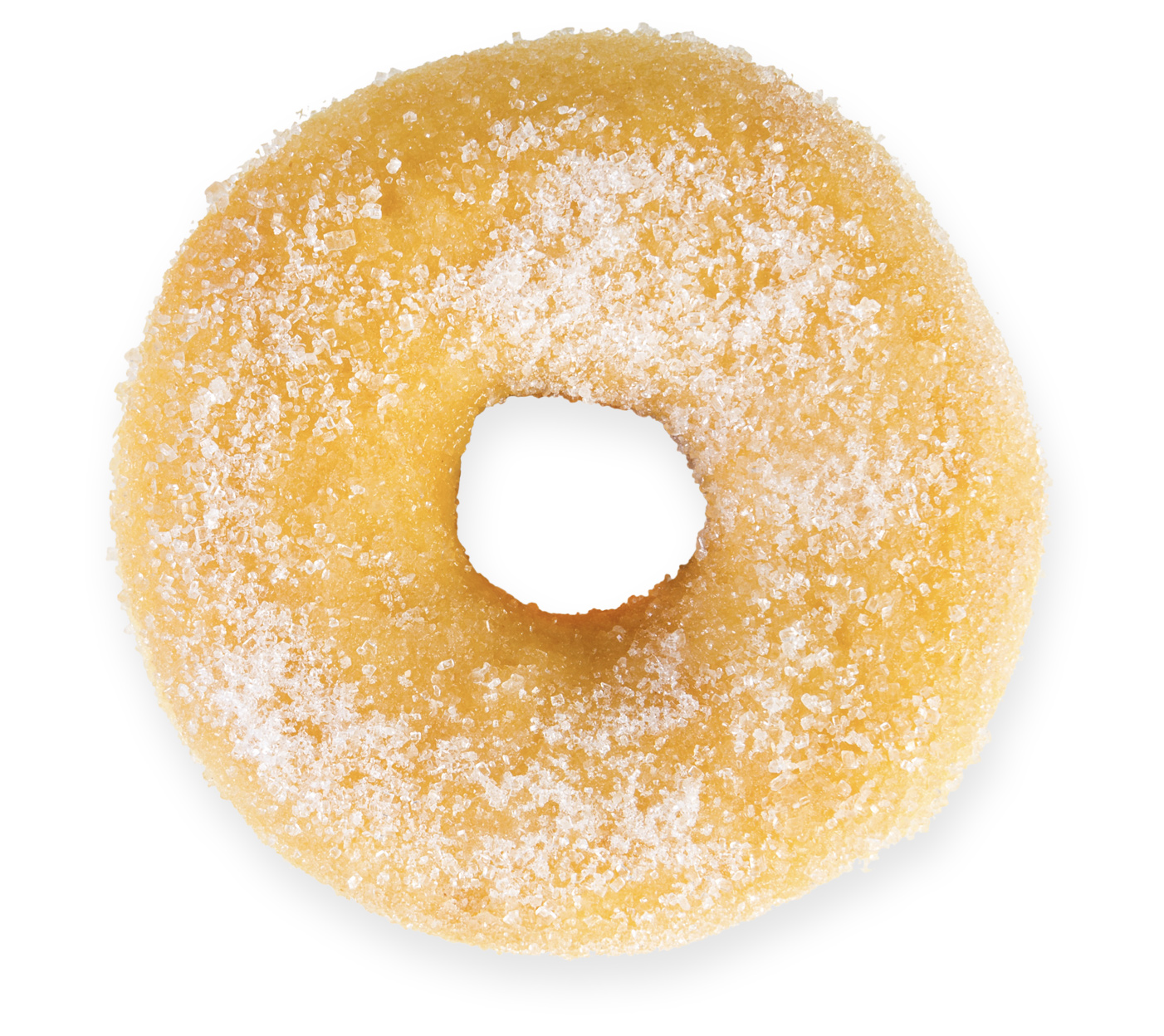 Equipment and options of the fryer LARGO
For the optimal use of your deployed ressources
We develop and build all our production lines and machines completely in our own company. The decisive performance features of our lines are their high functional reliability, their excellent proftability and the consistently high quality of all products they make.
Product infeed
Height-adjustable infeed conveyor and therefore adaptable to product shape and size
Gentle tipping or swimming
Transport baskets and turning stations
Continuous transport baskets for small, medium and large products
Transport bars with pre-defined bar distance and turning ramp
The dough pieces are fixed in the running direction and are gently guided
Continuous, gentle transport and smooth oil level
Up to 3 turning stations freely selectable and switchable
Insulation
Double wall insulation in the pan floor and wall
Hardly any heat radiation, thus significantly reducing the risk of injury
High energy saving
Heating
Heating rods directly under the transport baskets for a direct and even heat transfer
Precise temperature control thanks to the multi-heating zone system with up to 9 independently controllable heating circuits
Thermal oil heating via an external heat exchanger and integrated filtration
Options
Thermal oil heating instead of heating rods
Insulated oil storage tank heated by a heat exchanger and oil filter system. The filtration takes place during production.
Extraction hood
Fire extinguisher (water-mist or foam)
Jam filling module for horiziontal or vertical filling. Filling needles single, multi-head or double
Powder sugaring module on a mobile frame
Depositing station as an attachment for curd balls, french crullers and cake donuts
Gentle transport
Gentle transport of the sensitive ball donuts ensures a high product quality.
Product variety
The LARGO fryer is available as an individual machine or as part of our turn-key solutions for the industrial ball donut production and/or donut production. Are you interested in the whole process? Then please visit one of our process solution or get in contact with us.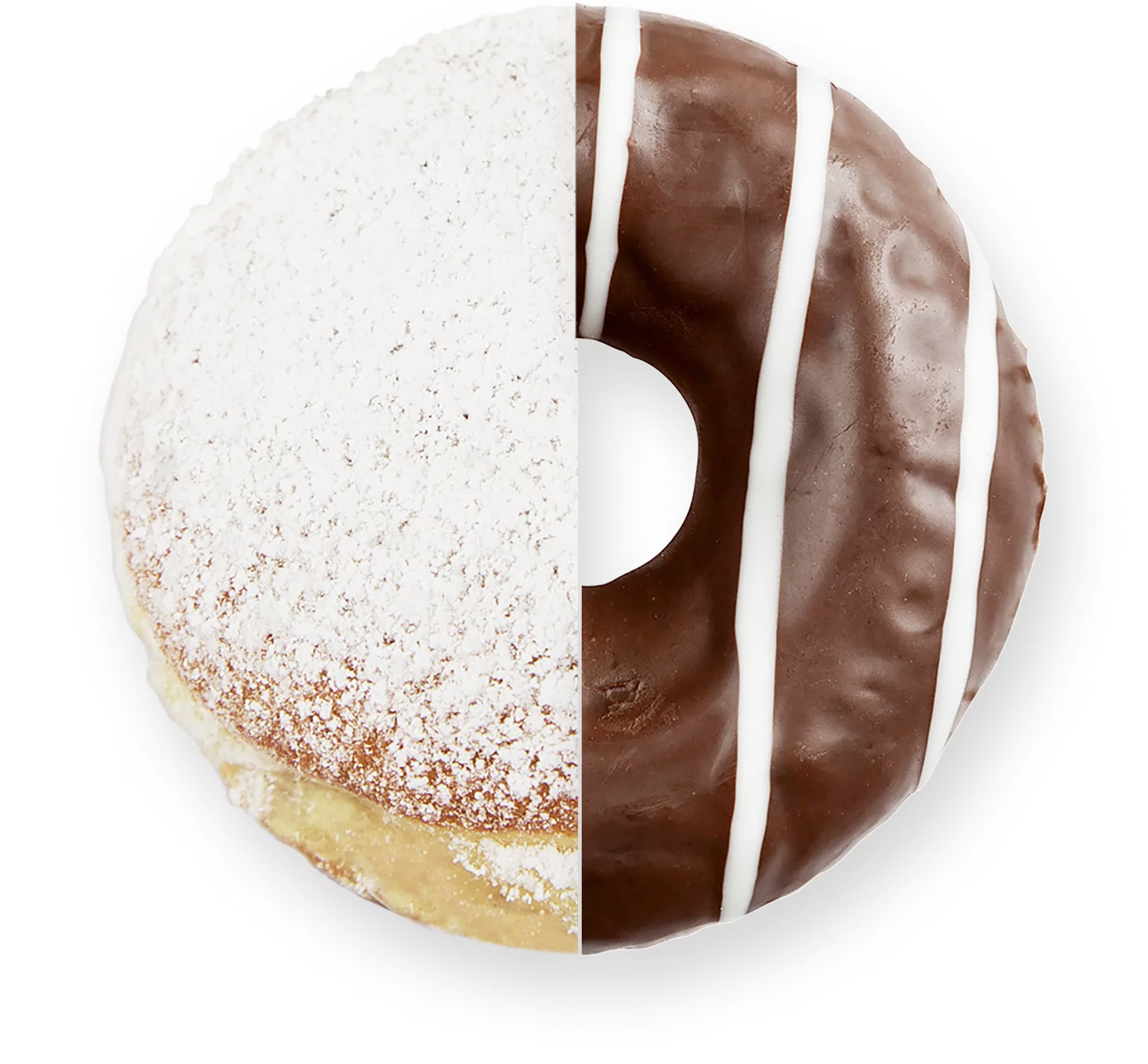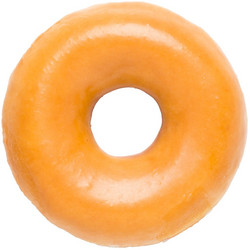 Donuts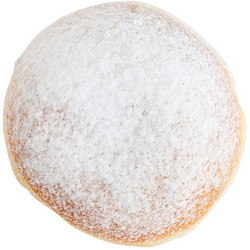 Ball donuts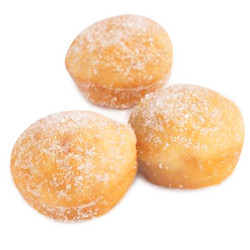 Curd balls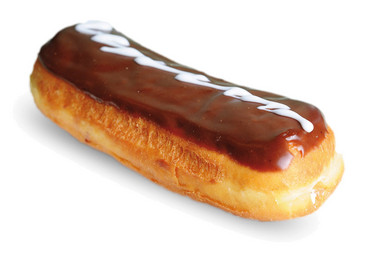 Long donuts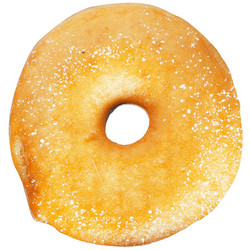 Apfelringe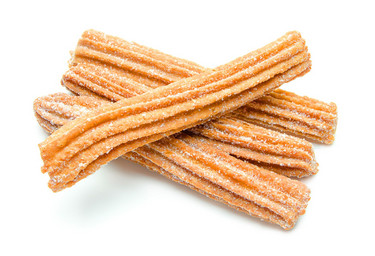 Local specialities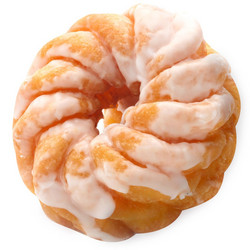 French crullers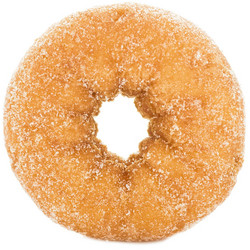 Cake Donuts
Service and support
We make sure that your production lines run.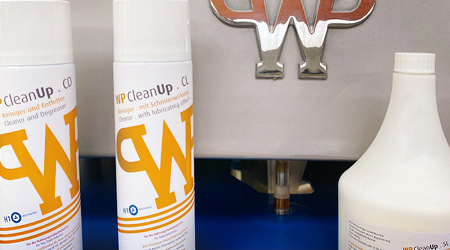 Clean is important. Even cleaner is better. WP Clean Up
Extend the life of your machine with the machine cleaner WP CLEAN UP.