Automatic production of
mediterranean bread rolls
in artisanal quality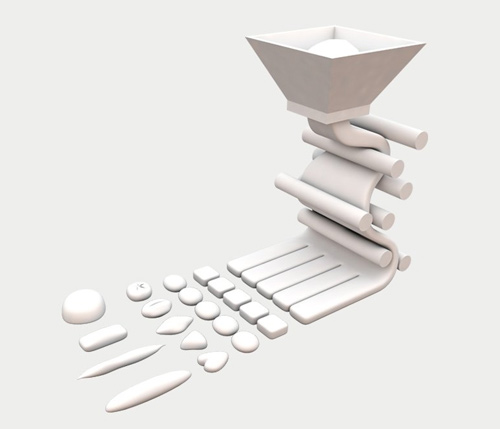 Round and square rolls
Small breads from soft doughs
Baguette, Ciabatta and Co.
Bread & rolls from the dough strip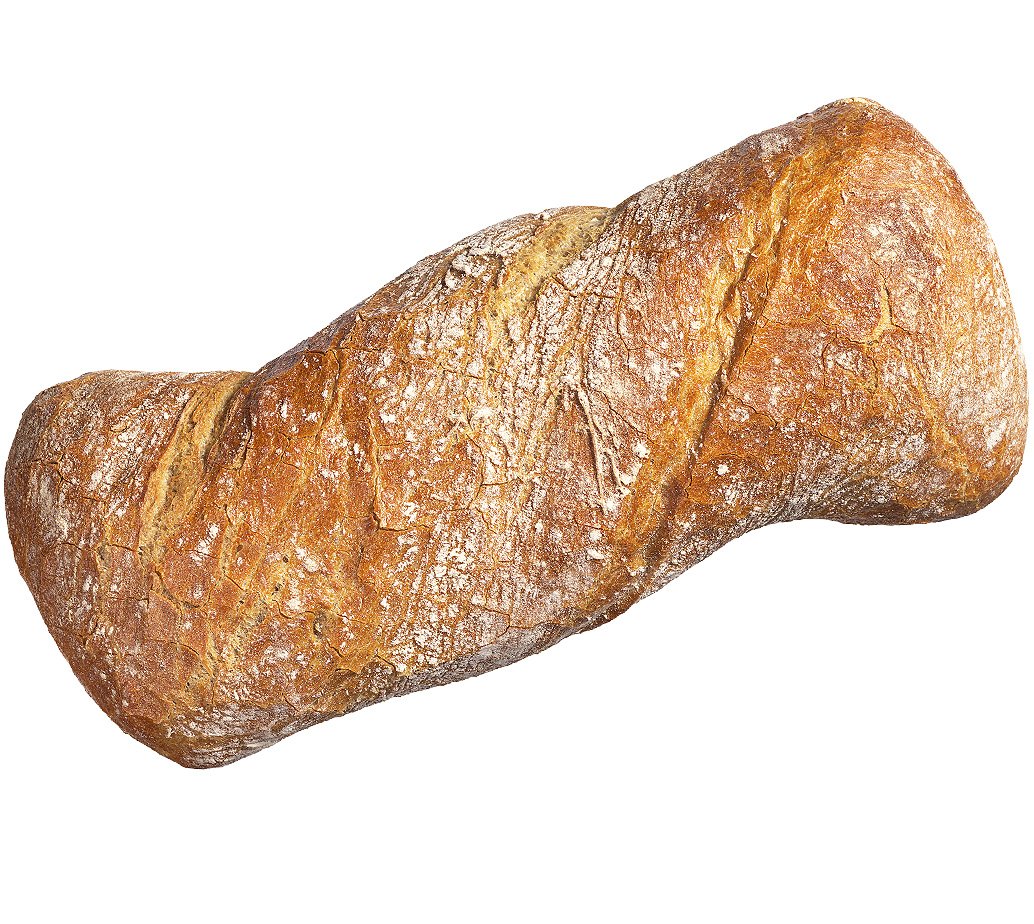 What makes the quality
of breads and rolls
from soft doughs?
Soft, mediterranean doughs stand for breads and rolls with a natural aroma, an open crumb structure and good freshness.
Stress free bread and roll production
from the dough sheet
Our machines and production lines for artisan and semi-industrial production of dough pieces are designed to deliver highest flexibility to cater for the demands of producing a wide range of products. Our proprietary PANE line manages a full product range with fabulous variety. Even the softest doughs are gently processed into dough strips before being divided and further processed. Our top priority is a gentle processing of the dough to maintain the open crumb structure.
Our dough sheet principle
For the automatic production of dough sheets we rely on integrated dough strip formers. Short distances facilitate the handling of particularly soft doughs. The doughs run through our S-shaped set of rollers from top to bottom and thus make use of gravity.
Artisan breads and rolls
Different roll lines are often necessary to produce various rolls. For the production of soft, artisan breads, classic bread lines can often not be used. Good that our PANE line is a slit roll line, a bread dough divider and a dough strip line for round and square rolls.
Your demand – our solution
Systems with different degrees of automation and hourly output offer the right solution for artisanal and industrial bakeries. Our box tipper facilitates dough sheet production. The modular design of the system allows to customize the roll lines individually to your wishes.
Service
We install and set-up your system. Upon request, you will receive an intensive training for your employees by our master baker. After a successful installation, we are always at your side with provisions and, if necessary, repairs. 24 hours a day, 7 days a week.
Gentle to the dough
To preserve the coarse dough structure.


95% weight accuracy
Due to the ACCURATOR 2.0, because we weigh before we cut.


Patented S-shaped set of rollers
Rolls the dough without stress as if made by hand.


Product variety
Convinces your customers and is easy to implement with the PANE line.


Flexibility
Due to the large variety of modules, exchangeable tools and simple program changes.
Neuigkeiten über Möglichkeiten und Funktionen unserer Teigbandanlagen
WP KEMPER
KEMPER
ARTISAN
Our sales representative will gladly answer your questions about our artisan process.