Dough strip line
PANE KOMBI
The combination of dough strip line
and roll line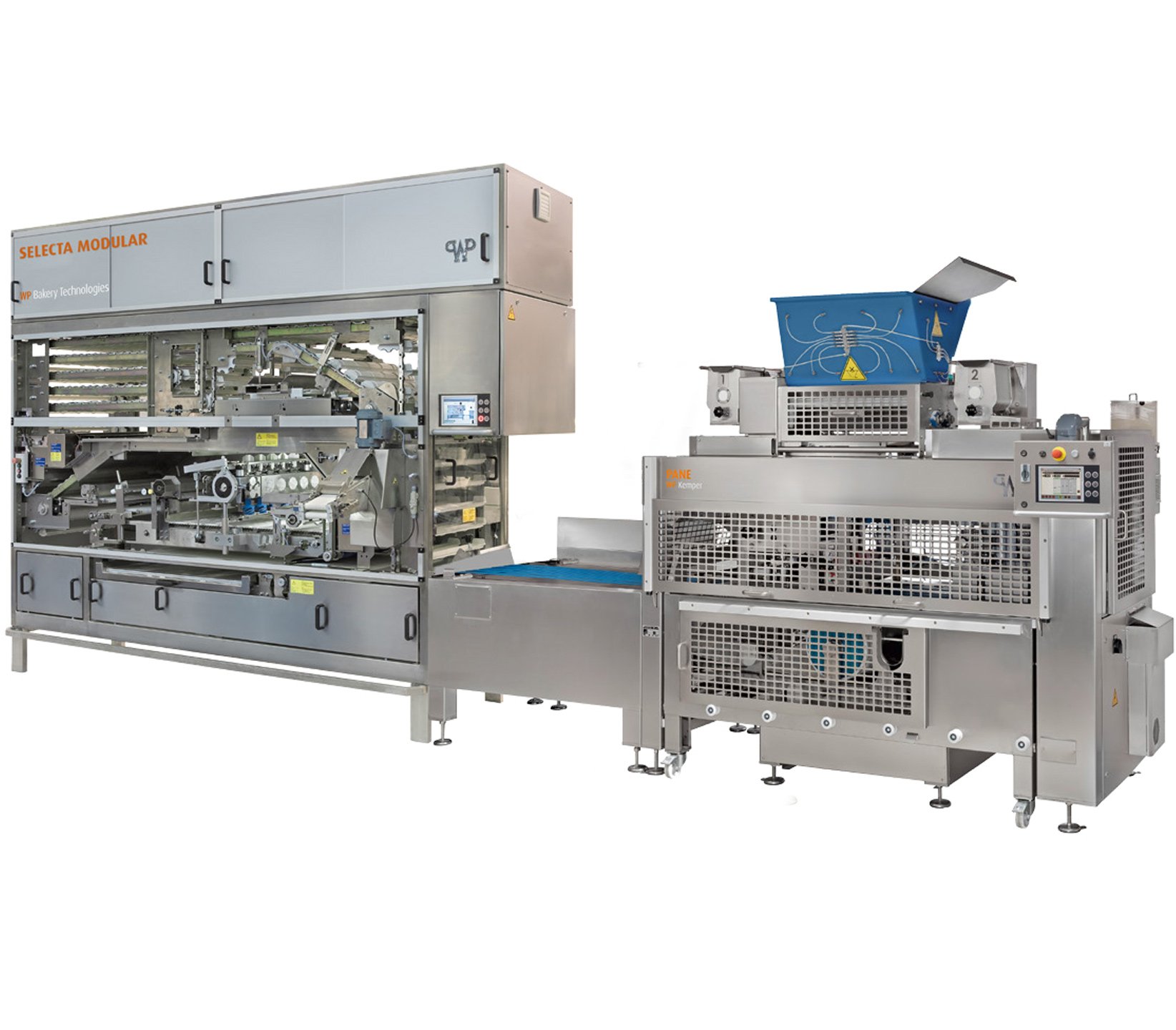 Open crumb structure
High weight accuracy
Large product portfolio
Dough strip line PANE KOMBI
The best of two worlds
If you want to produce artisan and classic rolls, you had to do so on two different machines. From now on, you can produce both types of products on just one line, because with the PANE KOMBI a classic roll line is fed by a dough strip line. For you, this unique combination means gentle production of all products, softer doughs than with classic roll lines and a particularly open crumb structure.
The PANE KOMBI 6.000 unites the PANE dough strip line with the SELECTA MODULAR roll line, the PANE KOMBI 9.000 consists of a PANE dough strip line and an EVOLUTION roll line.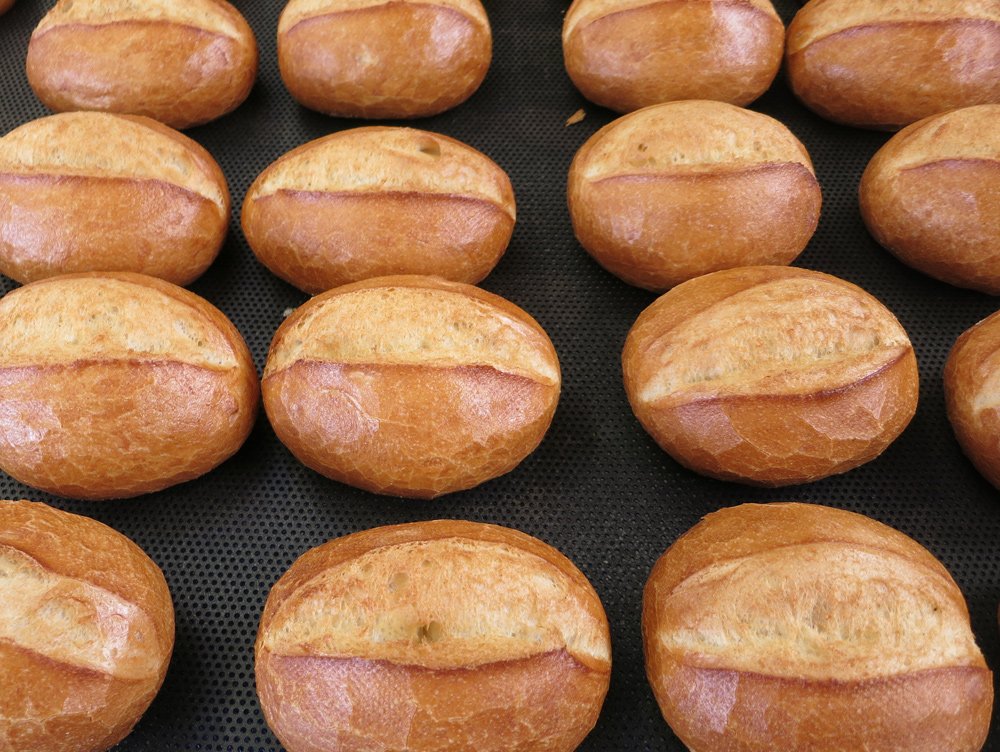 Product quality
Achieving a particularly open crumb structure in the production of classic rolls like slit rolls or Kaiser rolls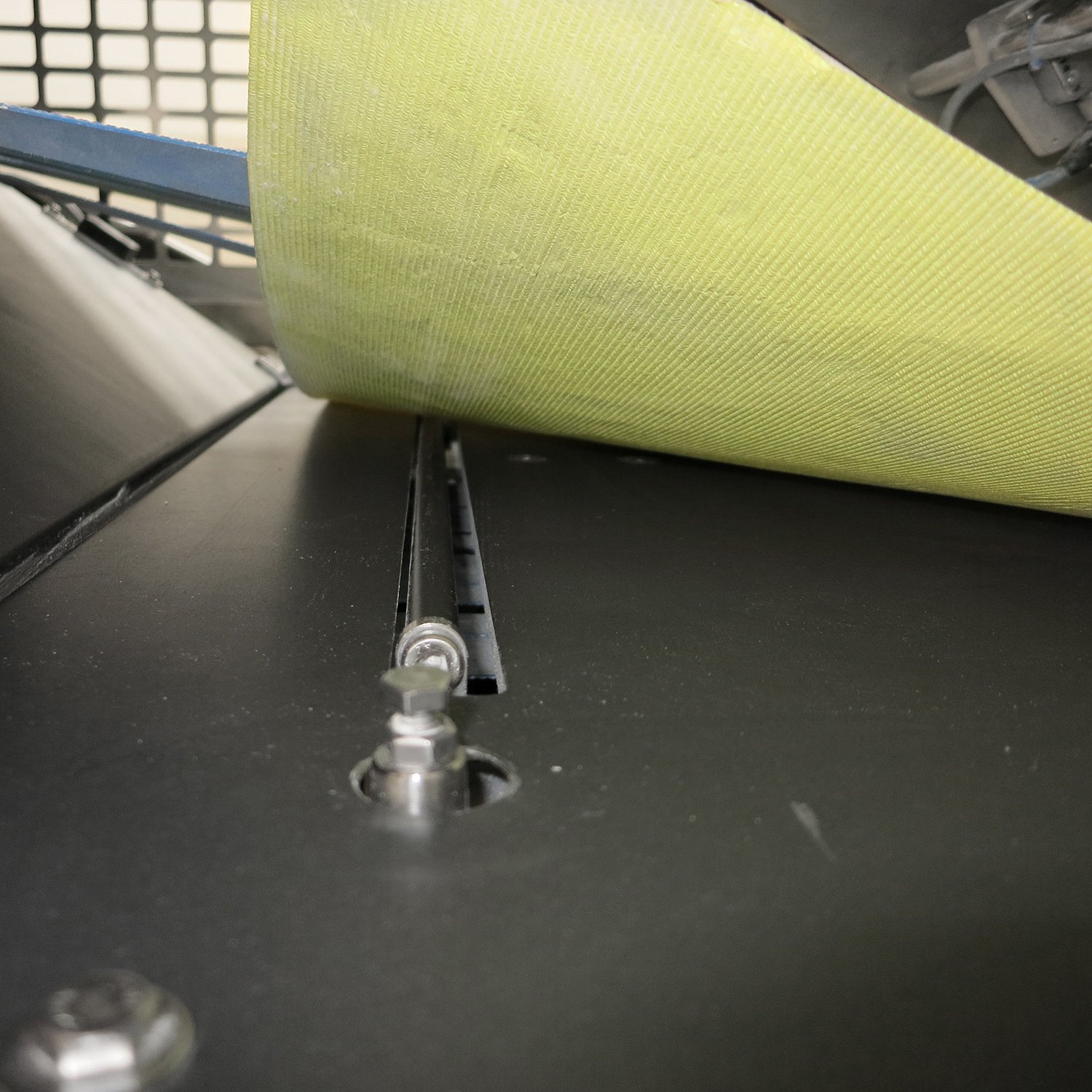 Weighing technology
ACCURATOR 2.0 scale with sensitive weighing technology
RELAX S
RELAX S - set of rollers rolls the dough very gently from both sides. Due to the vertical flow of dough a uniform dough strip is produced even with soft doughs.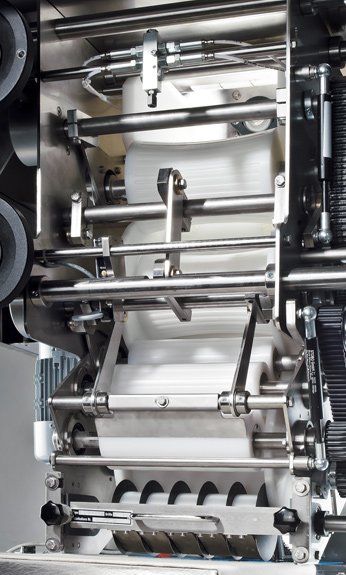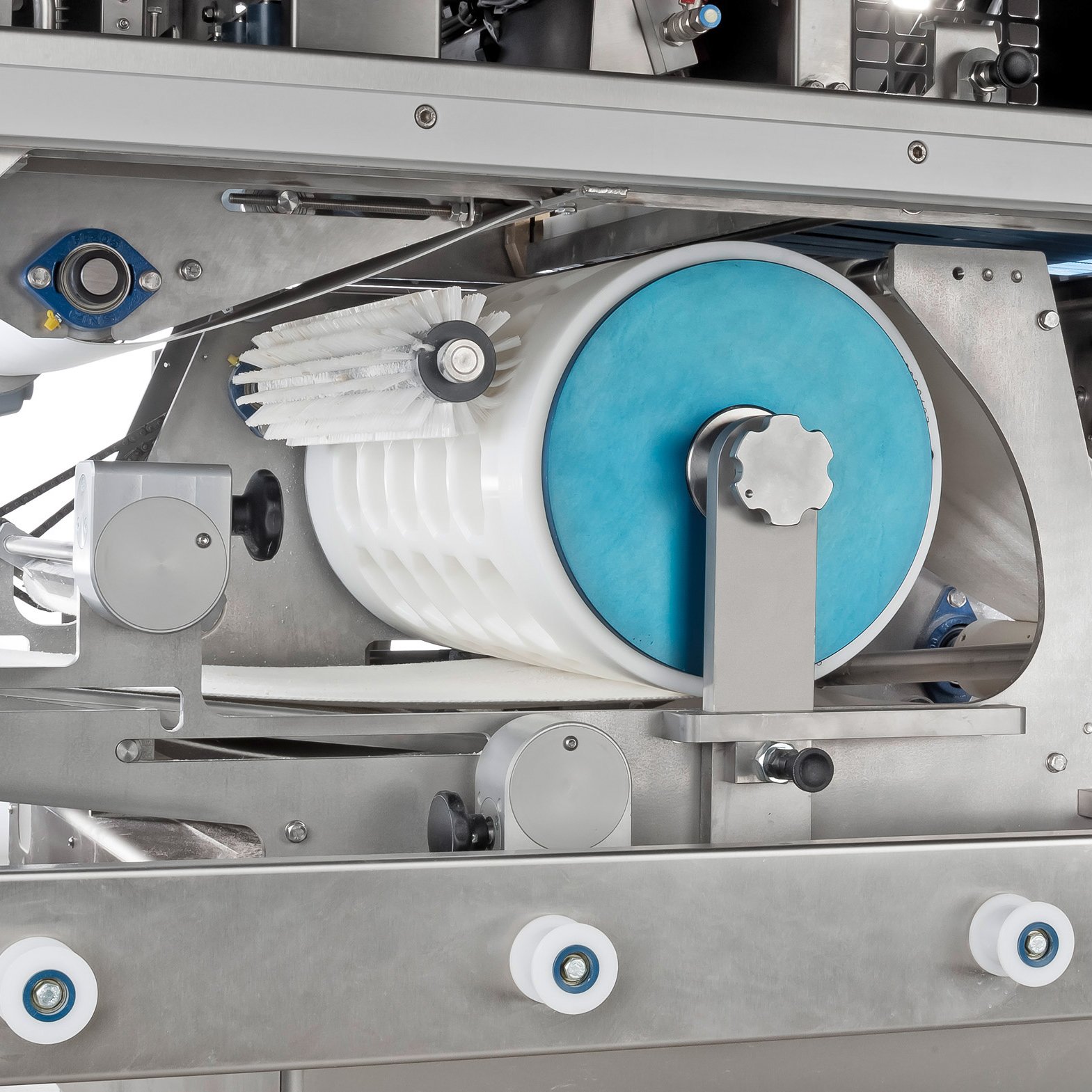 Roundmoulding station
Moulding length, intensity and revolutions can be set and changed in the program control.


Flour duster
Flour duster with teardrop-shaped design to avoid flour bridges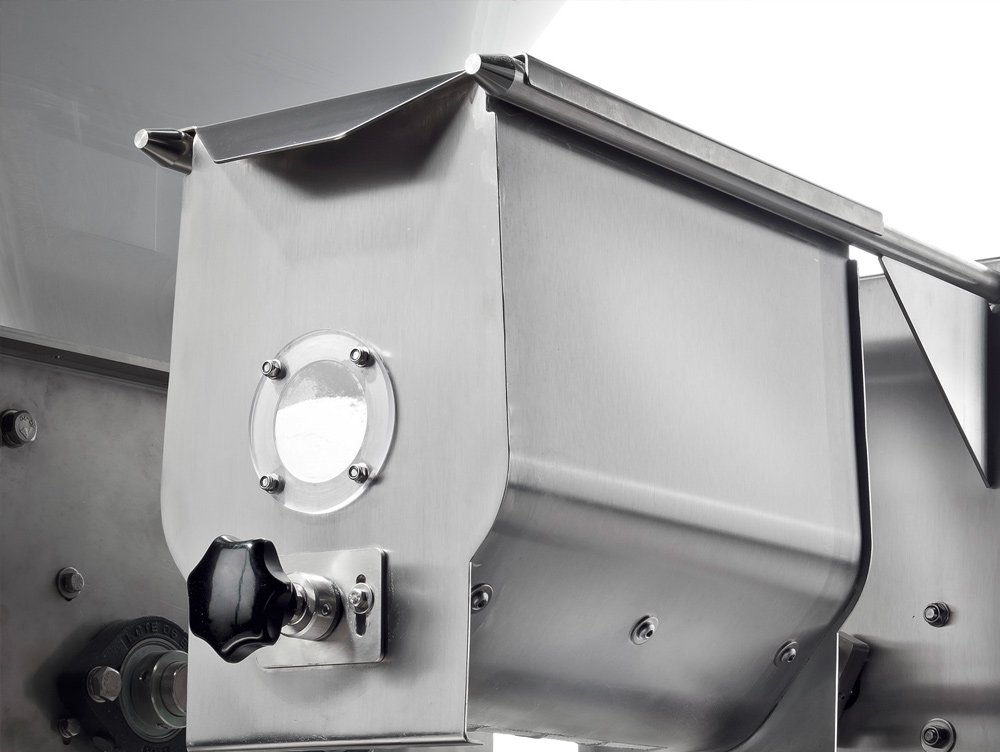 High performance, maximum benefits and modular options
The combination of a classic roll line and a gentle dough strip line
PANE KOMBI 6,000
Product quality:

Gentle dough dividing and forming
Good freshness of the rolls due to soft doughs
Optimal moulding results due to adjustable moulding revolutions
High weight accuracy with the ACCURATOR 2.0

Product variety:

Production of round, long and square rolls
Larger product portfolio than with classic roll lines
PANE KOMBI 9,000

The use of an EVOLUTION roll line behind the PANE head machine results in further advantages:
Daily use:

50% more capacity
Stamping module with cups can be exchanged / expanded with a stamping module
Wide opening doors for optimal access
Expandability of the line due to the modular design of the EVOLUTION
High availability of the line through the use of low-maintenance chains
PANE KOMBI 6,000
Weight range:
25 - 200 g
Hourly capacity:
Up to 6,000 pieces
Up to 800 kg dough
Rows:
1 - 5 rows
PANE KOMBI 9,000
Weight range:
25 - 180 g
Hourly capacity:
Up to 9,000 pieces
Up to 960 kg dough
Rows:
1 - 6 rows
Options
Passau station PANE
Stamping station PANE
Stamping tools PANE
Sideway discharge belt SELECTA / EVOLUTION
Stamping module EVOLUTION
High performance UV sterilization SELECTA / EVOLUTION
Hygiene station EVOLUTION
Steam generator EVOLUTION
Heater EVOLUTION
Bowl tipper PANE KOMBI
Box tipper PANE KOMBI
For rolls with an open crumb structure
Gentle dividing with the PANE dough strip line and a large product variety due to the use of a classic roll line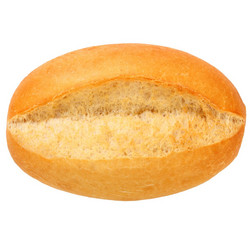 Slit rolls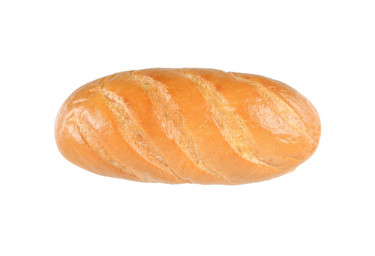 Longmoulded rolls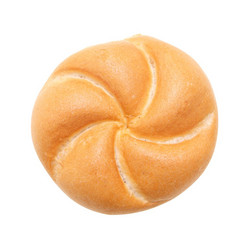 Kaiser rolls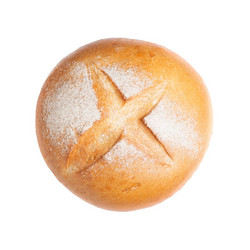 Stamped rolls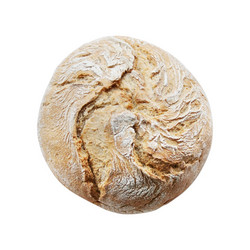 Passau rose rolls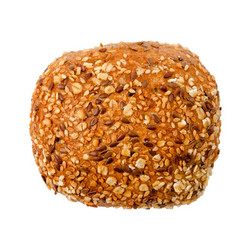 Artisan square rolls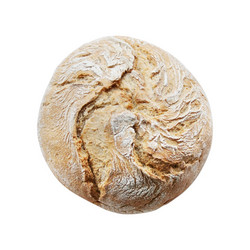 Artisan round rolls
WP Kemper
+49 5244 402-0

Our sales staff will answer your questions about the product.