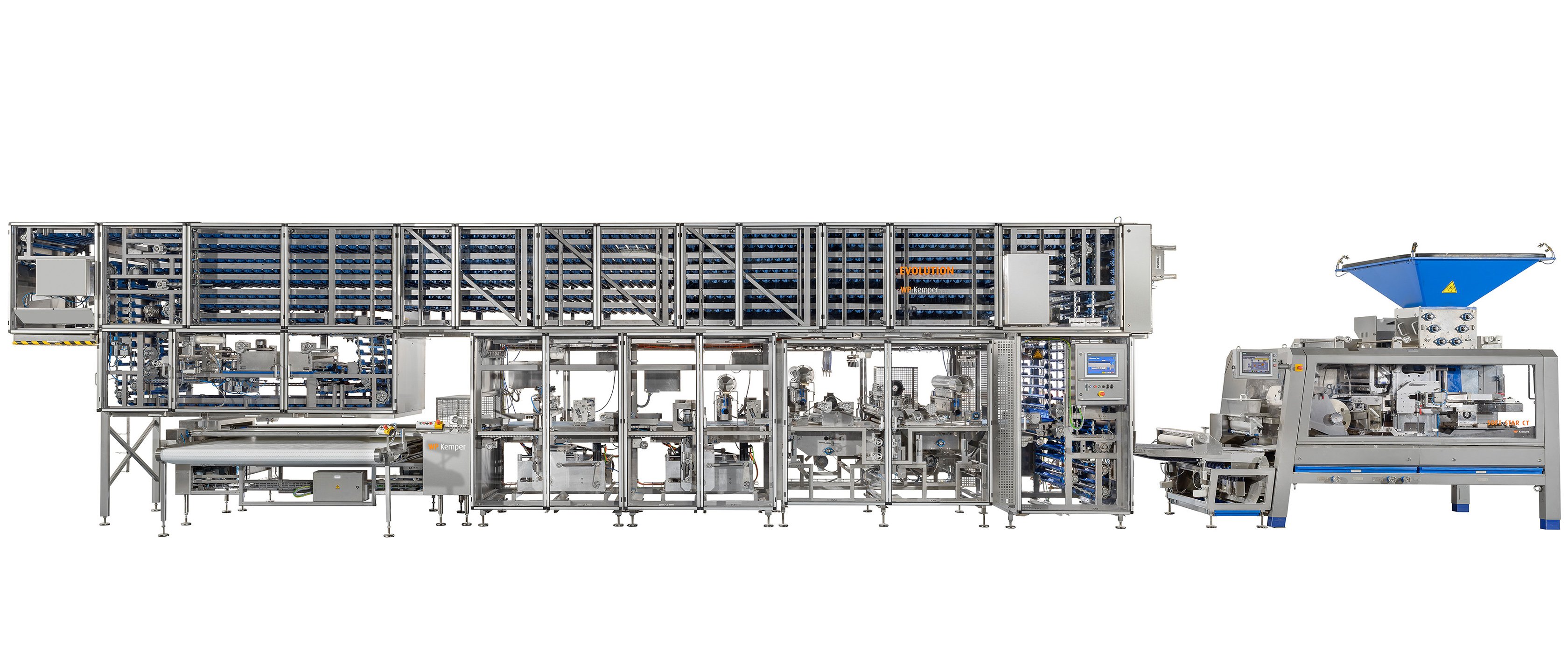 Roll line
EVOLUTION
The modular roll line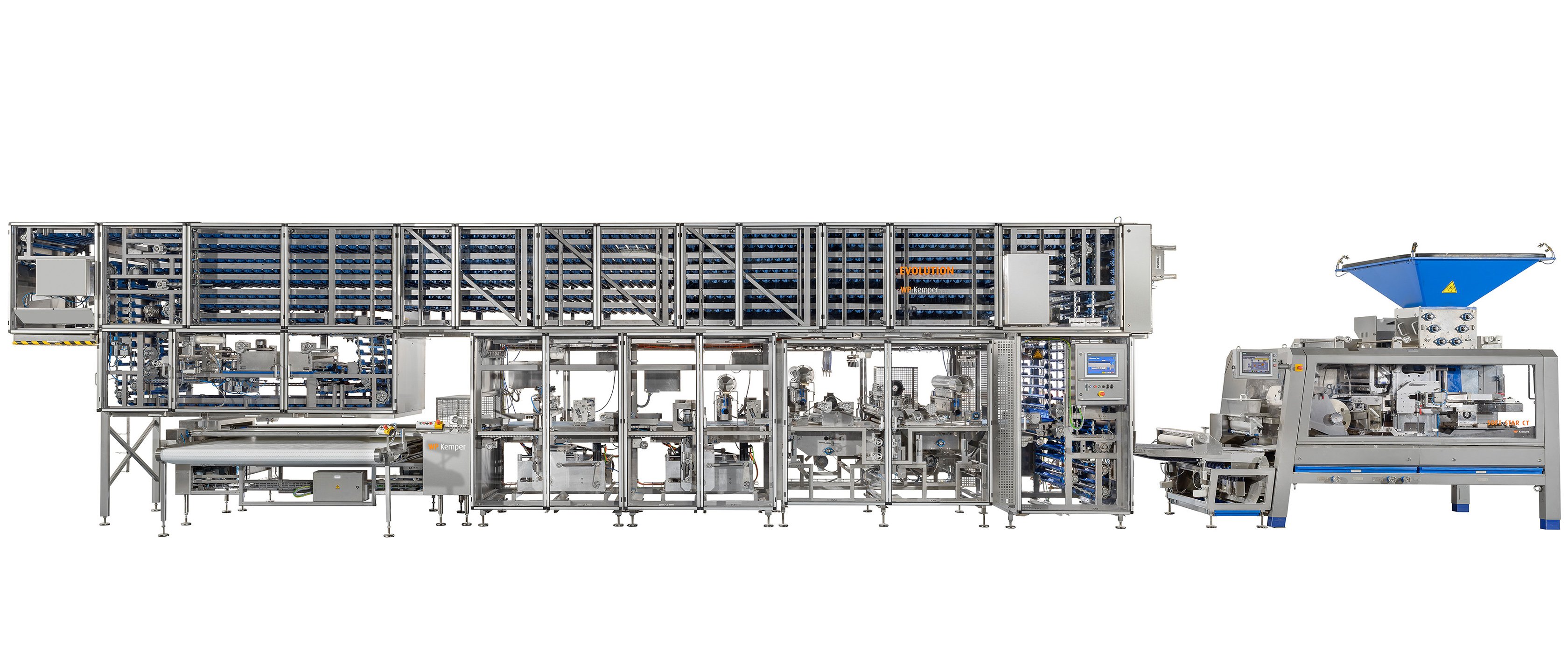 High product quality
Flexible
Robust design
The revolution in roll production
The knowledge of the requirements of our customers and technical expertise are the basis for our modular roll line EVOLUTION. Our focus is on the exact processing of products as well as on the efficient response to seasonal and long-term market changes. EVOLUTION is a modular line concept for today and for every future - extremely flexible, powerful and at the same time energy-optimized.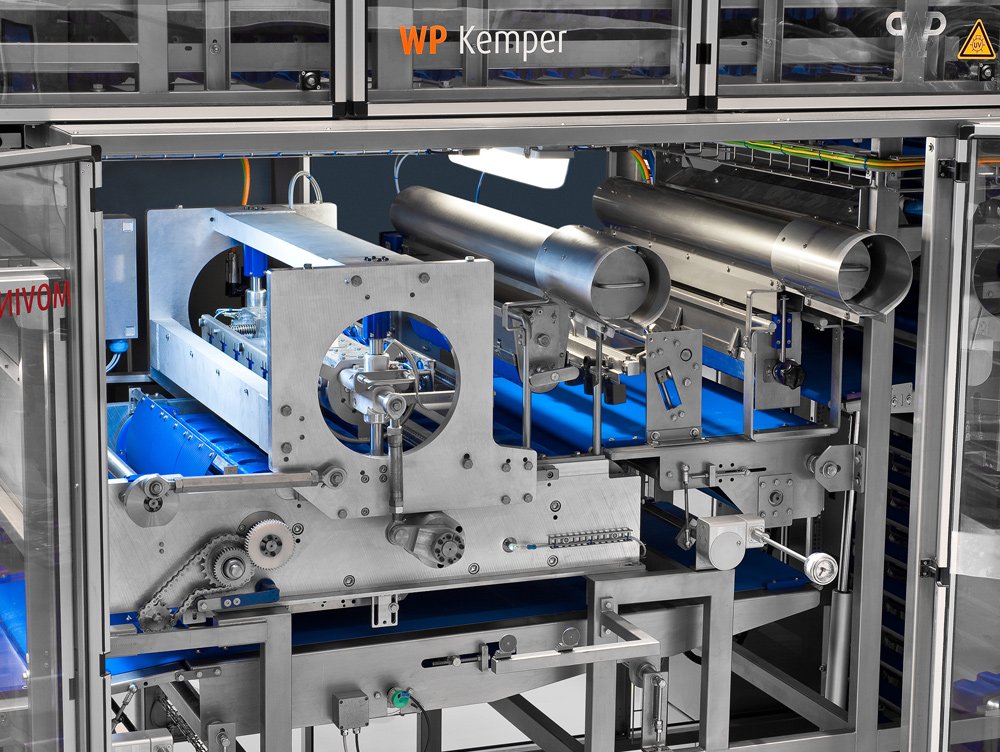 Daily use and maintenance
Production safety, accessibility and hygiene through consistently transparent hinge mounted doors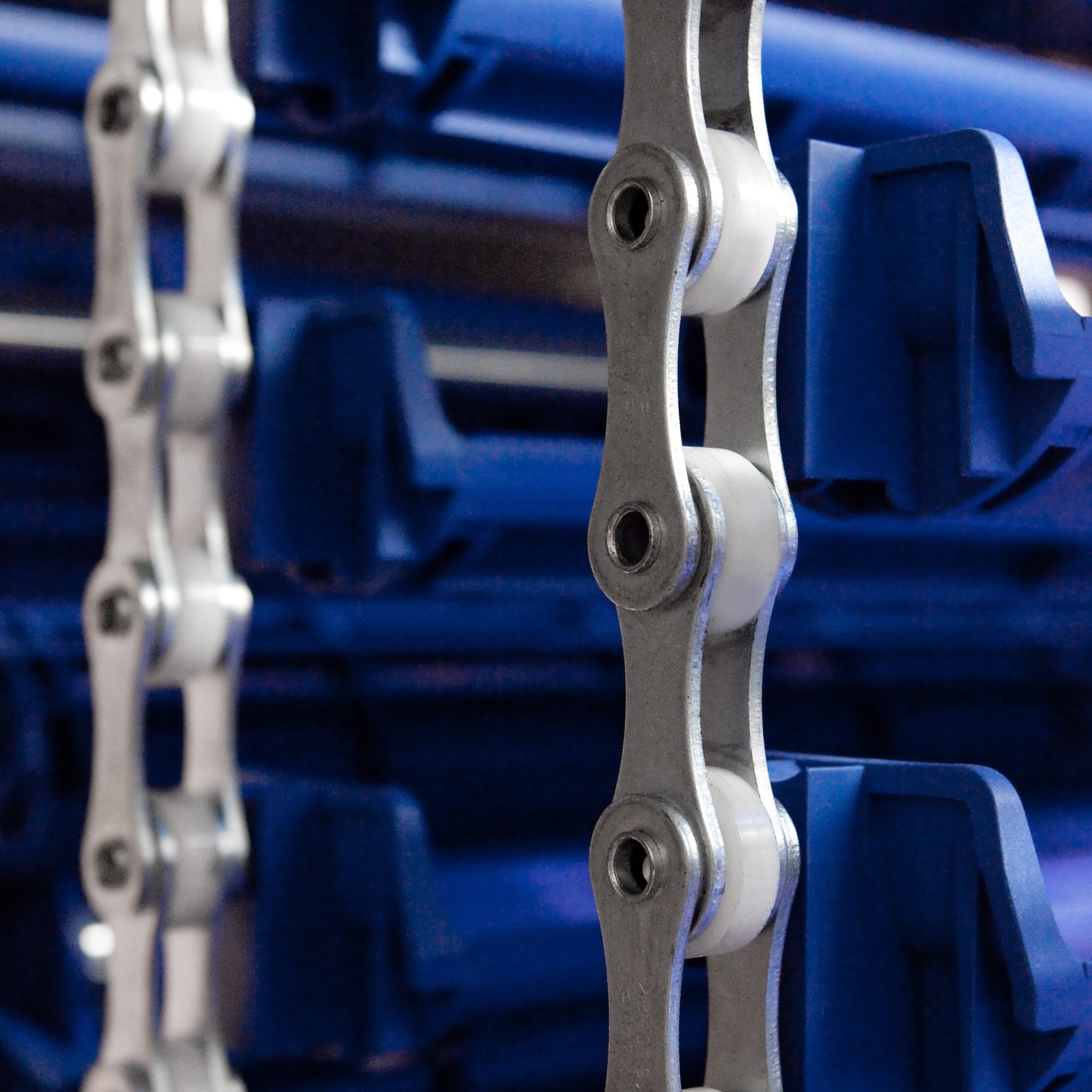 Maintenance-free
tray chains
Direct drives
Use of direct drives for optimum power transmission and maintenance-free operation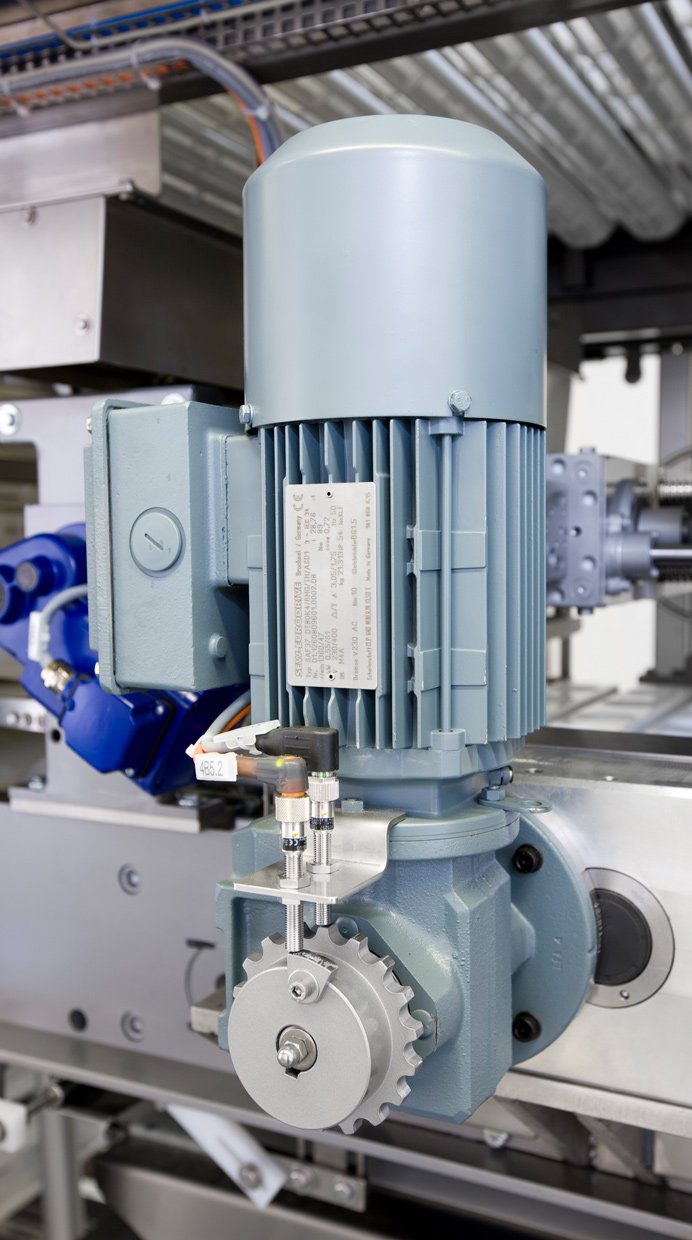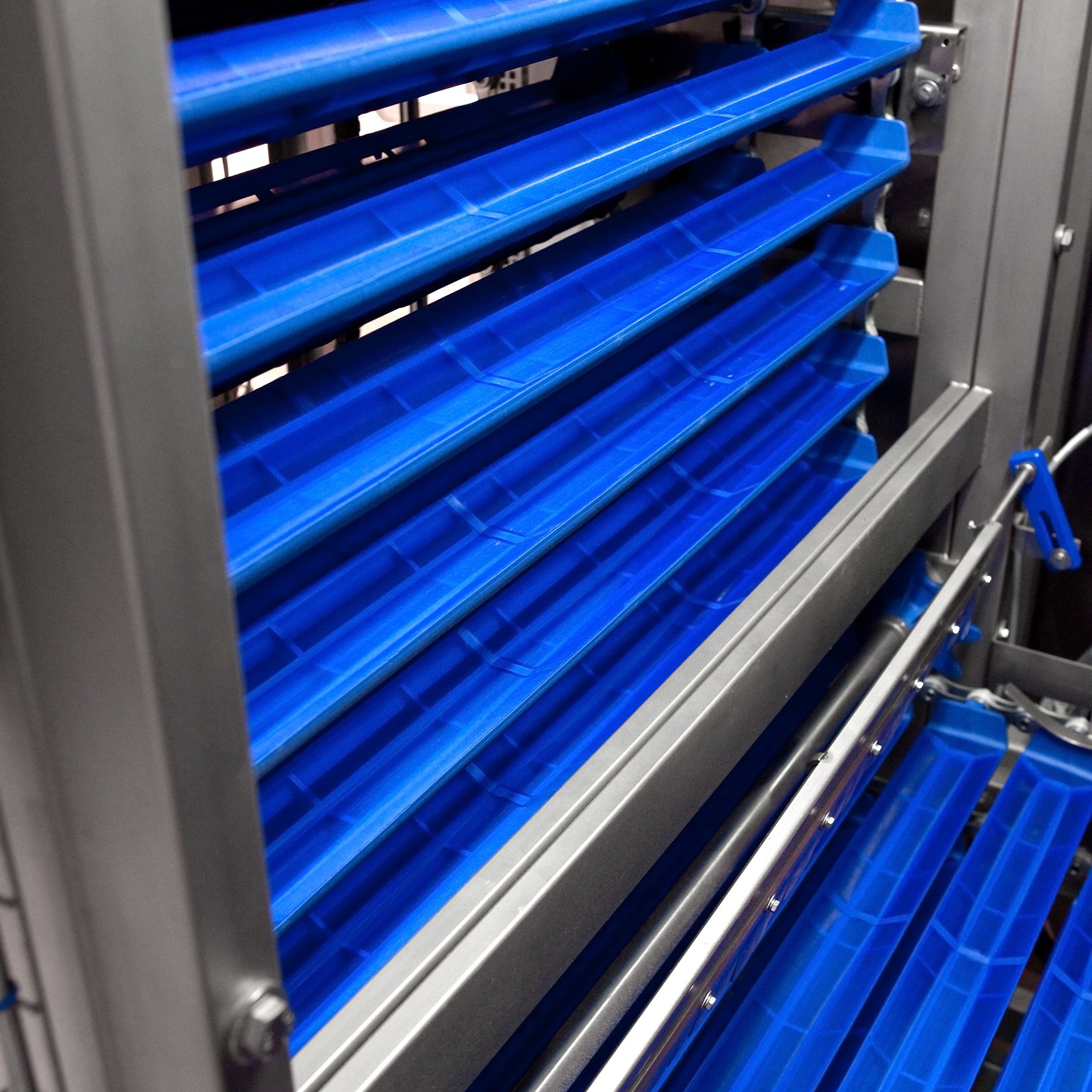 Trays with gauze
Inserts prevent condensation under the dough pieces. Gauze inserts can be clipped out for cleaning purposes
Pre-proofer
EVOLUTION pre-proofer, proofing trays and UV lights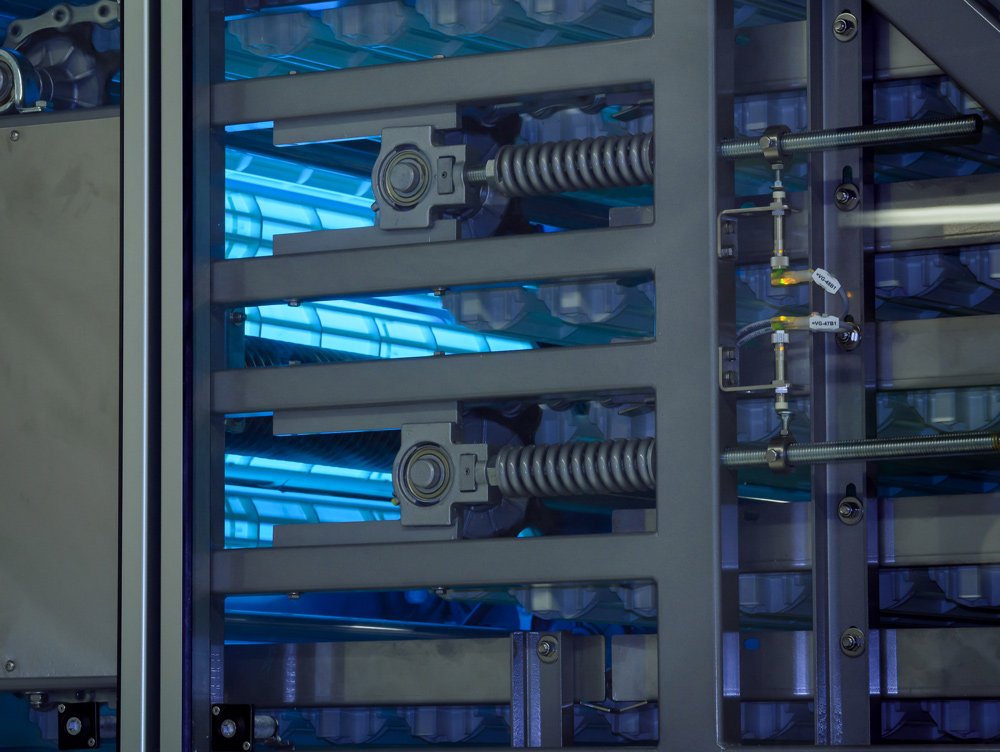 High performance, maximum benefits and modular options
The EVOLUTION roll line is characterized by a high quality construction, designed for high-performance, and a large number of modules.
Product quality:

Accurate transfer and additional alignment stations ensure exactly processed products
Exact depositing onto trays or sheets

Performance:

High degree of product and production flexibility
KEMPER KEY access control increases the plant availability of up to 15%

Daily use and maintenance:

Robust and minimal maintenance modules

Cleaning:

Easy maintenance of the hygienic level due to washable gauze inserts and hinged mounted doors without dirt trap
Weight range:
25 - 140 g
Hourly capacity:
9,000 - 36,000 pieces
Working width:
800 mm (6 rows)
1,000 mm (8 rows)
1,200 mm (10 rows)
Options
EVOLUTION modular design:
Longmoulding station
Pinning & curling longmoulding module
Sheeting & longmoulding module
Longmoulding module with moulding channels
Stamping module with cups
Stamping module
Cutting module
Seeding module
Reciprocating module
Pretzel discharging belt
Tray conveying module
Hygiene station
KEMPER KEY access control
For best rolls
Precise processing and especially gentle to the dough. This is possible by the combination of SOFT STAR CTi head maschine and EVOLUTION roll line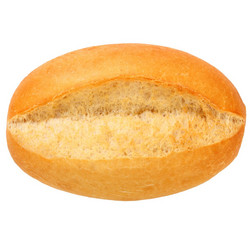 Slit rolls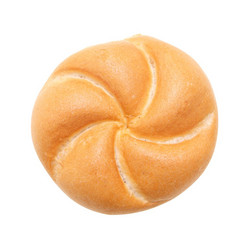 Kaiser rolls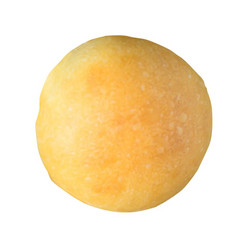 Roundmoulded rolls
Stamped rolls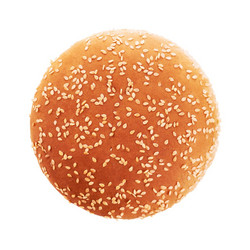 Hamburger buns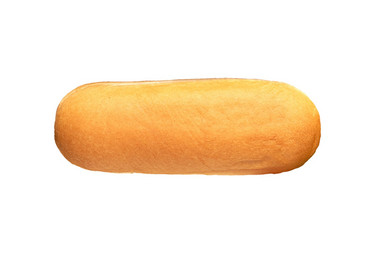 Hot Dog buns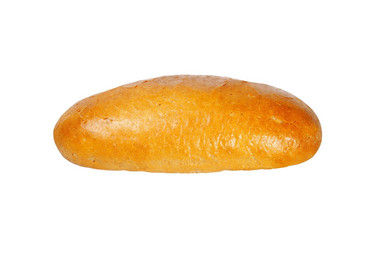 Sandwiches / Finger rolls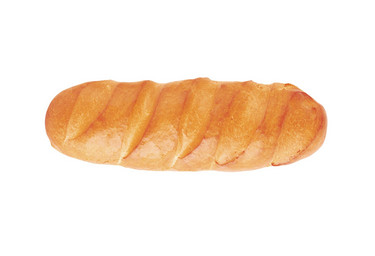 Folded rolls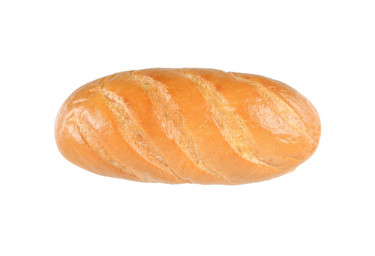 Longmoulded rolls
WP Kemper
+49 5244 402-0

Our sales staff will answer your questions about the product.