Industrial Soft Bun Systems
What matters when it comes to hamburger buns and hot dog buns
Consumers value a product like fresh from the oven after unpacking, thus a long shelf life and freshness of the buns are particularly important. Just like the fine crumb structure of the hamburger buns and hot dog buns - but also for the packaging of the buns a consistent, standardized quality and exact processing are absolutely essential. Burger buns made from brioche dough are a growing trend on the hamburger market, as well as finger rolls or hoagies.
Structure
A fine but loose crumb structure is essential for good hamburger buns and hot dog buns as the sauces should not sink into deep holes. The right intensity in processing is the key to success, because the desired crumbed structure can only be achieved through the optimal combination of gentle dough processing and moulding intensity.
Turn key process solutions for
the industrial hamburger bun and
hot dog bun production

Complete production processes for hamburger buns and hot dog buns consist of coordinated components that enable the efficient and continuous production of baked goods. The production systems developed and installed by us are "turn key solutions"; we are responsible for complete process solutions from dough production to the finished product. We offer both: mono-lines for the production of hot dog buns or hamburger buns or multi-lines for all types of soft rolls.
Scope of supply and service
The machines for dough production, dough processing, moulding, pre-proofing and baking come from our company
The heart of the production line is the dough divider SOFT STAR CTi and the EVOLUTION roll line
We care about the project planning
State-of-the-art technology
Set-up and installation of our machines
After-Sales-Service
Online Seminar:
36,000 pcs. Hamburger Bun Line
Watch the recording of our Hamburger Online Seminar in which the production of hambuger buns with the dough dividing and moulding machine SOFT STAR CTi and the EVOLUTION roll line with an hourly output of 36,000 pieces is presented.
High hourly outputs
WP ROLL roll systems are characterized by high-performance components and achieve hourly outputs of 36,000 pieces.
99% Weight accuracy
We ensure highest precision in the production of rolls, with our SOFT STAR CTi we achieve 99% weight accuracy on highest quality and shape accuracy.
Long lasting
Our machines and systems are specially designed for the use in industrial multi-shift operations and are characterized by their durability and low downtimes.
Hygienic standard
The unique, hygienic design of the SOFT STAR CT / SOFT STAR CTi and EVOLUTION lines enable good accessibility and easy cleaning.
Easy operation
The optionally integrated KEMPER-KEY access control helps to reduce operator errors by assigning access rights.
Many years of experience
As mechanical engineers, we know exactly what it takes to get a project right. We cover complete process solutions all the way through from dough production to the finished product. Our customers have only one point of contact when it comes to rolls - and that´s us.
Excellent aroma and long freshness
Due to the special design of our systems, doughs with a high water and fat content can be processed for a better flavor and longer freshness.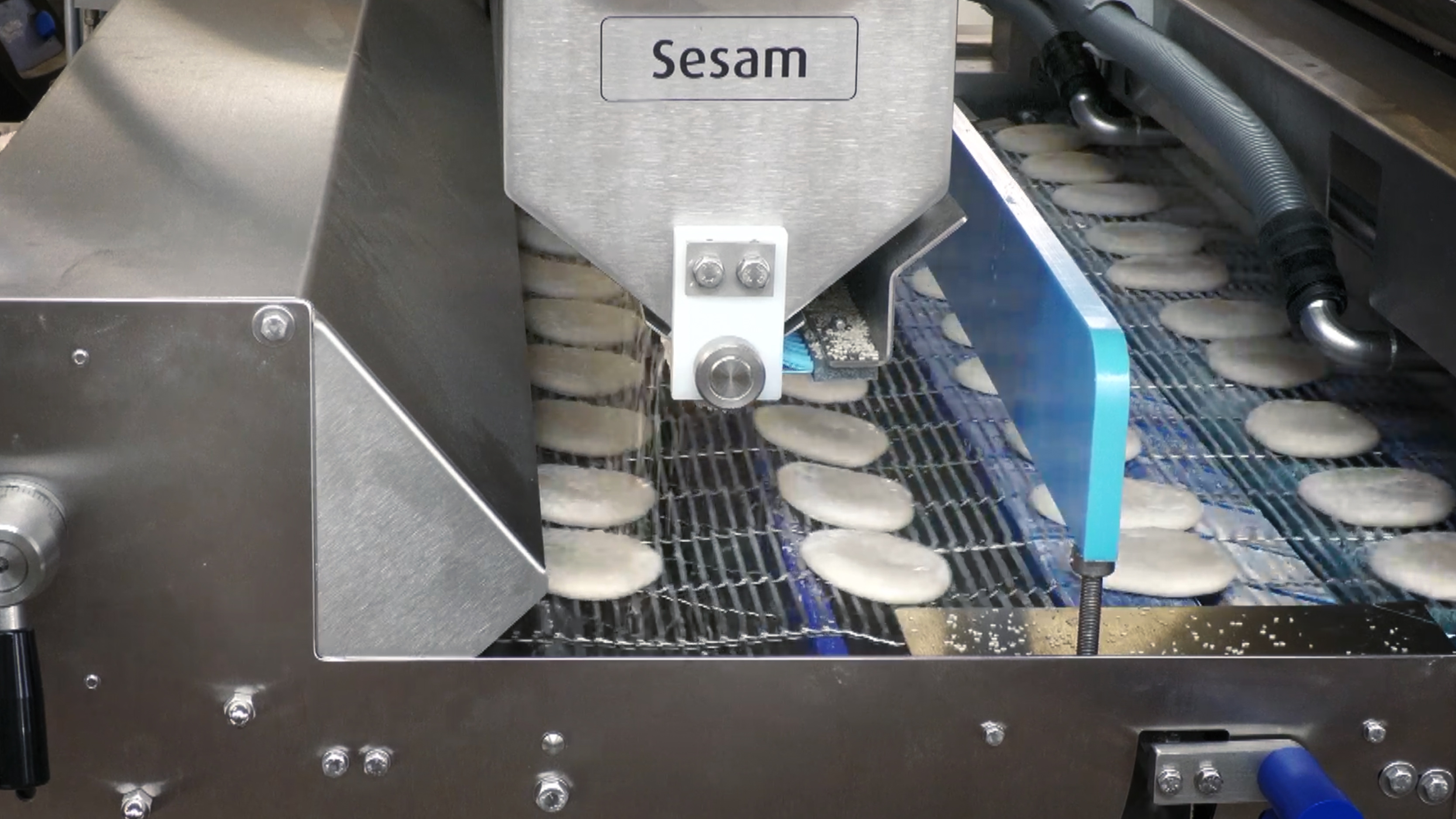 EVOLUTION Hamburger seeding module
Seeding of the hamburger dough pieces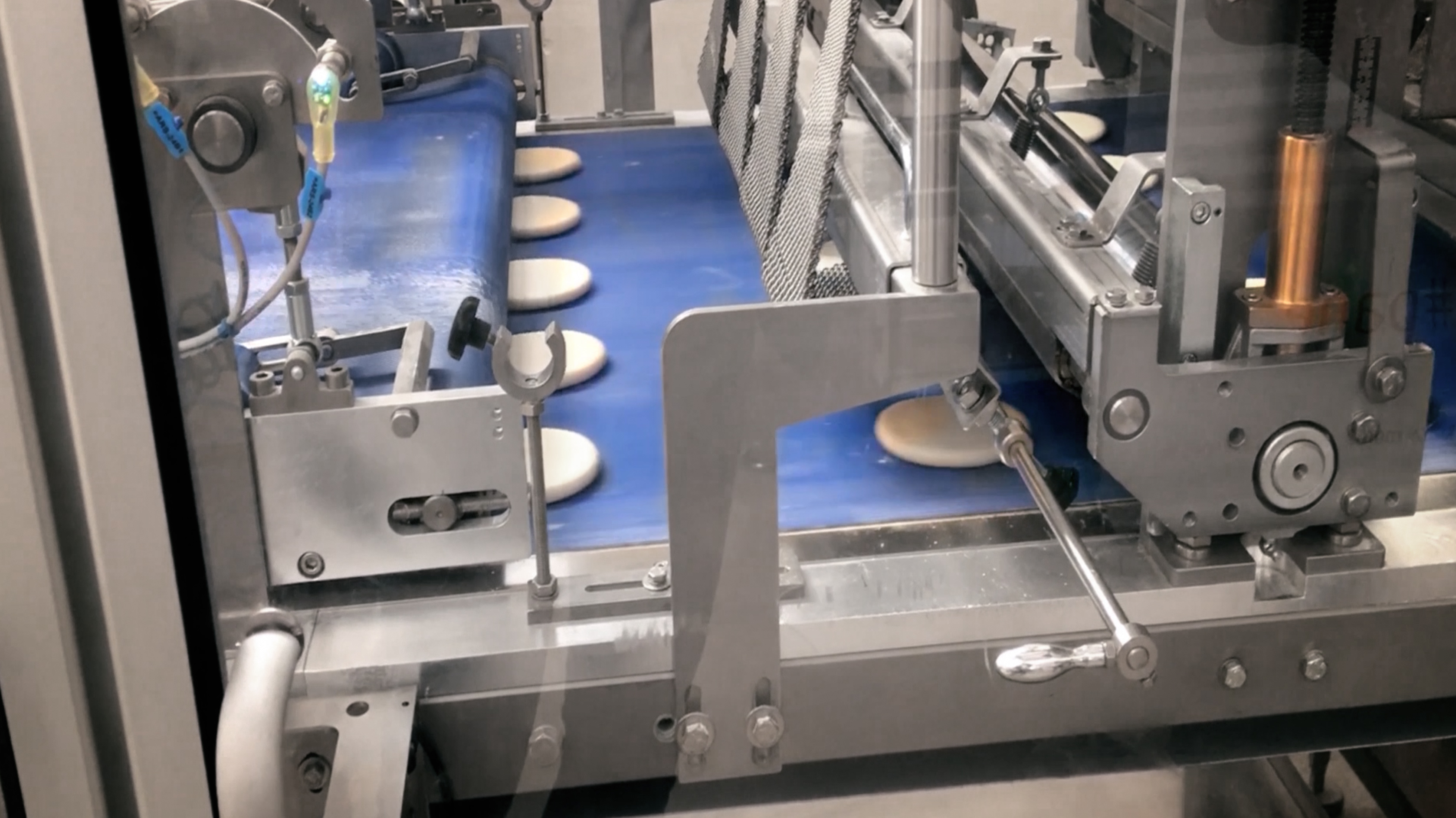 EVOLUTION Hamburger Line
Flat pressed hamburger buns
EVOLUTION Hot Dog Line
Curling of the hot dog buns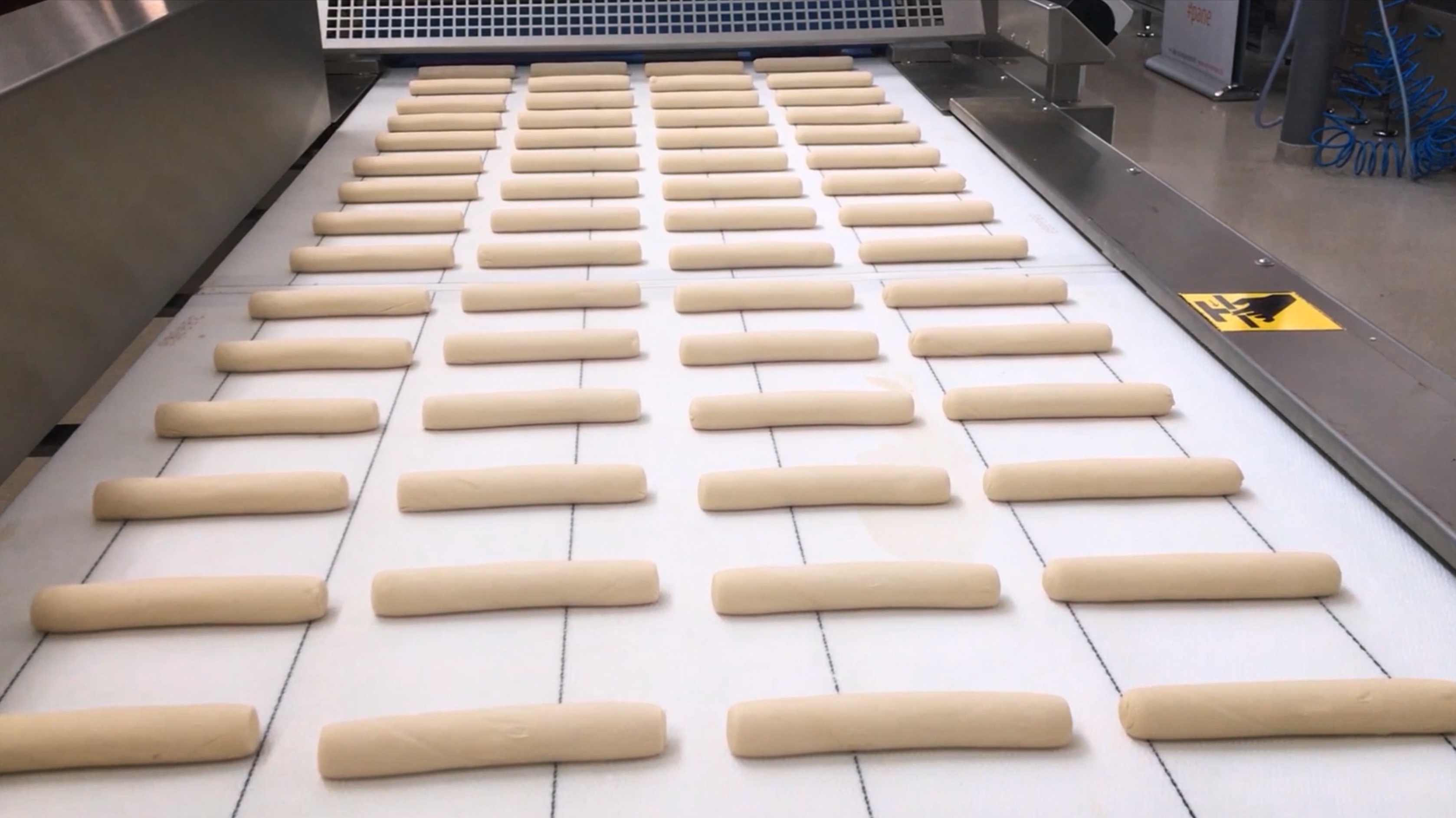 EVOLUTION Hot Dog Moulding Channels
Longmoulding of the hot dog buns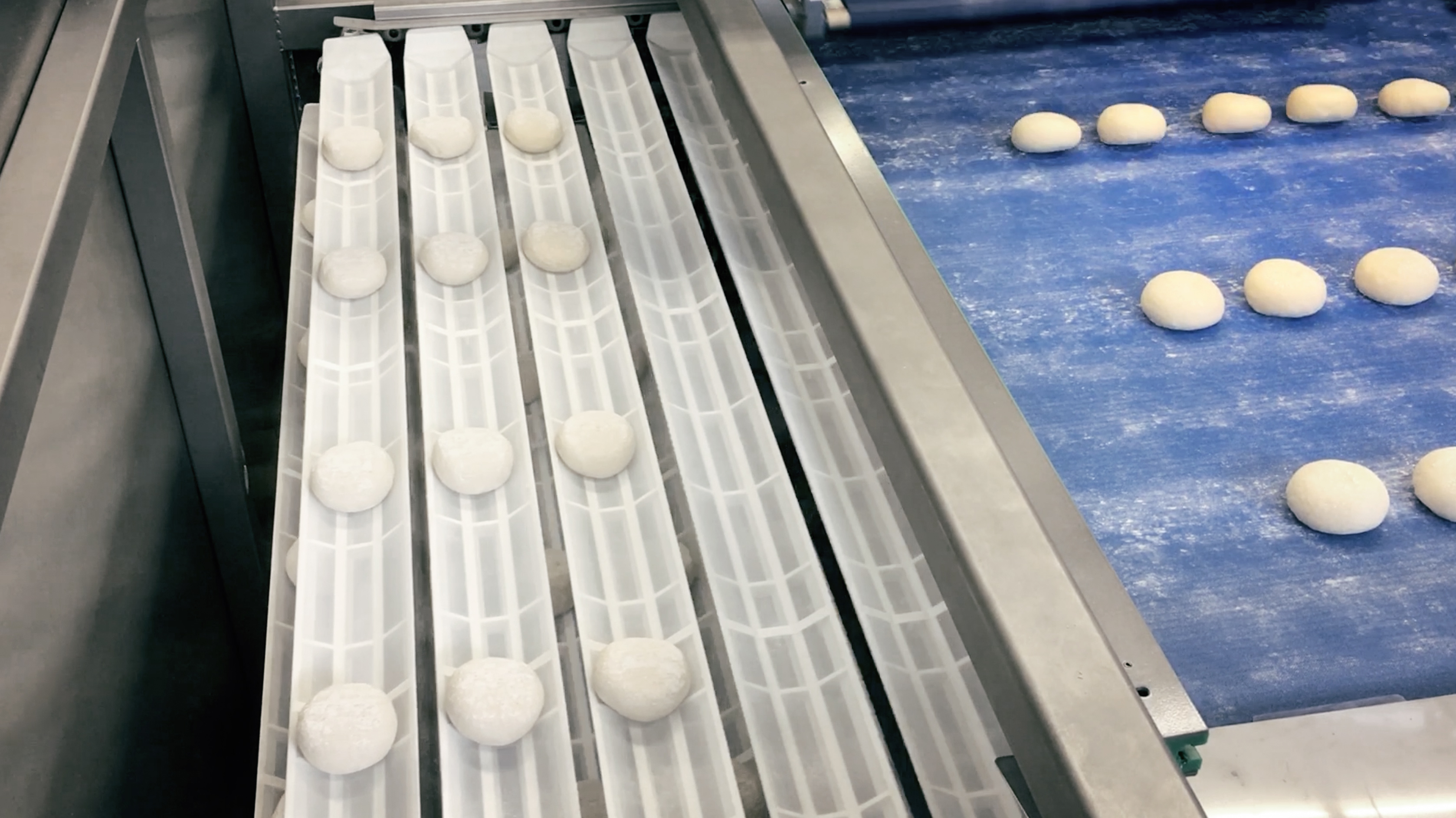 EVOLUTION Hamburger & Hot Dog Line
Flexible number of rows with cross-loading belt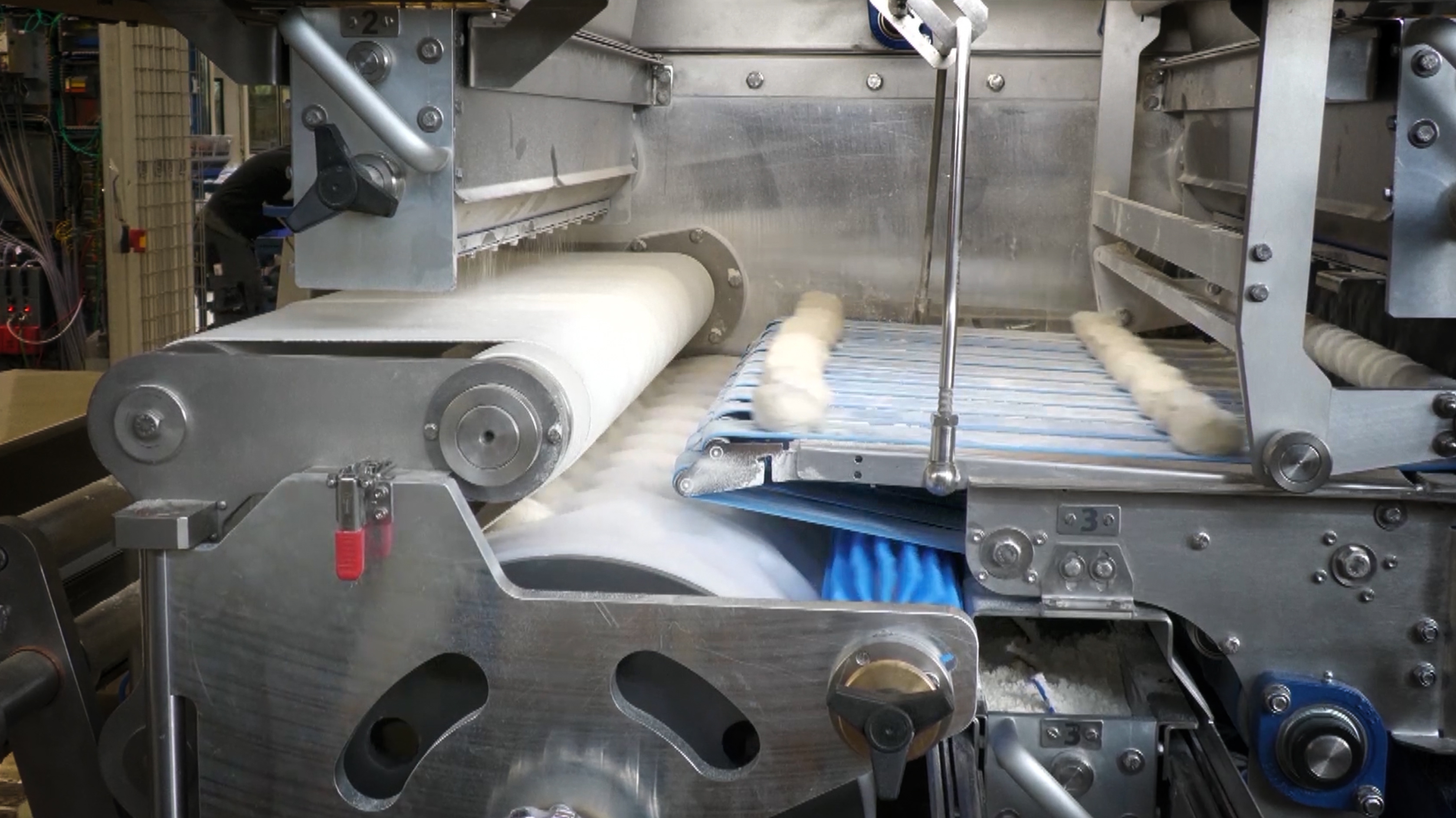 SOFT STAR CTi Head Machine
Production of dough balls
WP KEMPER
WP ROLL
Our sales representative will gladly answer your questions about our roll process solutions.