Mixing system
POWER ROLL SYSTEM
The base discharge mixing system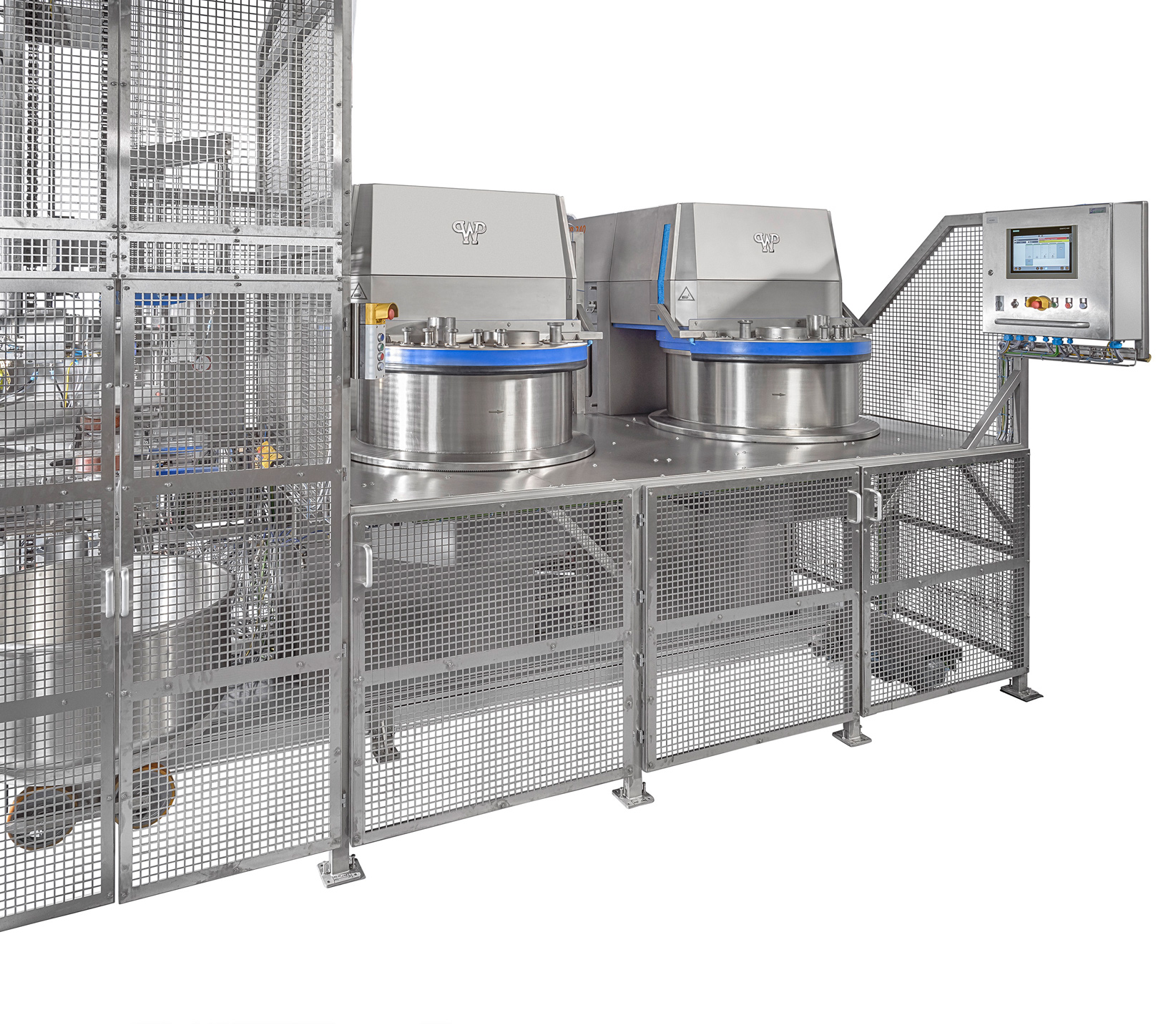 Excellent blending
High availability
Quick dough discharge
The powerful mixing system
The POWER ROLL SYSTEM is a powerful base discharge mixing system. Up to three POWER MIXERs discharge the dough into a bowl that is transferred to a downstream head machine via a bowl tipper. Reproducible doughs are created quickly and fully automatically.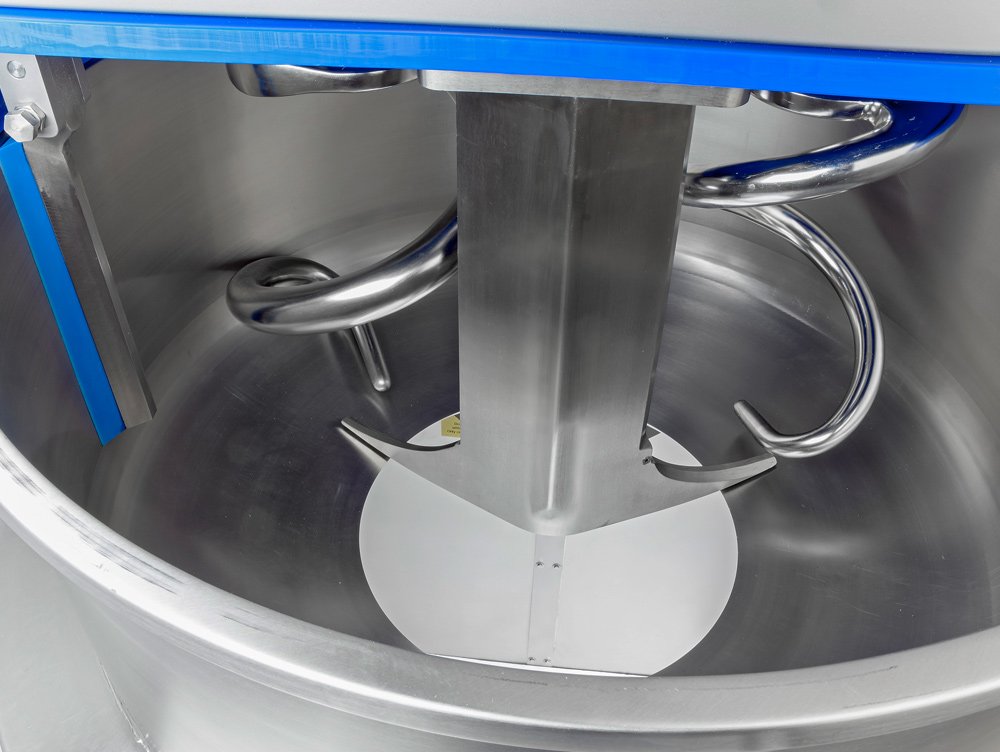 Performance
Quick discharge (under 30 sec.) through large diameter base opening
Protective enclosure
All-round protective enclosure via protected doors
Bowl tipper HK 200
In space-saving column design to transfer the dough to subsequent machines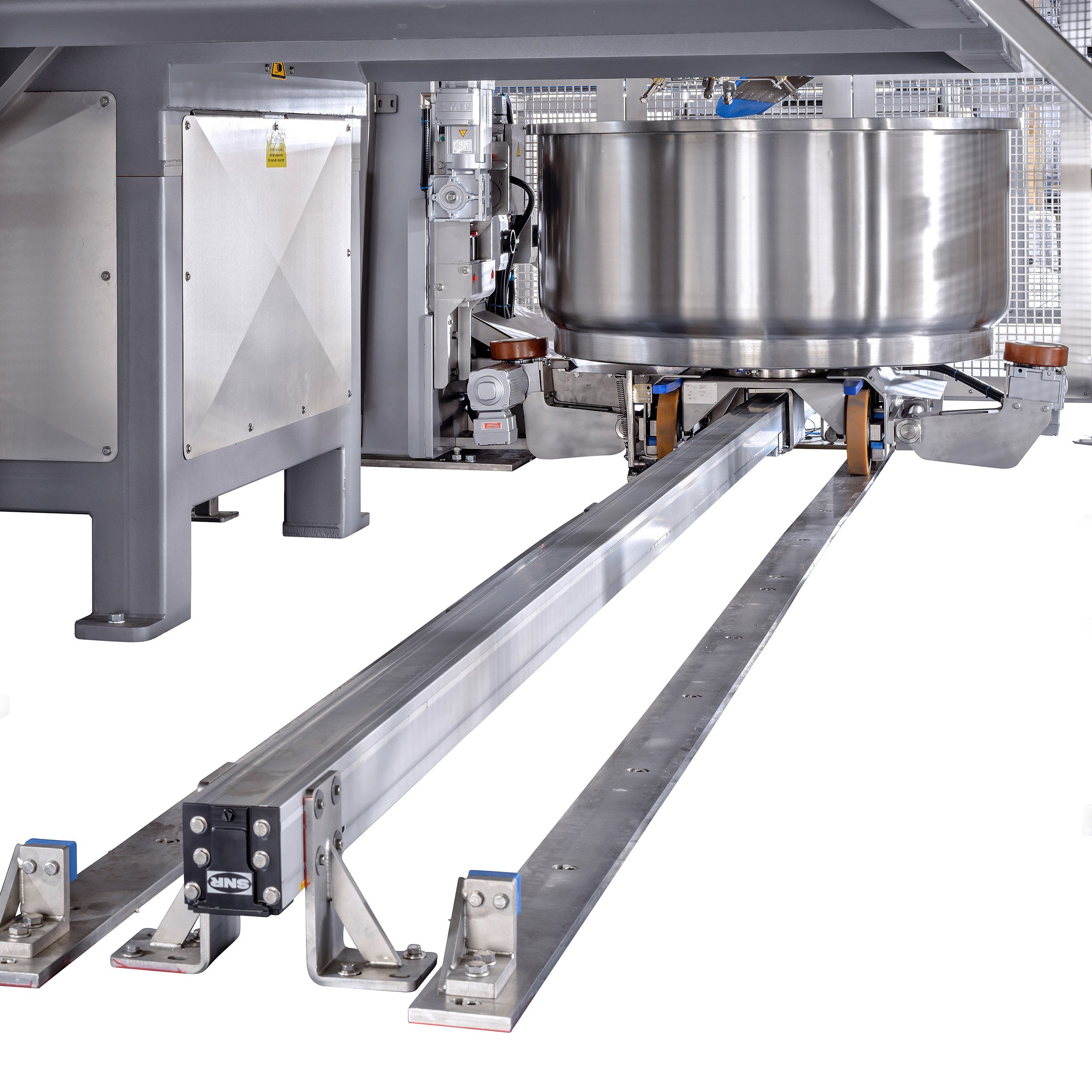 Bowl transport
Bowl transport rail for the transportation of the bowl from the mixers to the bowl tipper
Traversing carriage
For bowl transportation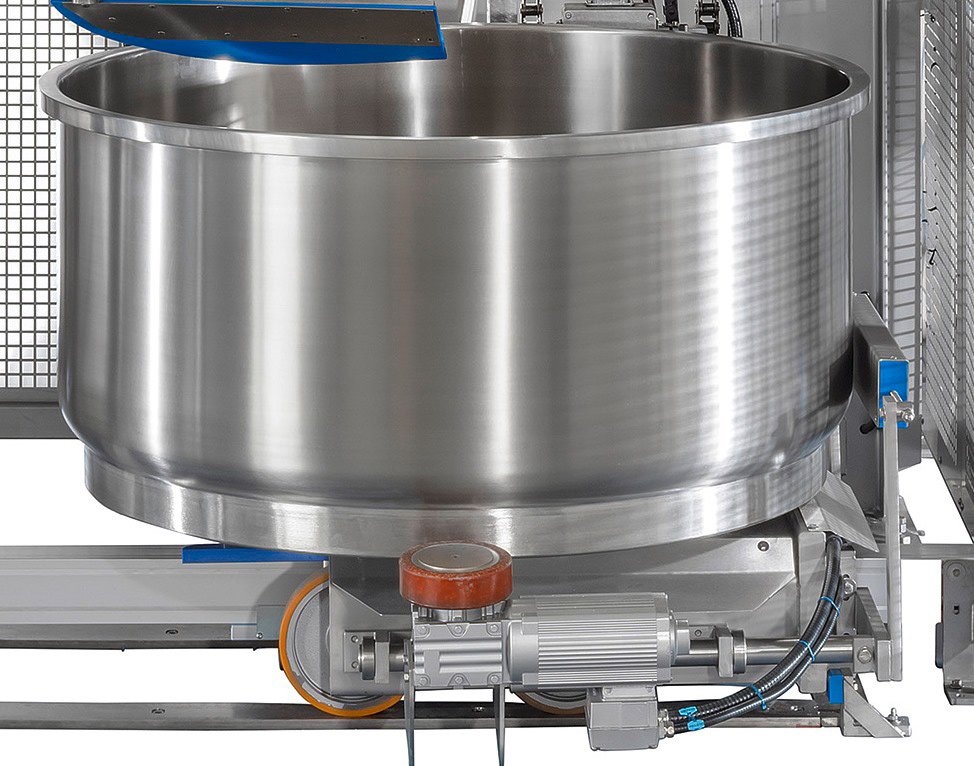 High performance, maximum benefits and modular options
The POWER ROLL SYSTEM can be equipped with two or three POWER MIXERS for a fully automatic dough production.
Dough quality:

3-zone mixing principle: Particularly easy-to-process doughs, high water absorption, excellent blending effect

Performance:

Monitoring System for increased availability
Robust due to strong drive motor and steel frame

Daily use and maintenance:
Hourly capacity:
480 - 6,000 kg dough
Resting time:
Up to 3 minutes
Options
Portioning hopper
Conveyor belt to transport the dough batch
Multi-phase control
Interface for dosing
Energy measurement
Bowl scraping station for the bowl tipper for a clean transfer into the hopper
For reproducible doughs
The fully automatic POWER ROLL SYSTEM produces large amounts of dough in particularly high quality. This is possible thanks to the Kemper 3-zone mixing principle.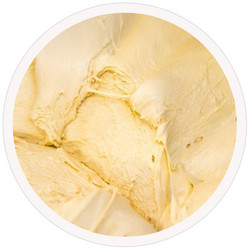 Wheat doughs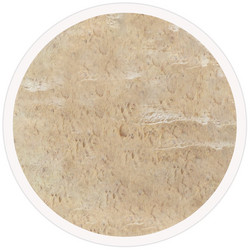 Mixed wheat doughs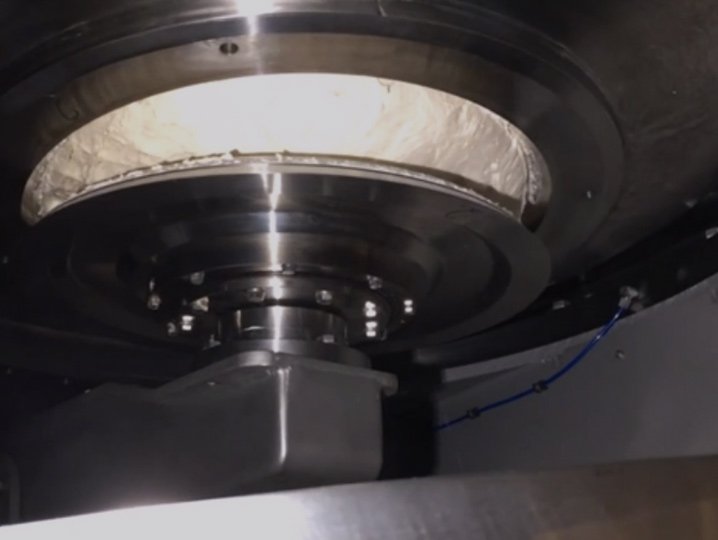 The POWER MIXER in the POWER ROLL SYSTEM empties the dough very quickly thanks to the large diameter base opening.
WP Kemper
+49 5244 402-0

Our sales staff will answer your questions about the product.