Mixer
POWER MIXER
The industrial bottom discharge mixer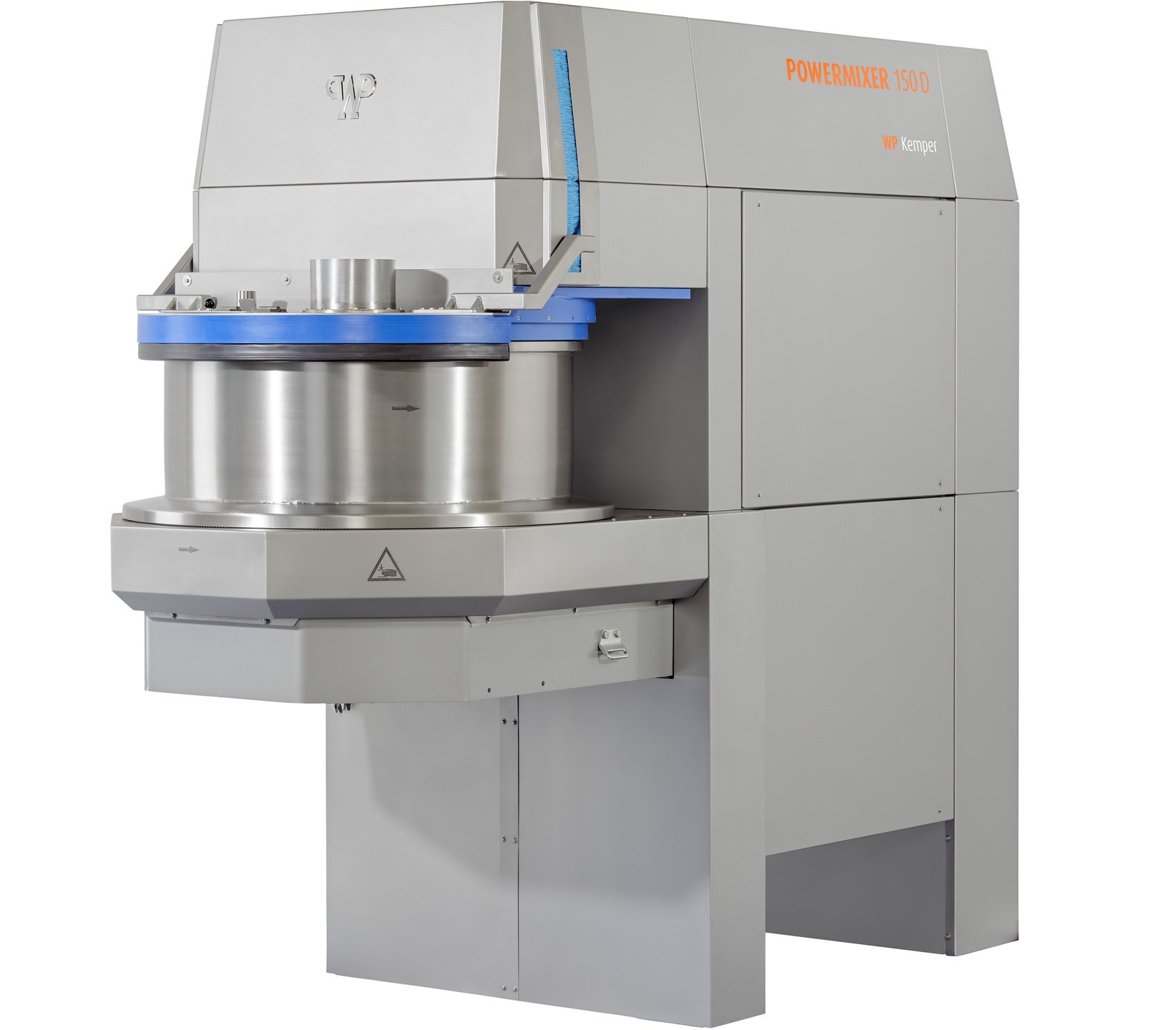 Dry doughs
Quick dough discharge
High dough capacity
Double spiral mixer POWER MIXER
The full power for great doughs
The POWER MIXER is a professional. Through strong motors and fully automatic dough discharge the industrial mixer produces a high number of batches of dough.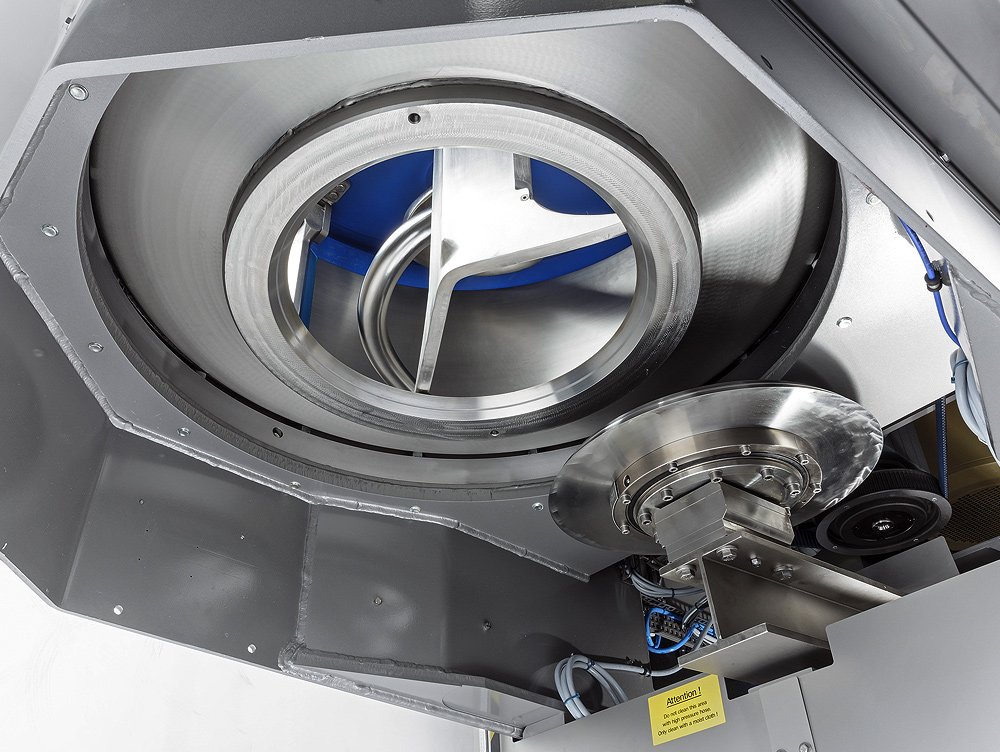 Performance
Minimal dough discharge time due to large diameter bowl opening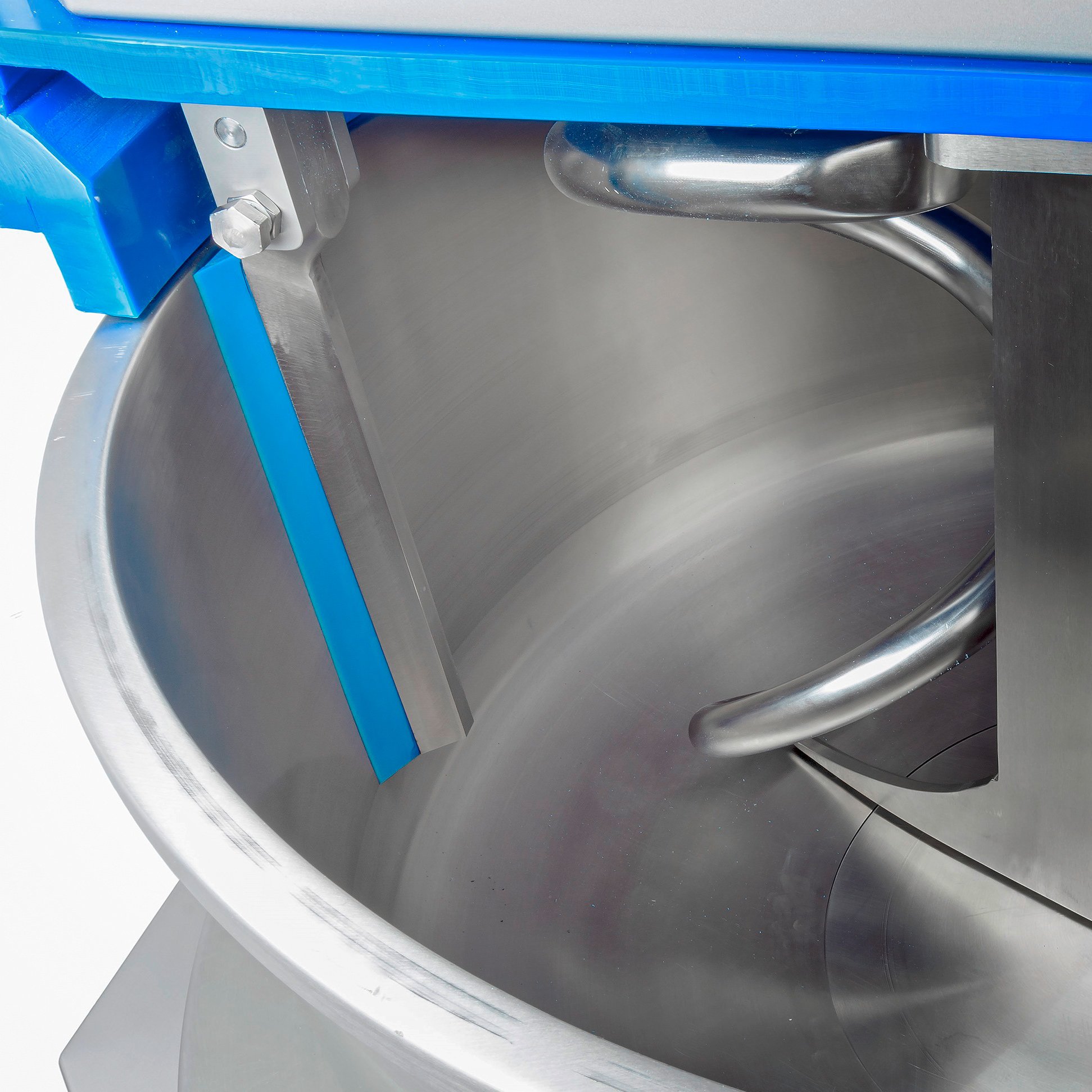 Bowl scraper
To scrap of dough residues from the bowl walls during the mixing process
Temperature sensor
Temperature sensor PT100 for measuring the internal dough temperature in the guide bar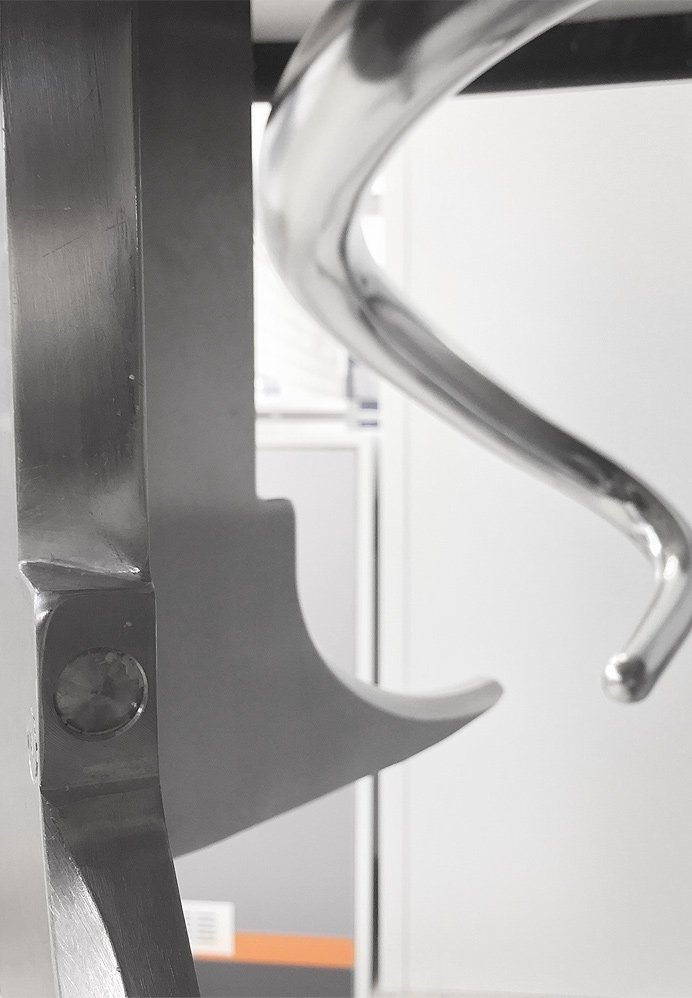 High performance, maximum benefits and modular options
The double spirals and the large diameter base discharge make the POWER MIXER perfect for the use in industrial bakeries.
Dough quality:

3-zone mixing principle: Very high oxygenation, homogeneous doughs

Performance:

Expandable to a fully automated mixing system

Daily use and maintenance:

Smooth surfaces for easy cleaning
Maintenance free up to 8,000 hours lifetime
Flour:
75 - 250 kg
Dough:
120 - 400 kg
Hourly capacity:
Up to 2,800 kg dough
Up to 7 batches
Options
Multi-phase control
Connection to a superordinate control system
Energy measurement and rotation counter
Batch report
Monitoring system
For doughs in reproducible quality
The 3-zone mixing principle of the POWER MIXER ensures that dry and easy-to-use doughs are produced even at high performance.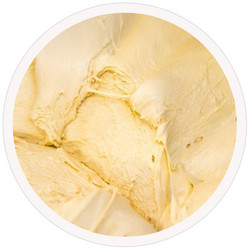 Wheat doughs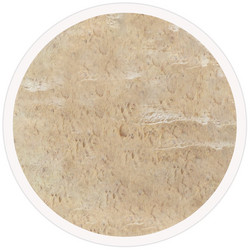 Mixed wheat doughs
WP Kemper
+49 5244 402-0

Our sales staff will answer your questions about the product.