Optimal solutions for
the industrial production
of buns and rolls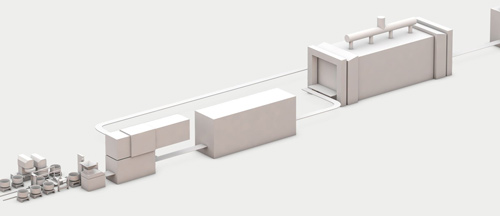 1 g weight accuracy
60 strokes / minute
36,000 pieces / hour
Industrial Roll Production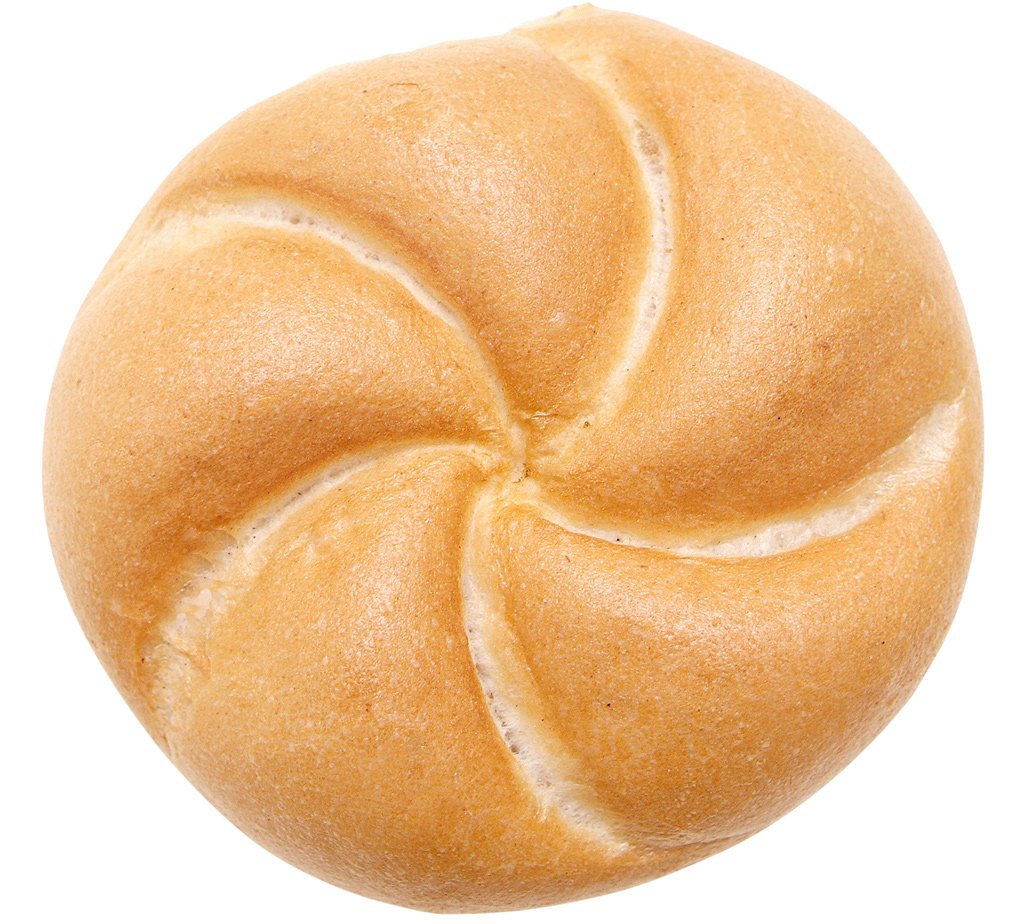 What makes the quality of rolls?
Rolls are eaten all over the world every day. Kaiser rolls for breakfast or lunch, Hamburger and Hot Dog buns as a quick meal and chocolate rolls or milk buns as a sweet snack in between. There is an almost infinite variety of types, shapes or patterns of rolls. So, what makes the quality of a good bun?
Turnkey process solutions
for the industrial bun production
Complete roll production processes consist of coordinated components that enable efficient and continuous production of industrial baked goods. The production systems developed and installed by us are fully customized turn key solutions covering all processes from dough production through to the finished product.
CRUSTY
Up to 36,000 pcs./h
Process example for slit rolls
and kaiser rolls


Soft & Sweet
Up to 36,000 pcs./h
Process example for hamburger
buns, briochette, hot dog buns
and pain au lait
FLEXI
Up to 36,000 pcs./h
Process example for round,
longmoulded, stamped, flat
pressed, folded and curled rolls
Coordinated components
We find the right solution for our customer´s needs and ensure that all modules are optimally networked. Our customers have only one point of contact when it comes to rolls.

POWER ROLL SYSTEM
SOFT STAR CT
EVOLUTION
Scope of supply and service
We do not just deliver the machines, we also assume the complete project planning. We take account of process requirements, desired product characteristics and specific site situations, and we collaborate closely with our customers to design the optimum solution for their needs.
Technology
Our turn-key solutions are equipped with the latest technologies and high-quality components. Nearly all elements in our systems are WP Kemper products. We collaborate closely with our customers to find the right partners for any additional modules.
Service
Our service includes the delivery, installation and set-up of the roll line, as well as the service needed. Through training of the machine operators and house technicians and regular maintenance, we want to make it possible to plan machine downtimes. But sometimes it comes to an unplanned machine downtime. With spare parts on stock and our Serviceline 24/7, we are available for you around the clock.
Highest precision
And exact processing with the EVOLUTION roll line.


99% weight accuracy
With the head machines of the SOFT STAR series.


High product quality
By gentle dough production and processing.


Fully automatic, coordinated process steps
WP KEMPER
WP ROLL
Our sales representative will gladly answer your questions about our roll process solutions.