Quality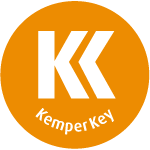 Many mistakes can be made when operating production lines. But who made them? What was changed? Why was a password given to an unauthorised person? Analyse from operating mistakes and possible step to counteract them.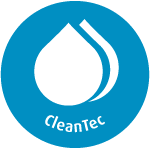 Large quantites of food are produced in bakeries every day, therefore creating a large amount of dirt. Substances such as flour, fat and water create the typical dirt that accumulates, above all, in production lines. CleanTec helps to make your production more hygienic, your processes more efficient and therefore to improve the quality of your products.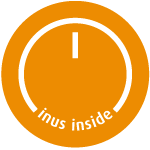 INUS – (INtuitiv Und Sicher) Intuitive and safe – that is the control that is used in the Quadro Roll Line from WP Kemper.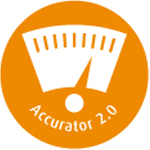 Via the WP Kemper ACCURATOR 2.0, the dough pieces are cut after reaching the pre-set weight.