Dough strip line
PANE PUR
The dough strip line for square rolls and breads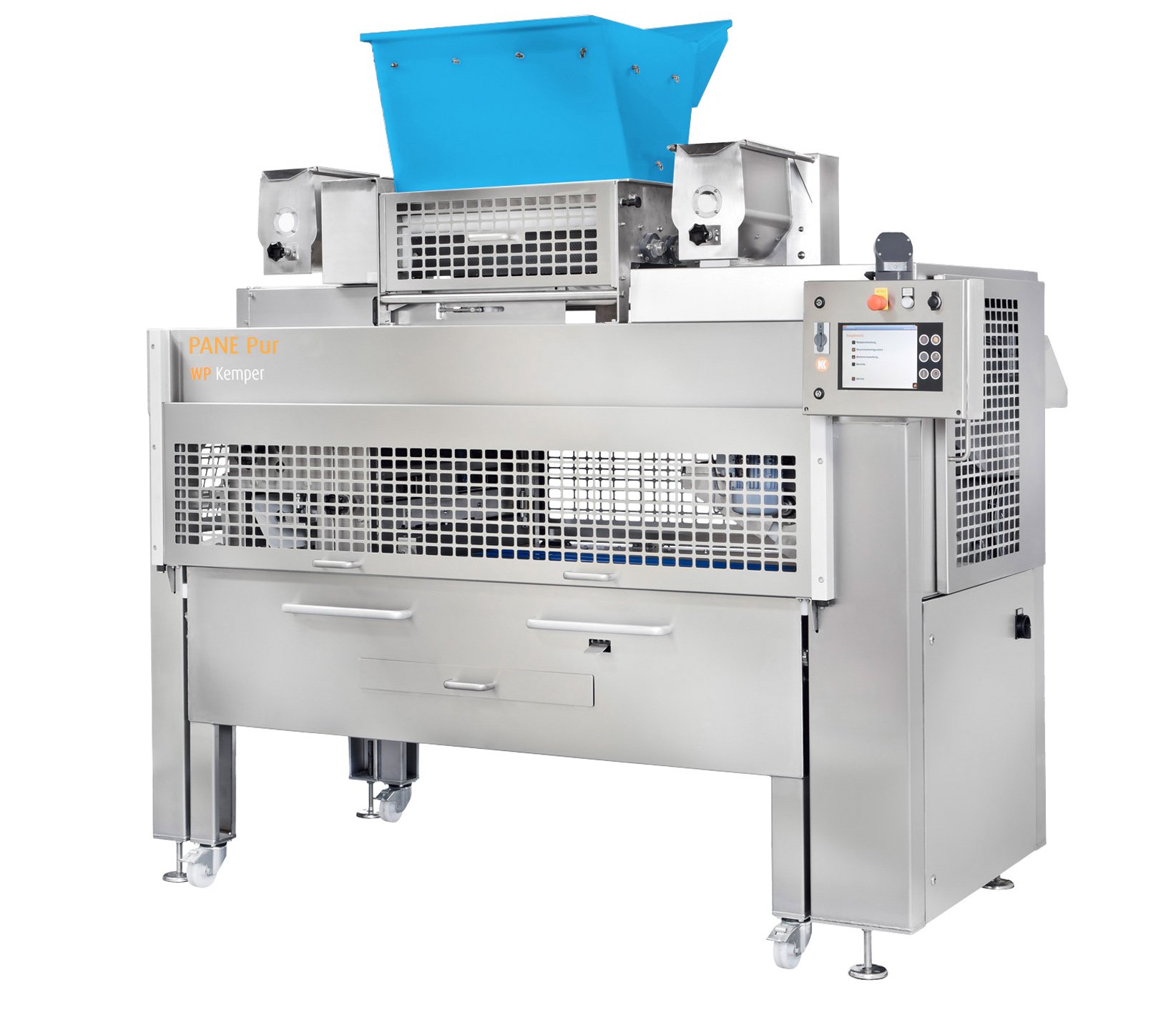 Very gentle to the dough
Weight accurate
Quick cleaning
Dough strip line PANE PUR
Highest quality in your roll and bread production
Soft, pre-proofed doughs stand for pure bread enjoyment, as they ensure natural flavors and great freshness. The PANE PUR, a dough strip line for artisan rolls, small breads and wheat soft dough breads, gives these doughs a special treatment - to maintain an open crumb structure.
Precision and efficiency are important points in the bread and roll production. Therefore the PANE PUR has been equipped with the ACCURATOR 2.0. During continuous operation, sensitive weighing technology continually records the weight of the dough strip, which is then cut according to the preset weight. Dividing and the production of dough strips are of course done without scrap dough.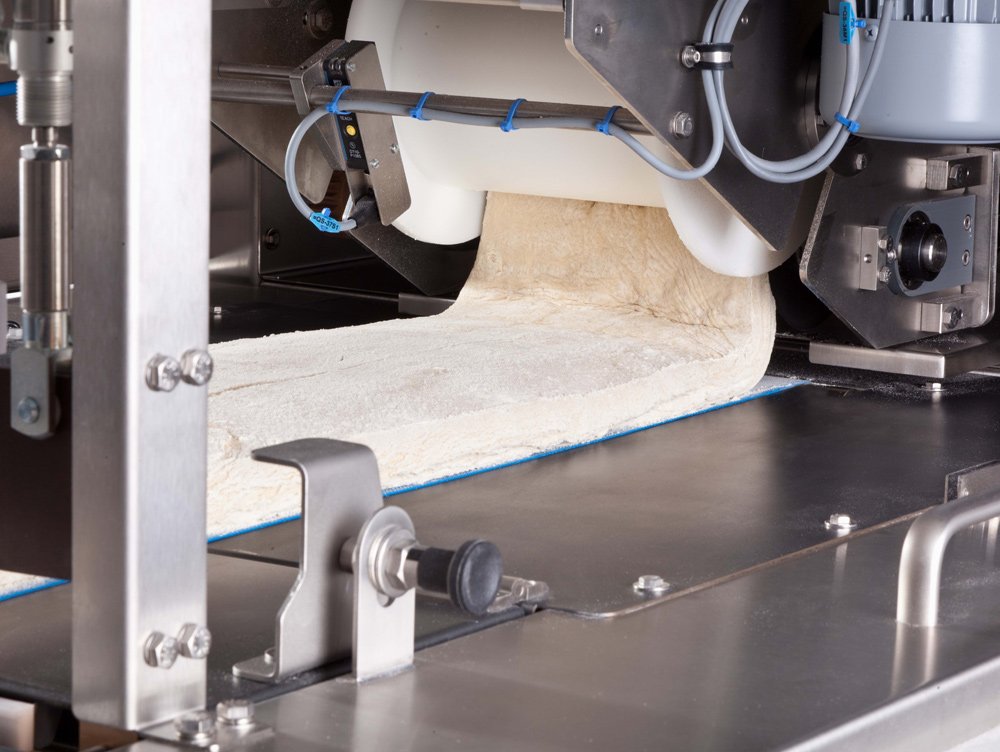 Product quality
Dough strips are processed extremely gently in the patented S-shaped set of rollers, the open pore structure is preserved.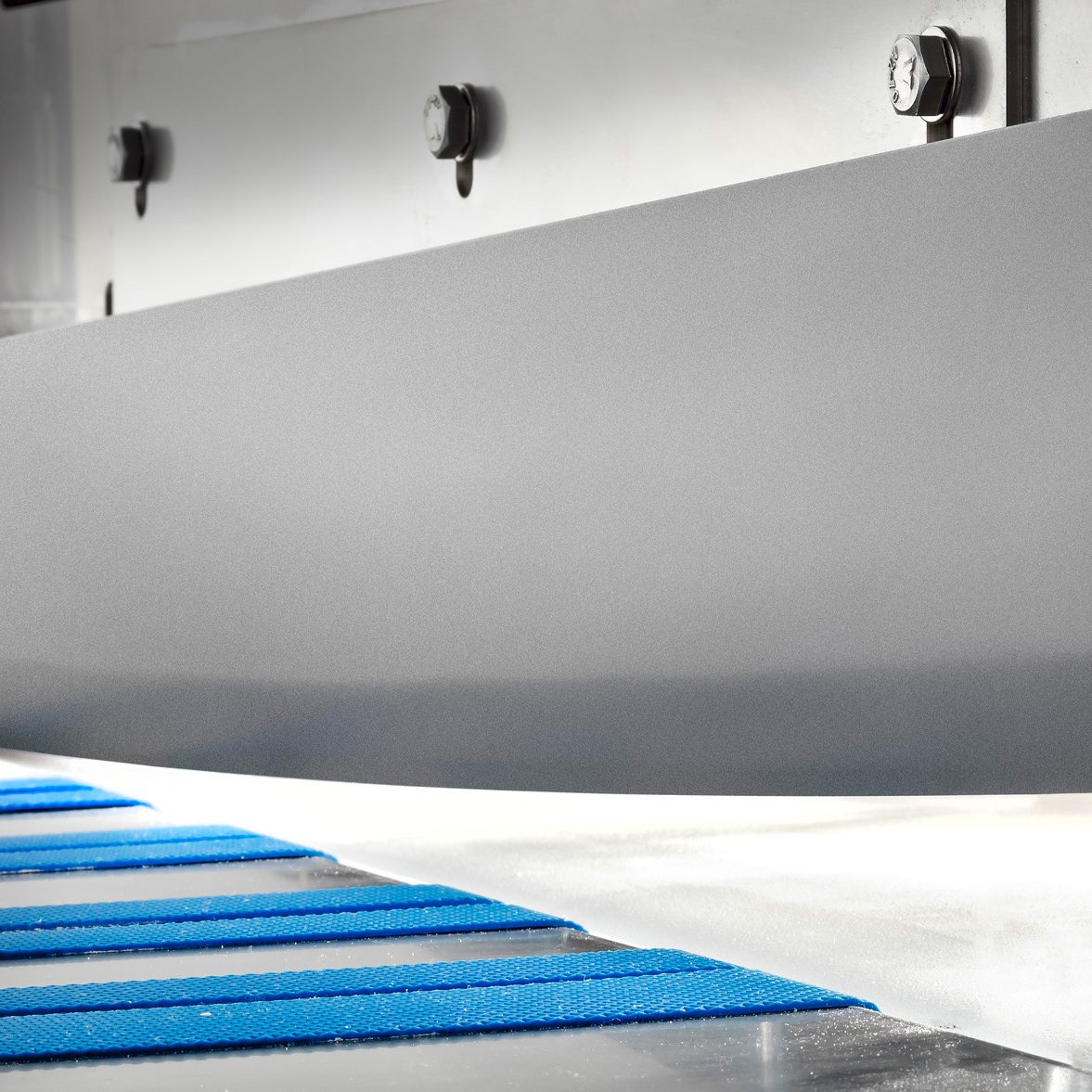 Rocking knife
SOFT CUT rocking knife with a rolling motion for optimal dough protection and low dough sticking
RELAX S
RELAX S - set of rollers rolls the dough very gently from both sides. Due to the vertical flow of dough a uniform dough strip is produced even with soft doughs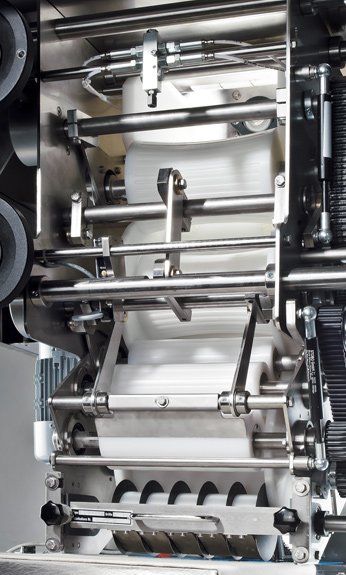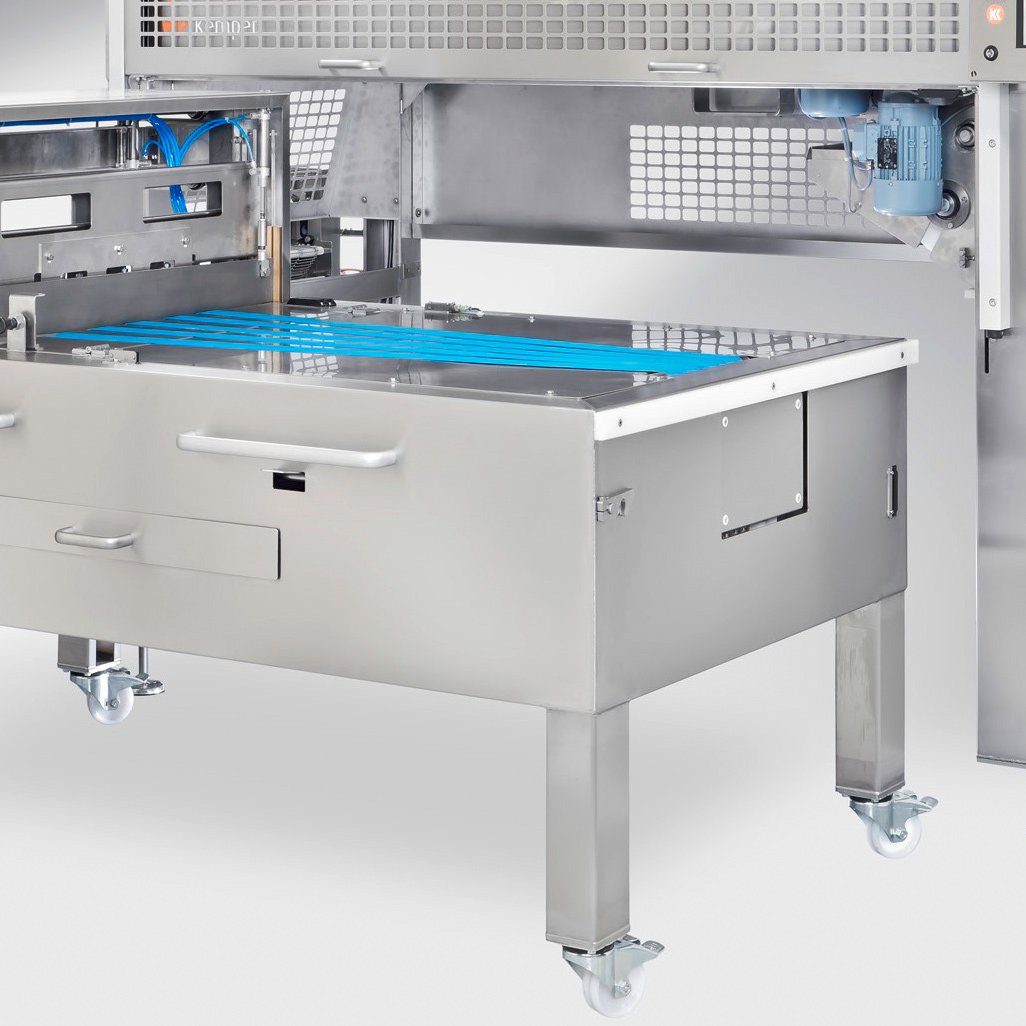 EASY PULL
Pull-out base frame EASY PULL
Flour duster
Flour duster with teardrop-shaped design to avoid flour bridges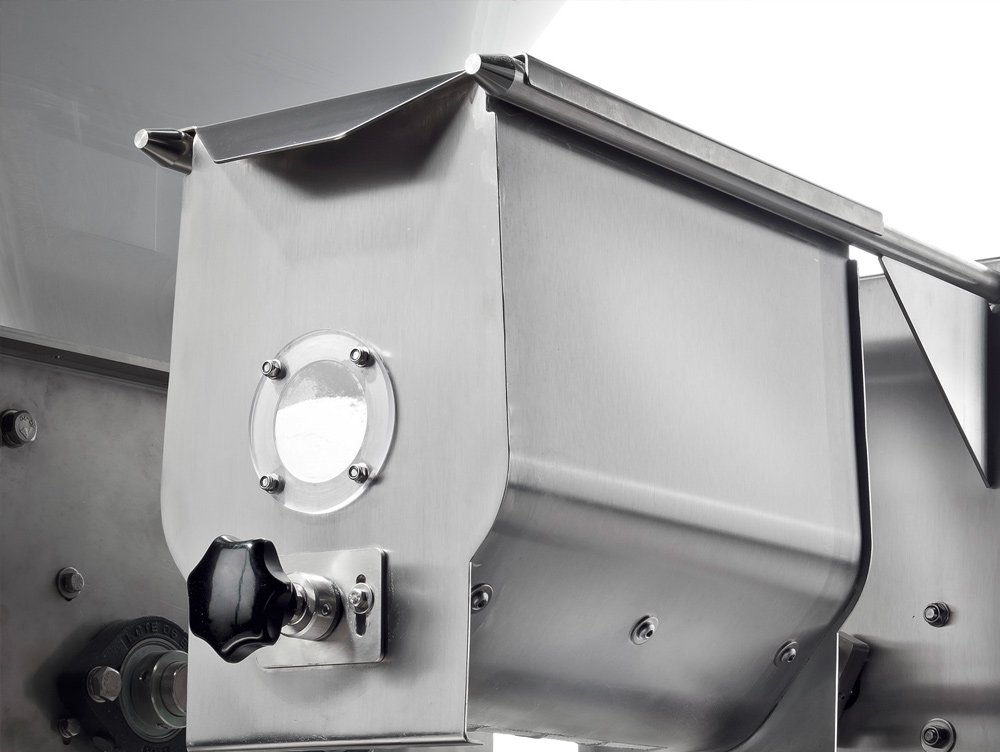 Performance, maximum benefits and modular options
Patented technology like the S-shaped set of rollers, the ACCURATOR 2.0, as well as the modular design make a powerful PANE PUR.
Product quality:

Use of flour instead of oil prevents from oil inclusions and provides a better structure of the dough surface.
Weight accurate dividing of the dough pieces with the ACCURATOR 2.0

Daily use:

Unique CLEAN TEC accessibility for fast, thorough cleaning

Product variety:

Production of square rolls and breads on one line
Weight range:
25 - 1,500 g (1 - 5 rows)
75 - 3,000 g (1 - 2 rows)
Hourly capacity:
Up to 10,000 pieces
Options
Stamping station
Various, individual stamping tools
Work table for make up by hand
Excess flour brush for the work table
Longmoulding module
Baguette module
Seeding module
Reciprocating module
Box tipper or bowl tipper PANE PUR
KEMPER KEY access control
For unique breads and rolls
Artisan breads and rolls from particularly soft doughs can be produced with the PANE PUR.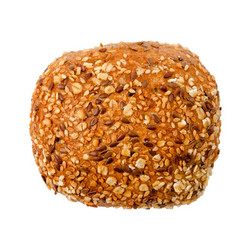 Artisan square rolls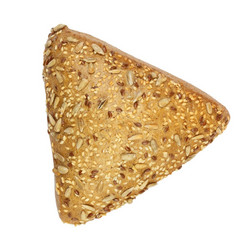 Artisan triangle rolls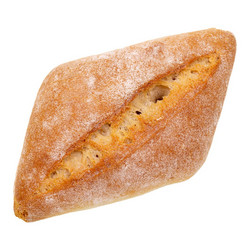 Artisan diamond-shaped rolls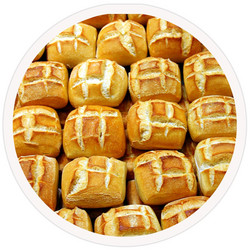 Artisan stamped rolls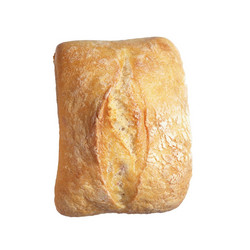 Ciabatta rolls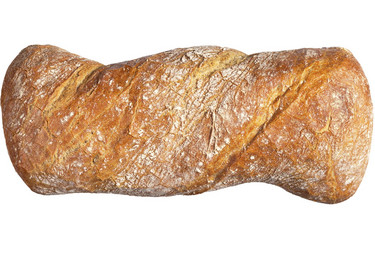 Ciabatta breads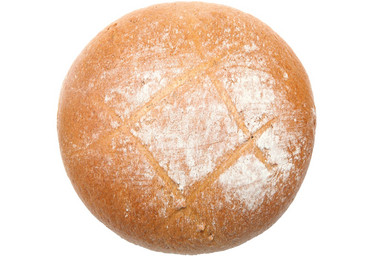 Soft wheat dough breads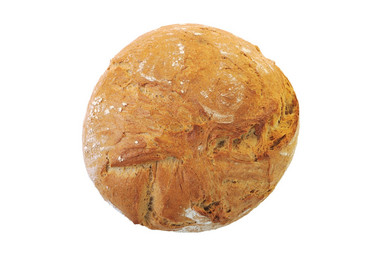 Small breads
WP Kemper
+49 5244 402-0

Our sales staff will answer your questions about the product.