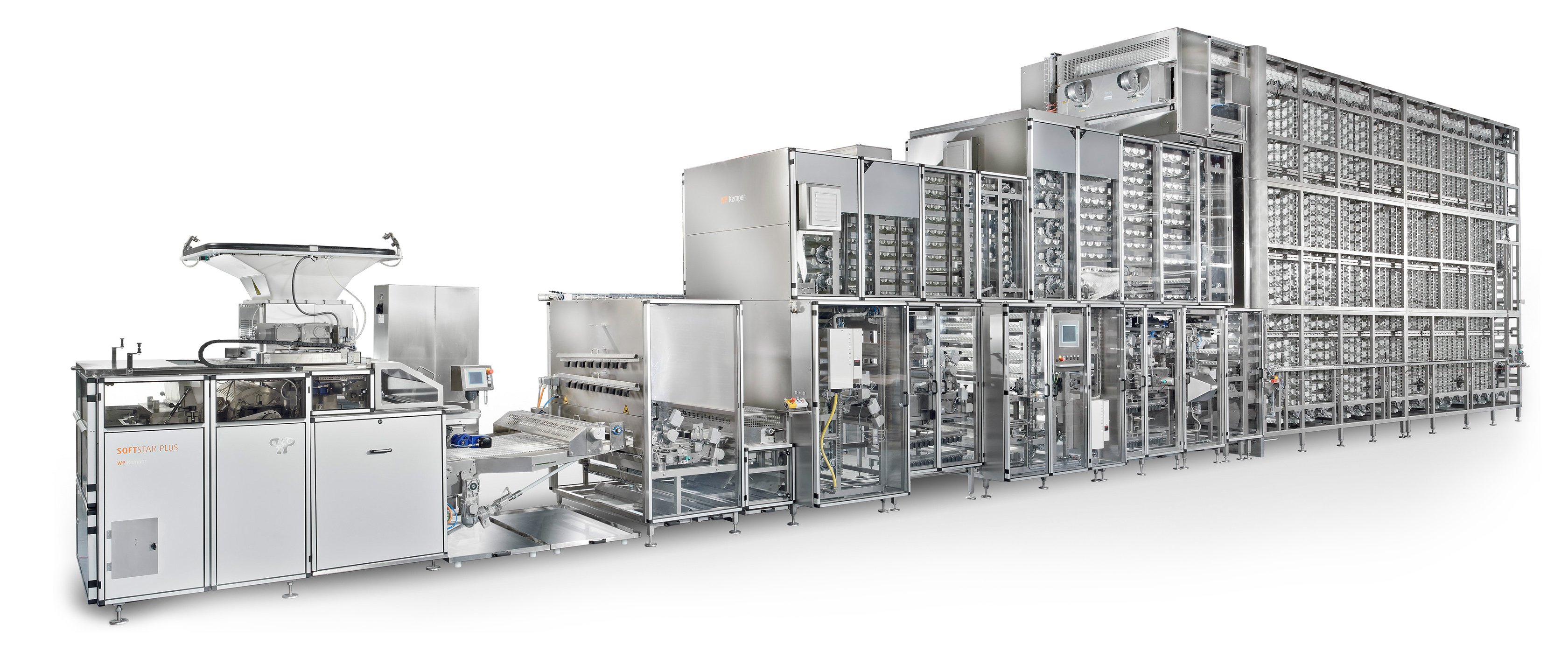 Donut line
EVOLUTION
The industry donut and ball donut line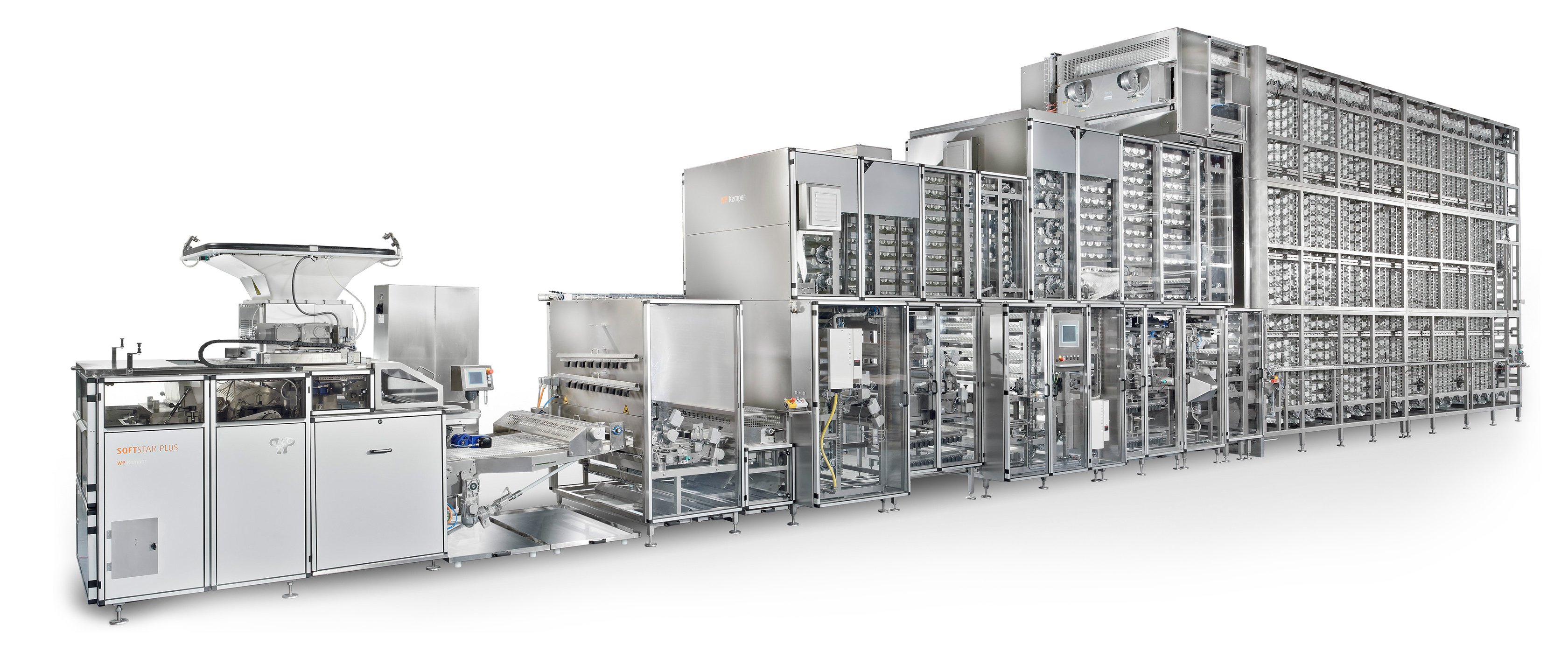 Perfect donut form
70% less scrap dough
High weight accuracy
EVOLUTION DONUT & BERLINER LINE
Patented donut stamp
The WP Kemper EVOLUTION DONUT & BERLINER LINE is perfectly aligned for the production of ring and ball donuts.
The decisive performance features of our systems are their high functional reliability, their excellent profitability and the consistently high quality of all products they make. Our systems work with the KEMPER DOUGH BALL SYSTEM whose central component is our patented donut stamp.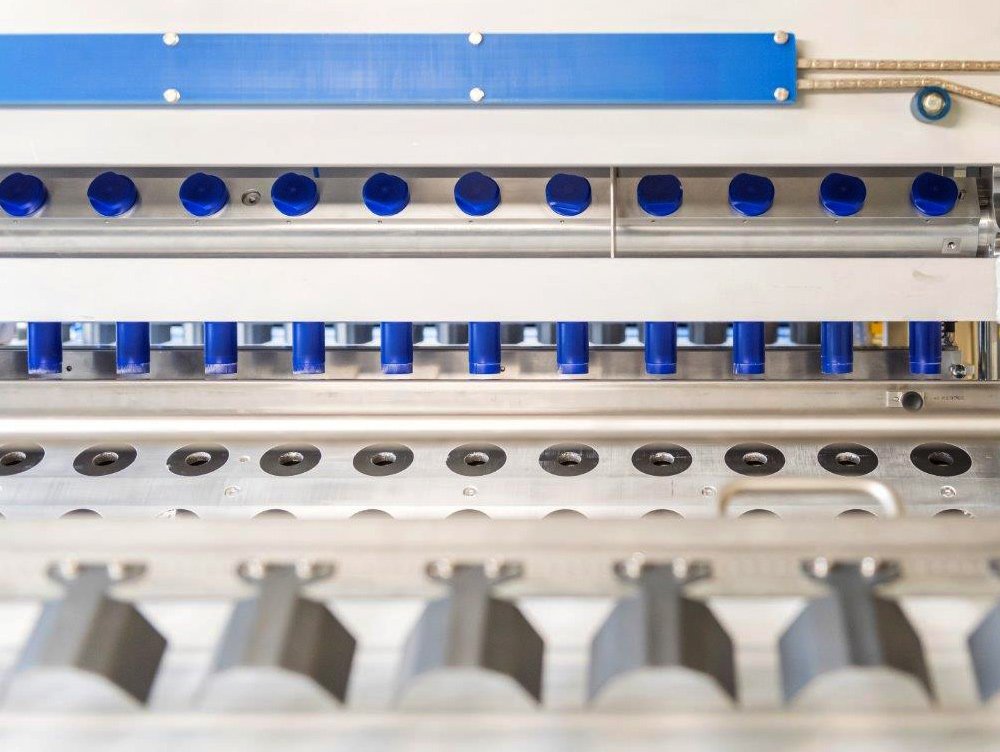 Performance
Flexible, since different products, weights and volumes can be produced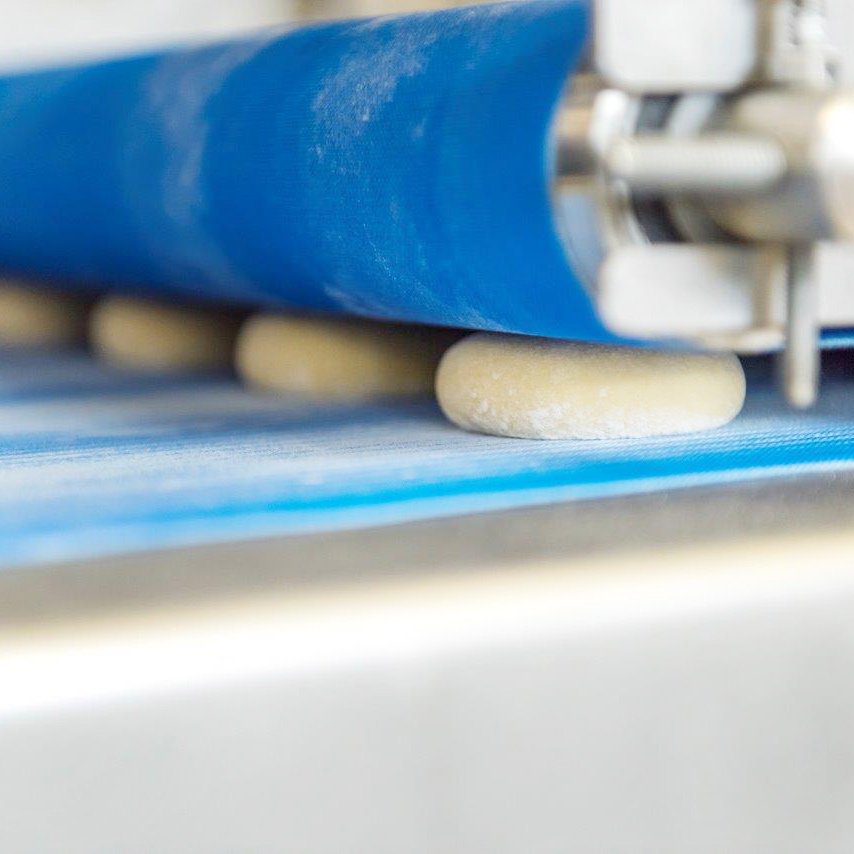 Flat-pressing station
For forming a uniform round, flat dough piece
Pre-proofer
EVOLUTION pre-proofer with proofing trays and UV lights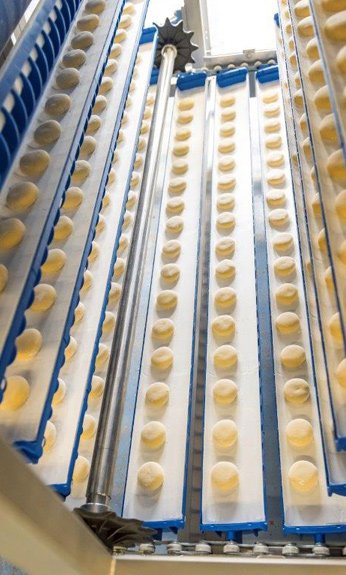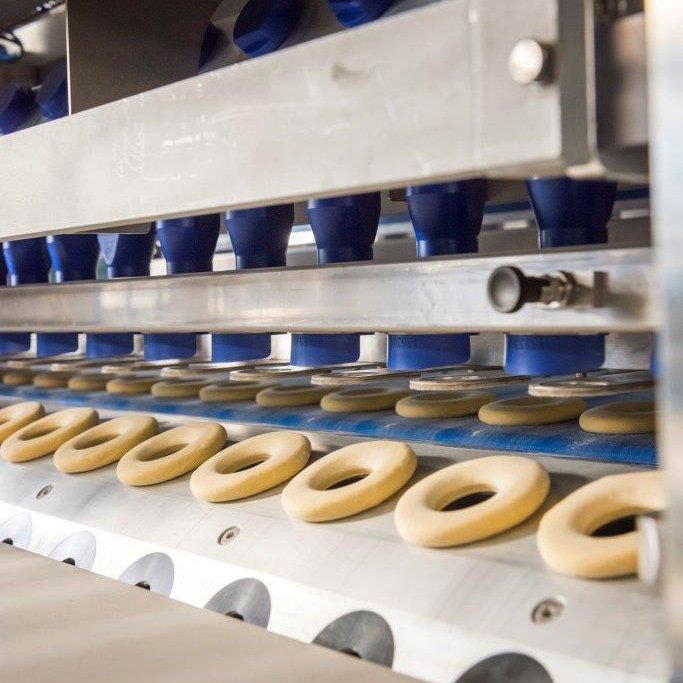 Donut stamp
Interchangeable tools punch out the pre-pressed dough in the middle of the dough piece
Final proofer
EVOLUTION final proofer with proofing trays and UV lights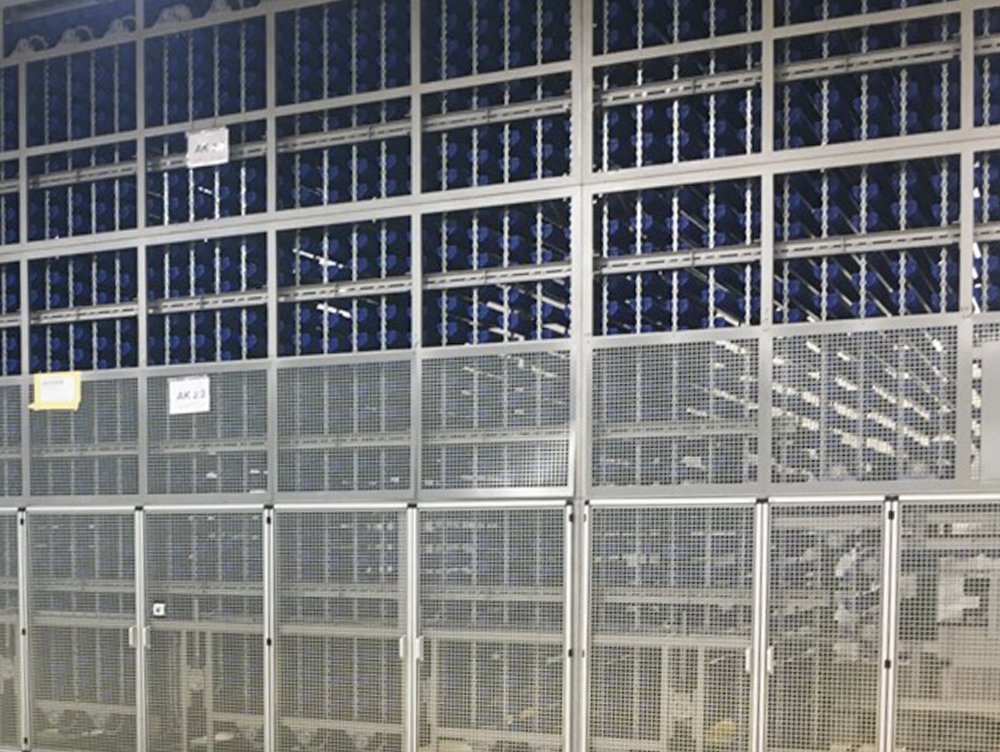 High performance, maximum benefits and modular options
Numerous products can be produced with the modular DONUT & BERLINER LINE. True to the motto "think process", the system can be extended to a fully automatic donut and ball donut production system.
Product quality:

Highest product quality due to the WP Kemper Dough Ball System
Perfect donuts and ball donuts

Performance:

The whole process from dough production till freezing
High plant availability

Potential savings:

70% less scrap dough
Saving of raw materials due to high weight accuracy of the dough pieces
Saving of fat by up to 50% (if required)
Weight range:
17 - 70 g
Hourly capacity:
Donuts: 12,000 - 50,000 pieces
Ball donuts: 7,000 - 50,000 pieces
Working width:
800 mm
1,000 mm
1,200 mm
1,540 mm
Options
Extension by a Kemper mixing system and fryer to a complete donut production line
Remote control
Hygiene station
Stiffening zone
WP Kemper fryer LARGO
Filling module
Cooler
Powdered sugar station
Other weight ranges / capacities on request
For best donuts and ball donuts
The low scrap dough quantity due to the patented donut stamp can be optimally used for further dough batches without reducing the quality of the donut. The production from a round piece gives the donuts and ball donuts a perfect round shape.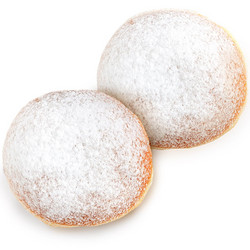 Mini ball donuts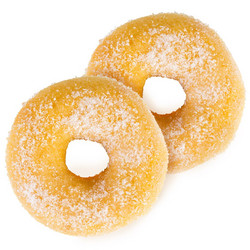 Mini donuts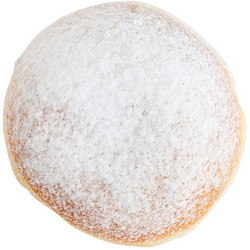 Ball donuts (sugared)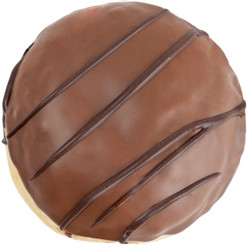 Ball donuts (glazed, chocolate)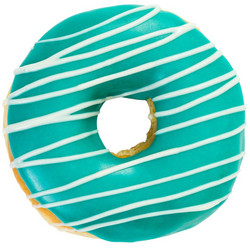 Donuts (frosted)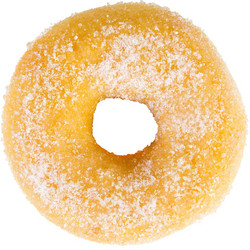 Donuts (sugared)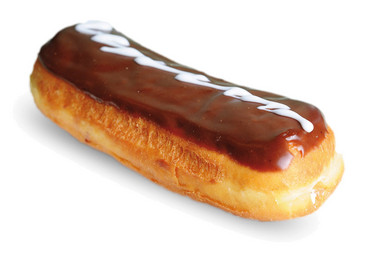 Long donuts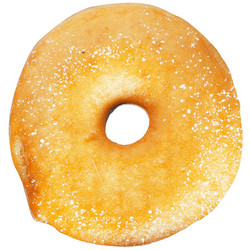 Apfelringe
WP Kemper
+49 5244 402-0

Our sales staff will answer your questions about the product.