Bread line
IMPERATOR
CT II
The bread dough divider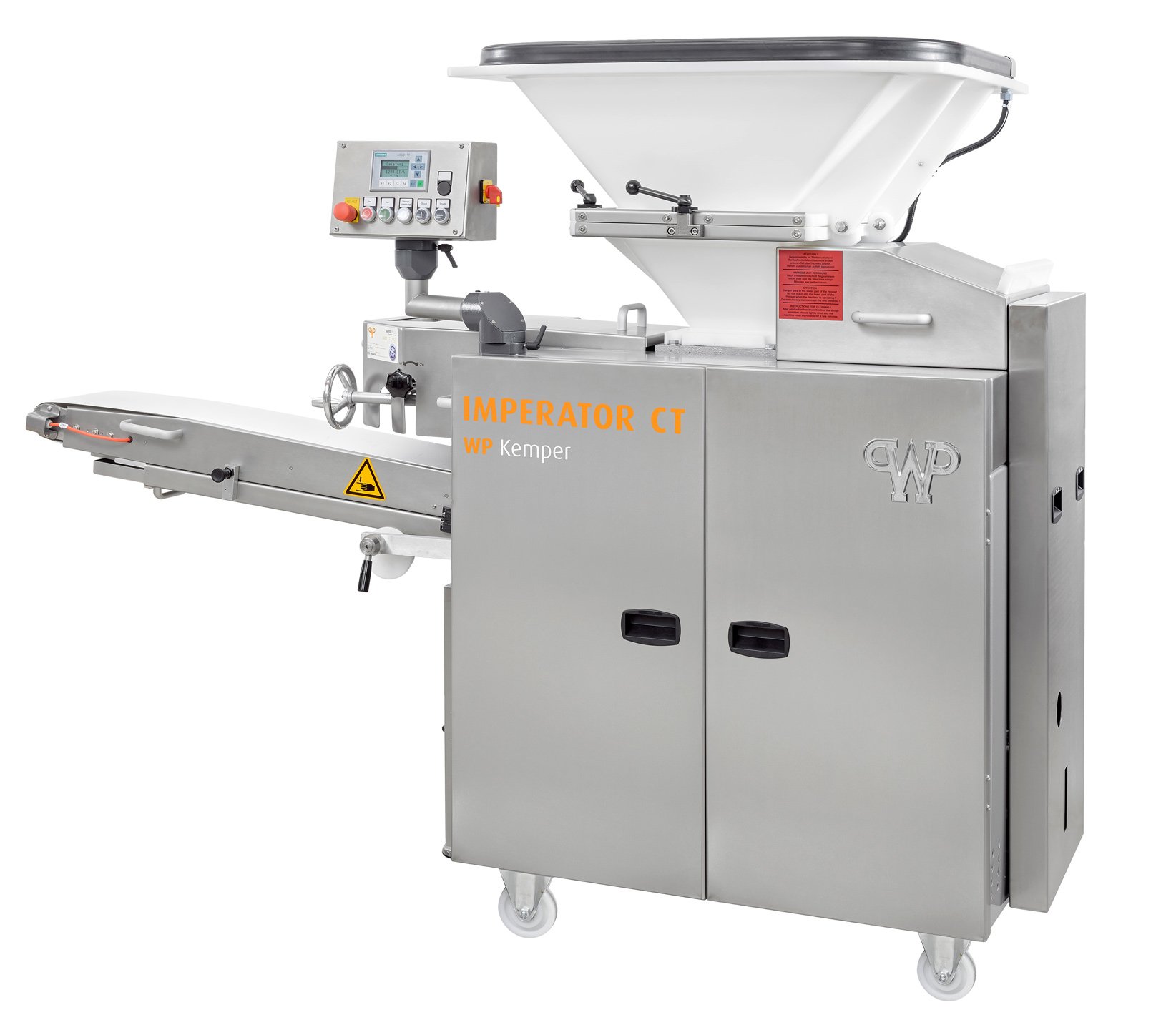 Gentle to the dough
Constant weights
Individual configurable
Bread divider IMPERATOR CT II
Gentle to all types of dough
For decades IMPERATOR has been a valued partner for bread production. Again and again we have developed the IMPERATOR, again and again we have brought innovative solutions to the market. Today, the IMPERATOR CT II stands for gentle dough processing and weight accuracy with hygienic CLEAN TEC design.
Performance, maximum benefits and modular options
The dough divider with suction-dividing-principle for the optimal processing of different types of dough.
Product quality:

Constant weights due to weight monitoring and durable Ni-Resist chamber

Daily use:

Easy adaption to local operating conditions due to individual height adjustments (machine body and belt), belt length and hopper size

Cleaning:

Easy to clean due to CLEAN TEC design
Large doors provide easy access
Removable components like discharge conveyor, measuring piston and flour duster simplify cleaning
Separation of production area and drive area
Weight range:
150 - 2,900 g (depending on the version)
Hourly capacity:
600 - 1,500 pieces (depending on piece weight)
Options
Multi-measuring chamber for large and small weights
Program control
Several hopper sizes
Hopper oiling unit
Expandable to the COMPACT BREAD LINE, consisting of IMPERATOR dough divider and roundand longmoulder SUPERBA KOMPAKT
For best breads
Due to the hydraulic spring and the multi-measuring chamber, the IMPERATOR CT II is the optimum combination of weight accuracy and being gentle to the dough.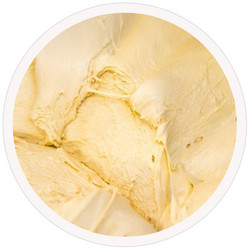 Wheat doughs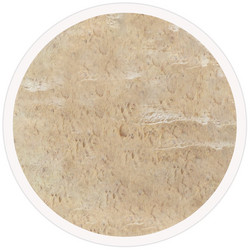 Mixed wheat doughs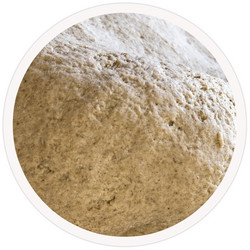 Mixed rye doughs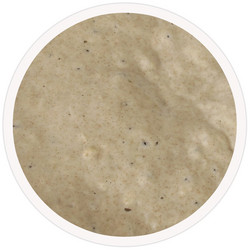 Rye doughs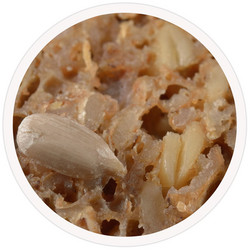 Grain doughs
WP Kemper
+49 5244 402-0

Our sales staff will answer your questions about the product.