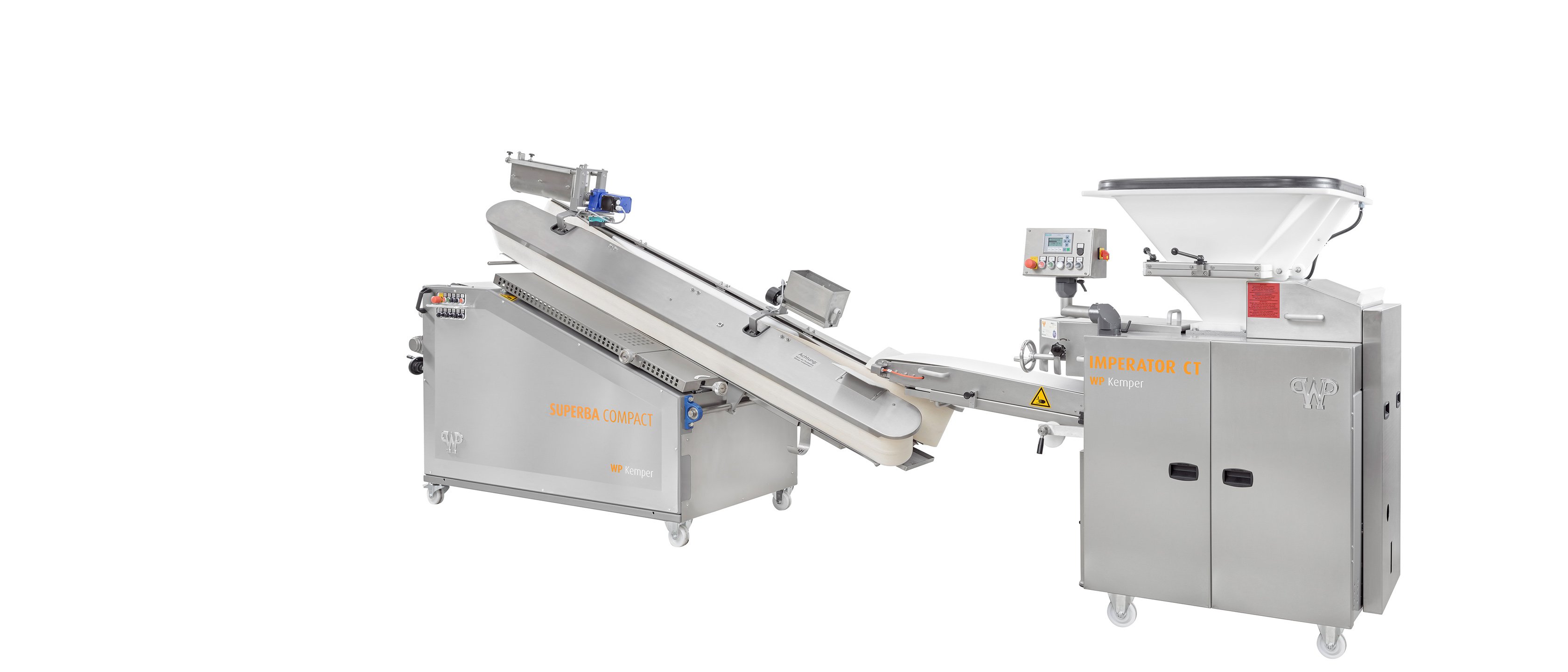 Bread line
COMPACT BREAD LINE
The compact bread line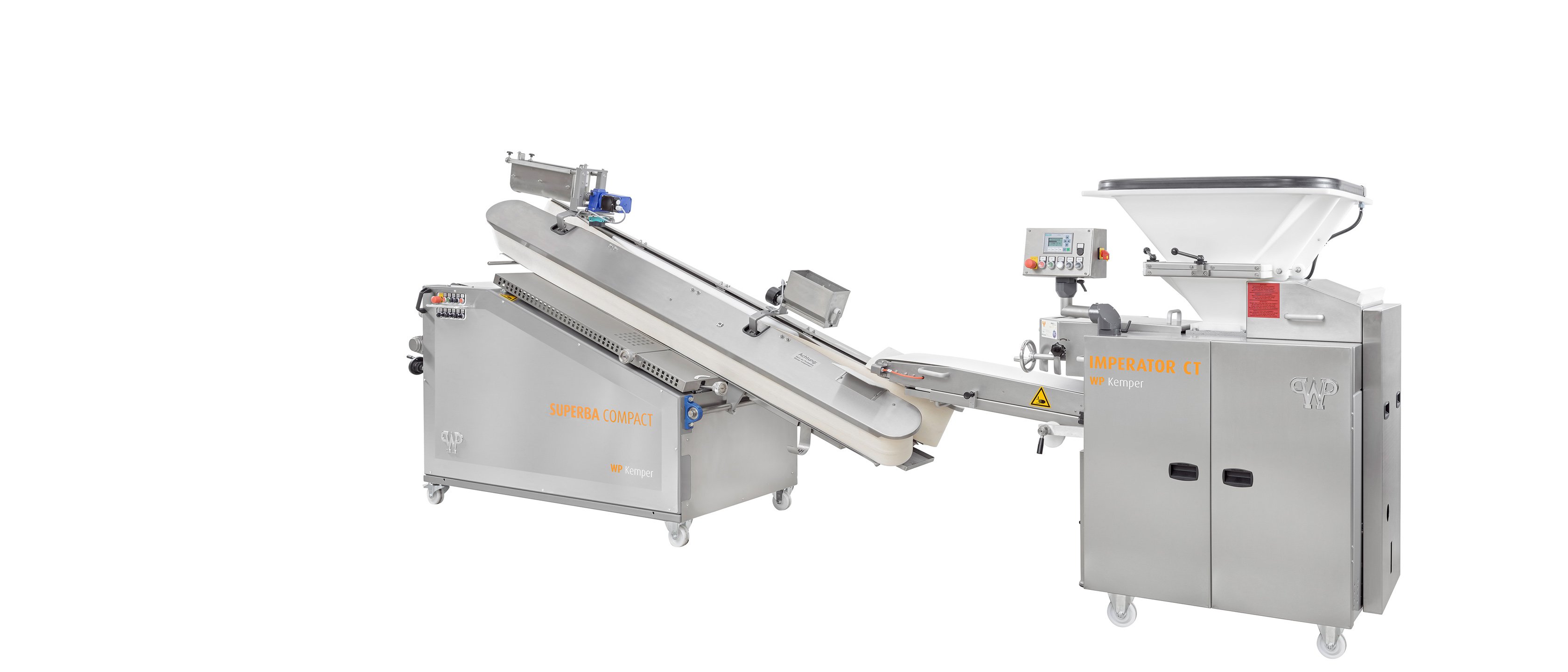 Small footprint
Gentle to the dough
High product quality
Bread line COMPACT BREAD LINE
A space saver
The COMPACT BREAD LINE produces square, round and longmoulded breads in the smallest space. The IMPERATOR CT II ensures exactly and gently divided dough pieces within the bread line, while the SUPERBA KOMPAKT ensures perfect moulding results.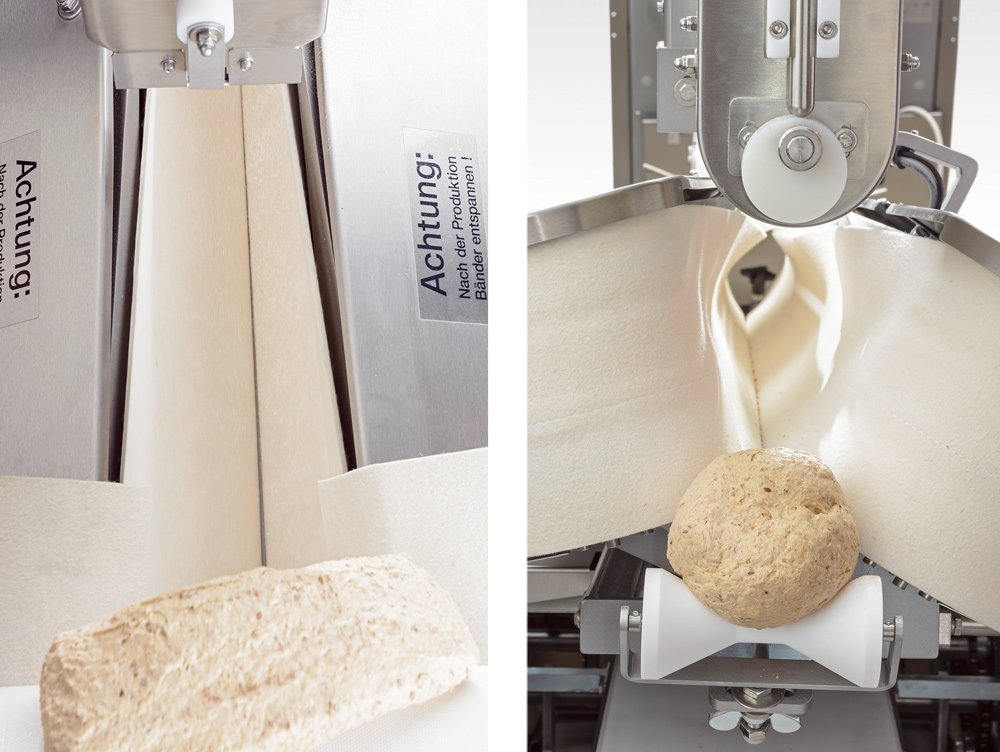 Daily use
Automatic production of round- and longmoulded breads
Performance, maximum benefits and modular options
Product quality

Gentle dough processing
High weight accuracy
Optimal moulding results

Daily use:

Production of dough pieces with various weights

Cleaning:

Easy cleaning due to good accessibility to the dough contacting parts of the IMPERATOR CT II
Foldable belts of the SUPERBA KOMPAKT
Weight range:
500 - 2,900 g
Hourly capacity:
800 - 1,500 pieces
Options
IMPERATOR CT II: Multi-measuring chamber for large and small weights, hopper oiling unit, program control
SUPERBA KOMPAKT: Electronically controlled flour duster, flour catchment plates for additional hygiene
For all types of bread
With only two machines, high quality breads can be produced in a small place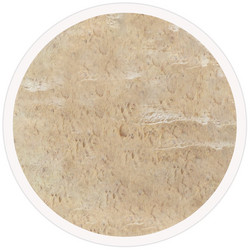 Mixed wheat doughs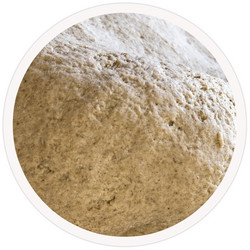 Mixed rye doughs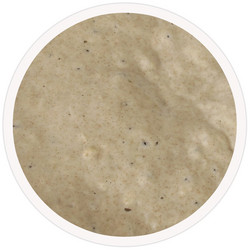 Rye doughs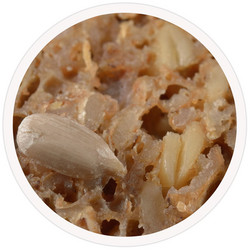 Grain doughs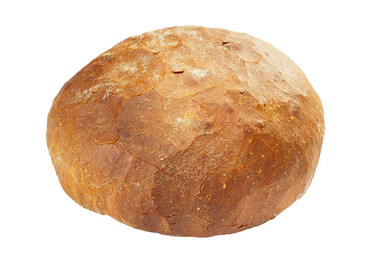 Round breads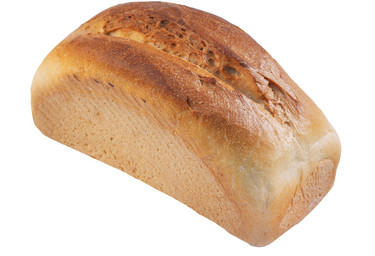 Tin loafs
WP Kemper
+49 5244 402-0

Our sales staff will answer your questions about the product.