As a trainee at WP Kemper
The WP Kemper team is characterised by its helpfulness and collegiality. Everyone helps each other and we are always open to new ideas. So, if you can work well in teams, are flexible to spontaneously support a colleague in a task and have genuine willingness to learn and interest in new, then we are looking for you!

The more commitment you show, the more you learn. So why do not perform a training of our machines as an apprentice, or pick the new trainees?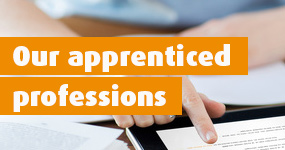 We develop and manufacture bakery equipment for bakers all over the world. With dedicated young people we want to meet the daily challenges.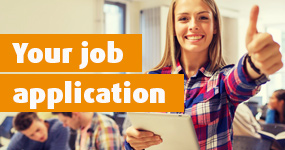 The application process starts at the beginning of the summer holidays before each training year. Here are some application tips.