Mixing system
KRONOS LINEAR SYSTEM with DymoMix
The small linear mixing system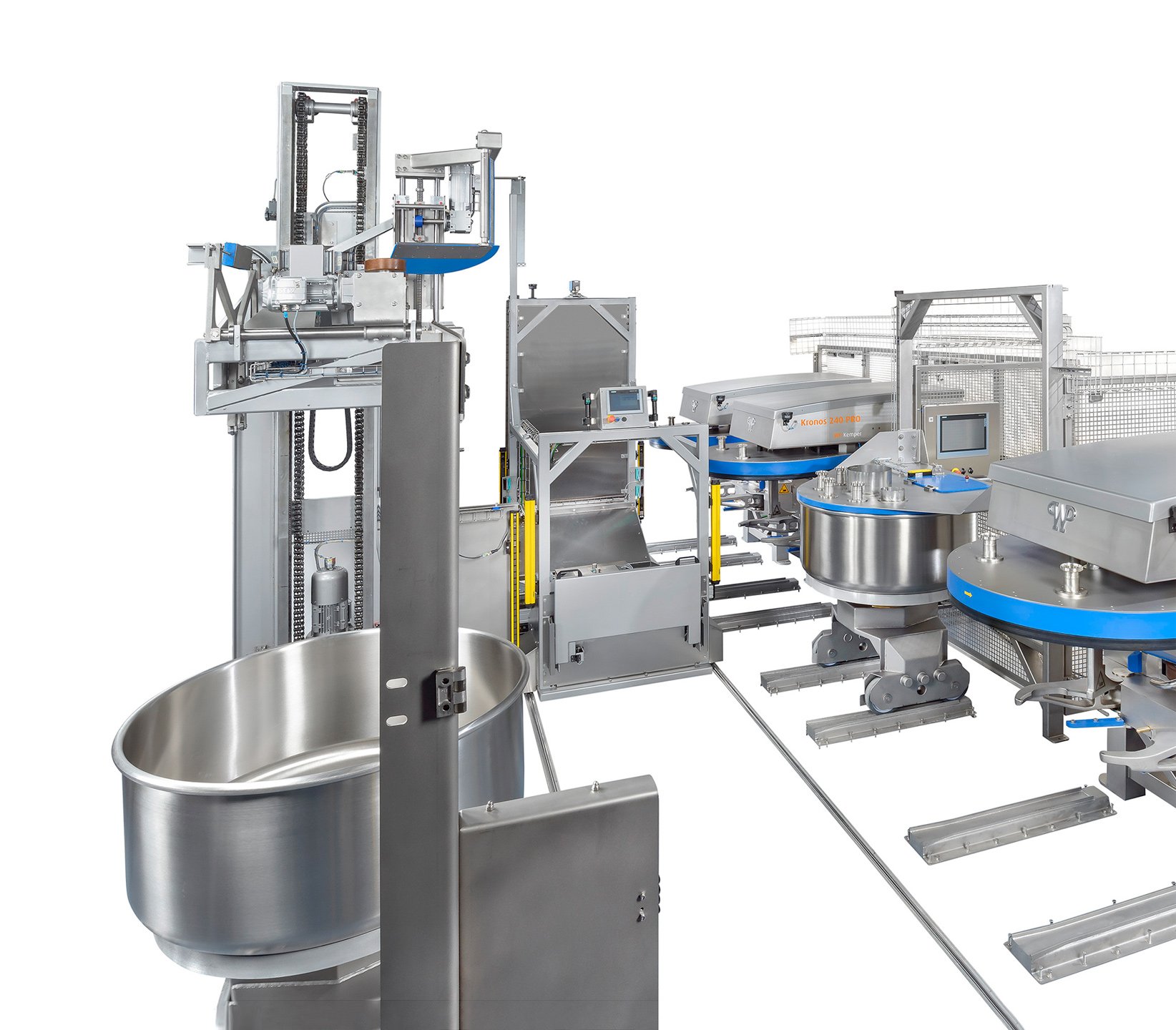 High dough quality
40% shorter mixing process
No flour dust
Mixing system KRONOS LINEAR
High performance in
a small mixing system
The focus in industrial dough production is on dough quality and on the operational efficiency of the mixers and mixing systems. The 3-zone or helix mixing principle in the mixers used ensures soft, ideally mixed doughs. The flexibility of the KRONOS LINEAR SYSTEME enables the achievement of long dough resting times with high performance. Different type of doughs with different dough resting times can be produced at the same time. The system can be expanded at any time.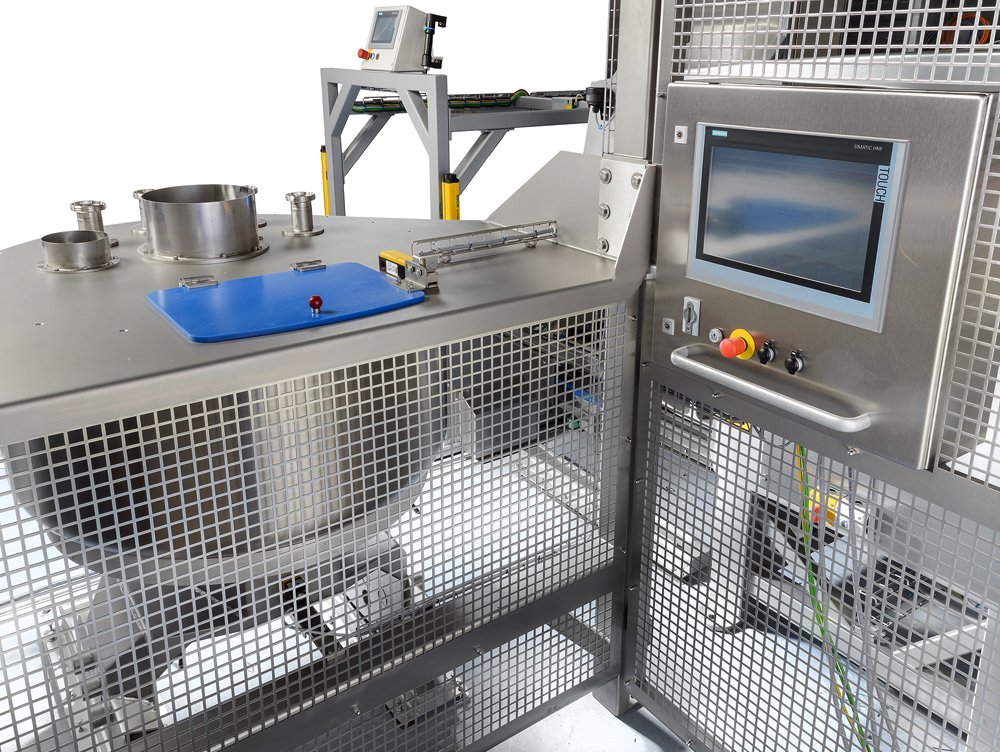 Daily use and maintenance
No flour dust, the blending process already takes place in the DymoMix.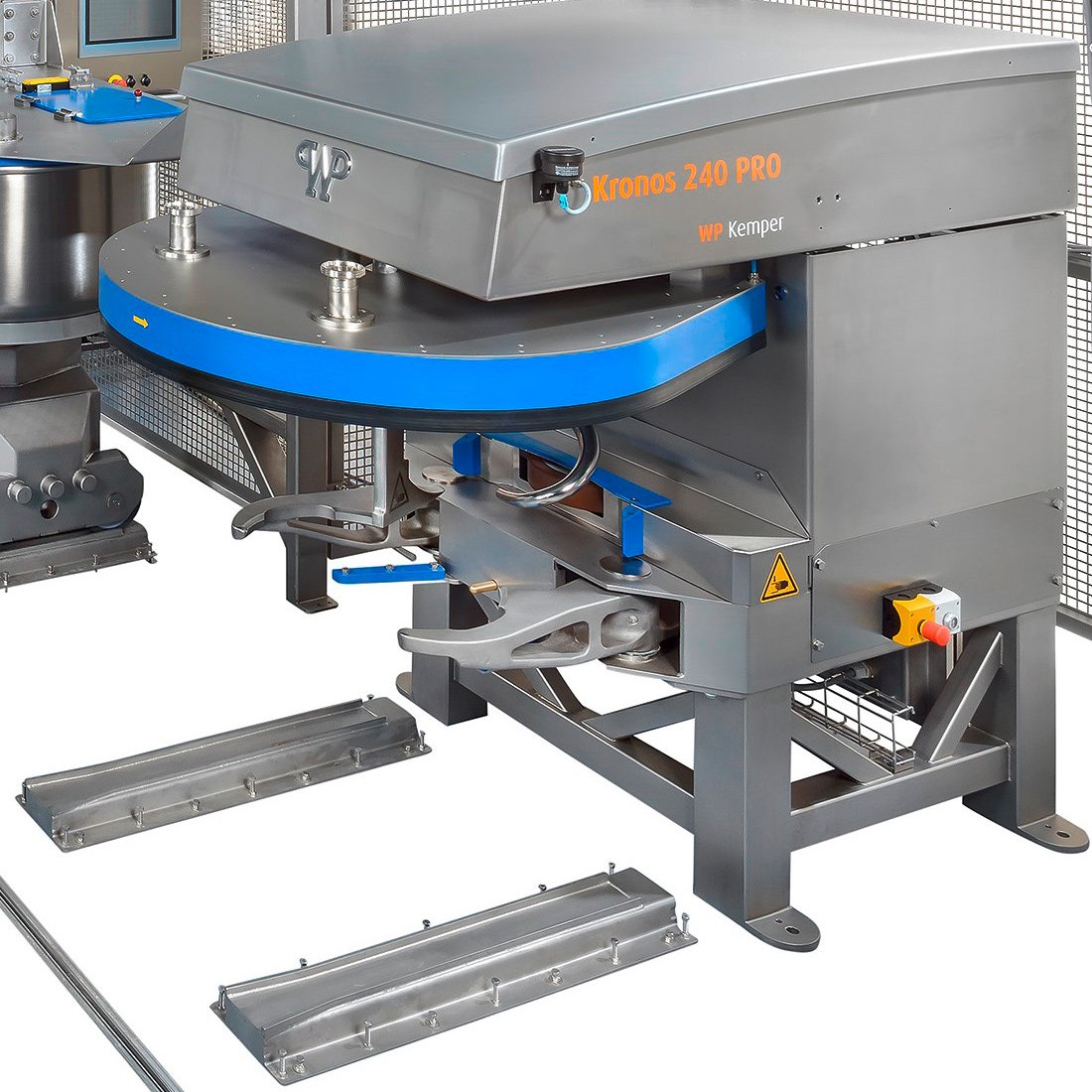 Spiral mixer KRONOS
With 3-zone mixing principle
Single carrier
For the transportation of the bowls to the defined spots. The carrier is equipped with its own drive.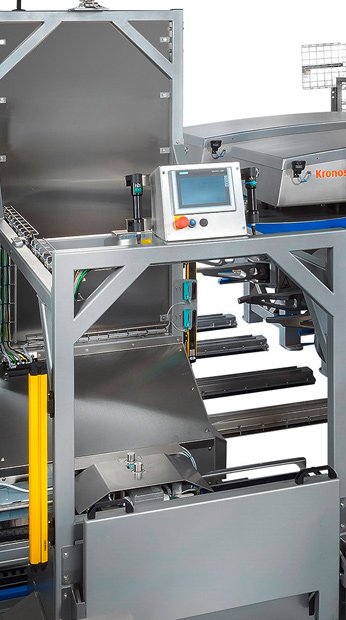 Other features
Temperature sensor PT100 for measuring the internal dough temperature in the guide bar
Bowl tipper HK 200 to transfer the dough to subsequent machines
Protective enclosure - the entire linear system is enclosed by a fence, all access doors are monitored
Bowl transport rails for the carrier, incl. positions for weighing, mixing, resting, and bowl tipping
High performance, maximum benefits and modular options
The KRONOS LINEAR SYSTEM with DymoMix enables a quick and nevertheless gentle dough production.
Dough quality:

3-zone mixing principle: Reproducible doughs, high dough quality

DymoMix:

Very gentle to the dough
Blending of dry and liquid ingredients by centrifugal force during dosing

Performance:

40% shorter mixing process, the DymoMix already produces an immediately mixable dough during dosing

Daily use and maintenance:

The system can be expanded at any time
Hourly capacity:
With DymoMix: 1,440 - 5,600 kg dough
Without DymoMix: 960 - 4,000 kg dough
Resting time:
Up to 60 minutes
Options
Cleaning module for the bowls
Bowl scraper for the bowl tipper for a clean dough transfer to the hopper
Freely accessible linear system without protective enclosure
Scrap dough return
For high quality doughs
Doughs with high oxygen content and lots of bound water are produced in the KRONOS LINEAR SYSTEM with DymoMix.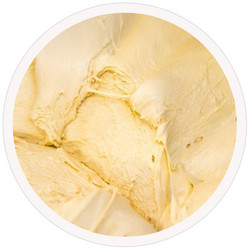 Wheat doughs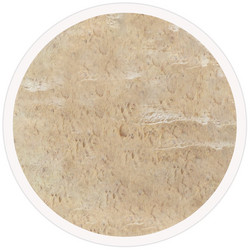 Mixed wheat doughs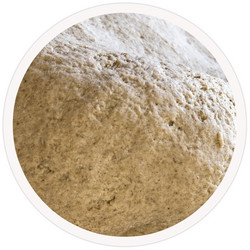 Mixed rye doughs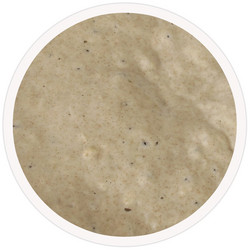 Rye doughs
WP Kemper
+49 5244 402-0

Our sales staff will answer your questions about the product.