Mixer
KRONOS
PRO
The wheel-out spiral mixer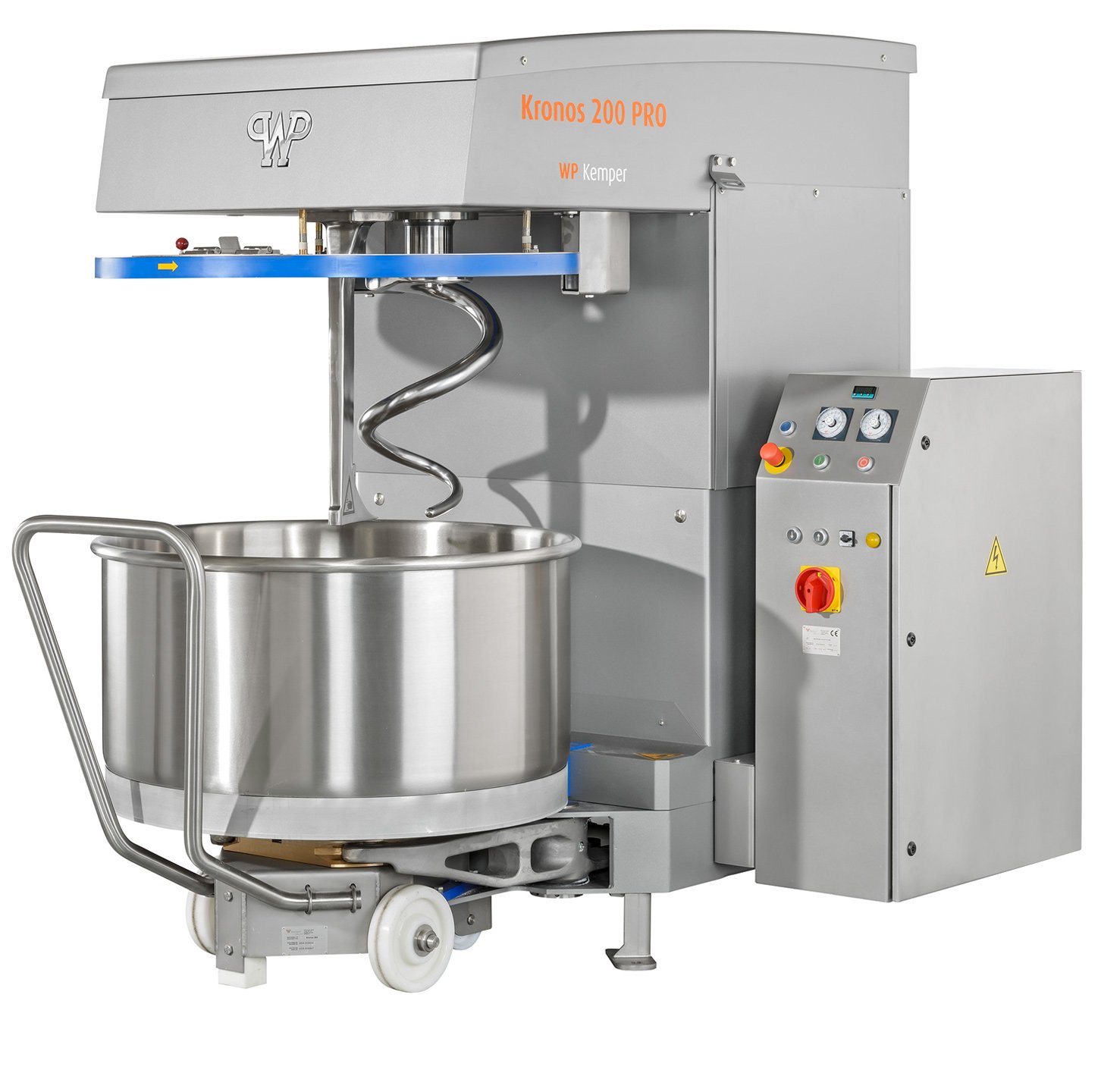 Homogeneous doughs
Small batches producible
Individually configurable
Reliable with high dough quality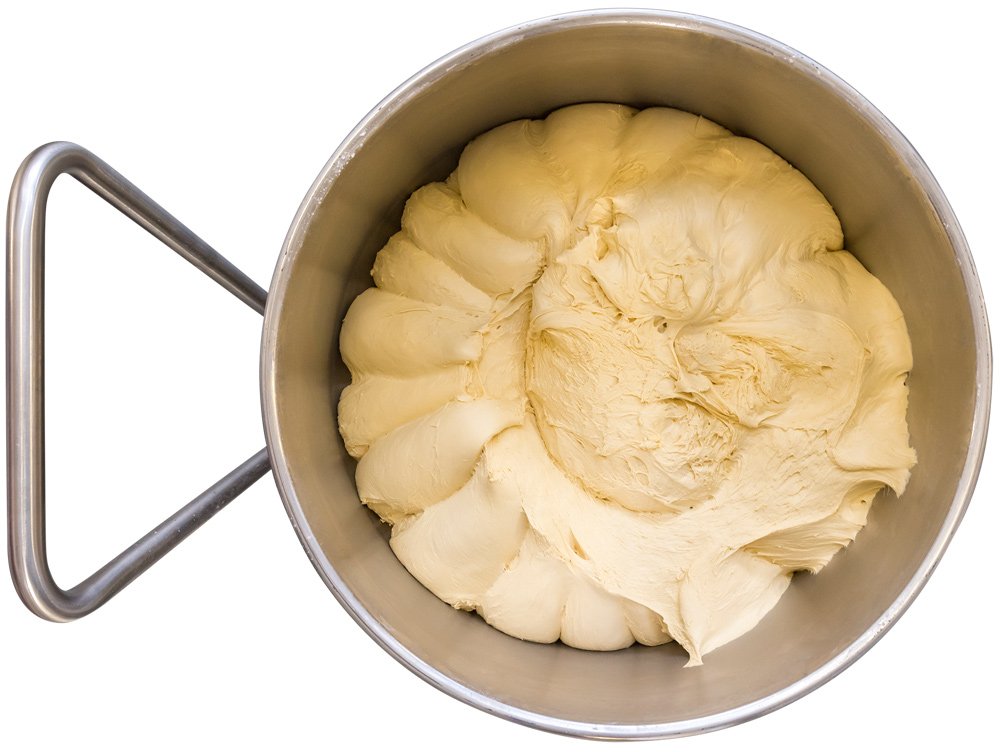 Dough quality
3-zone mixing principle:
Even mixing of the ingredients
Reproducible mixing results
Optimal processing of small batches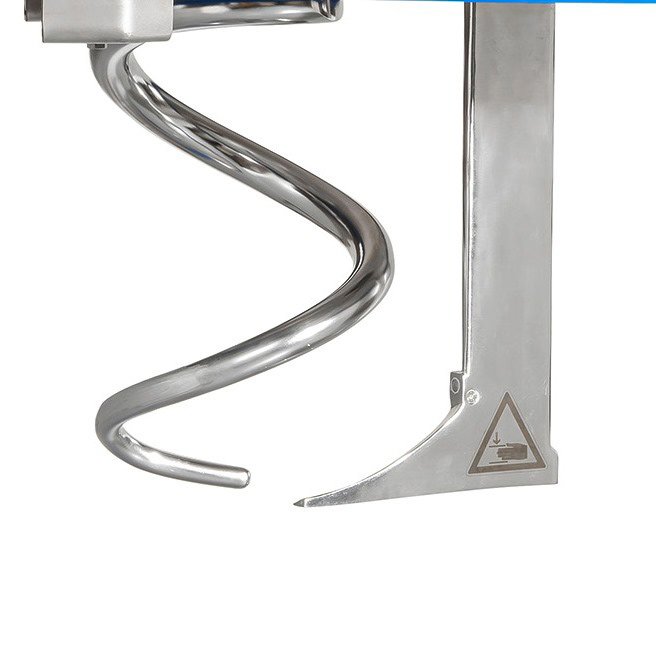 Spiral and guide bar
Made from stainless steel
Reversing switch
Standard bowl reversing switch for even blending of ingredients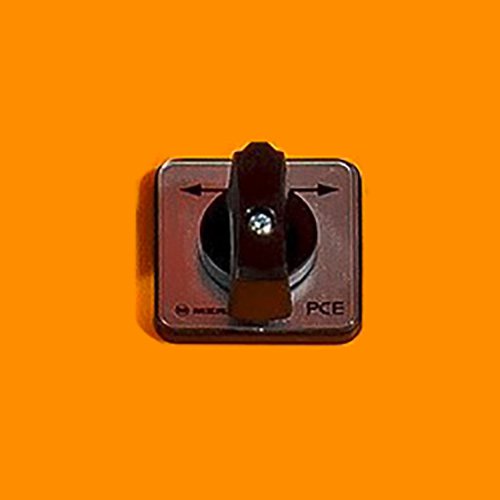 Performance, maximum benefits and modular options
The KRONOS PRO is a robust and reliable mixer, which can be easily adjusted to the individual needs of the customer through various available options.
Options
Timer control, Touch Panel or Touch Panel with multi-phase control
Temperature sensor PT100
Connection to a higher-level control system
Pretzel package for the production of firm wheat doughs (dough absorption < 54%) like pretzel or bagel doughs
Rye package for the production of mixed rye and rye doughs (> 60% rye content) incl. bowl scarper
Special mixing tools
Stainless steel execution
For every dough the right mixing tool
Every dough has its own needs. It's good that the KRONOS PRO has the right mixing tool for every application.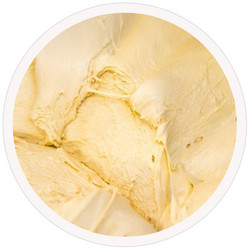 Wheat doughs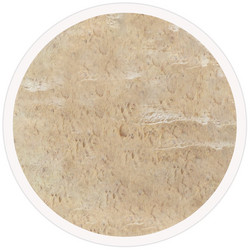 Mixed wheat doughs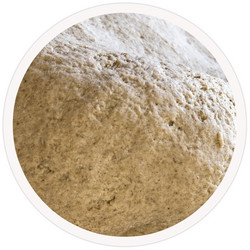 Mixed rye doughs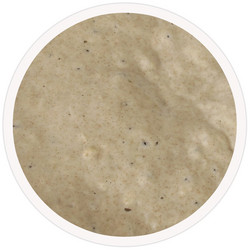 Rye doughs
WP Kemper
+49 5244 402-0

Our sales staff will answer your questions about the product.