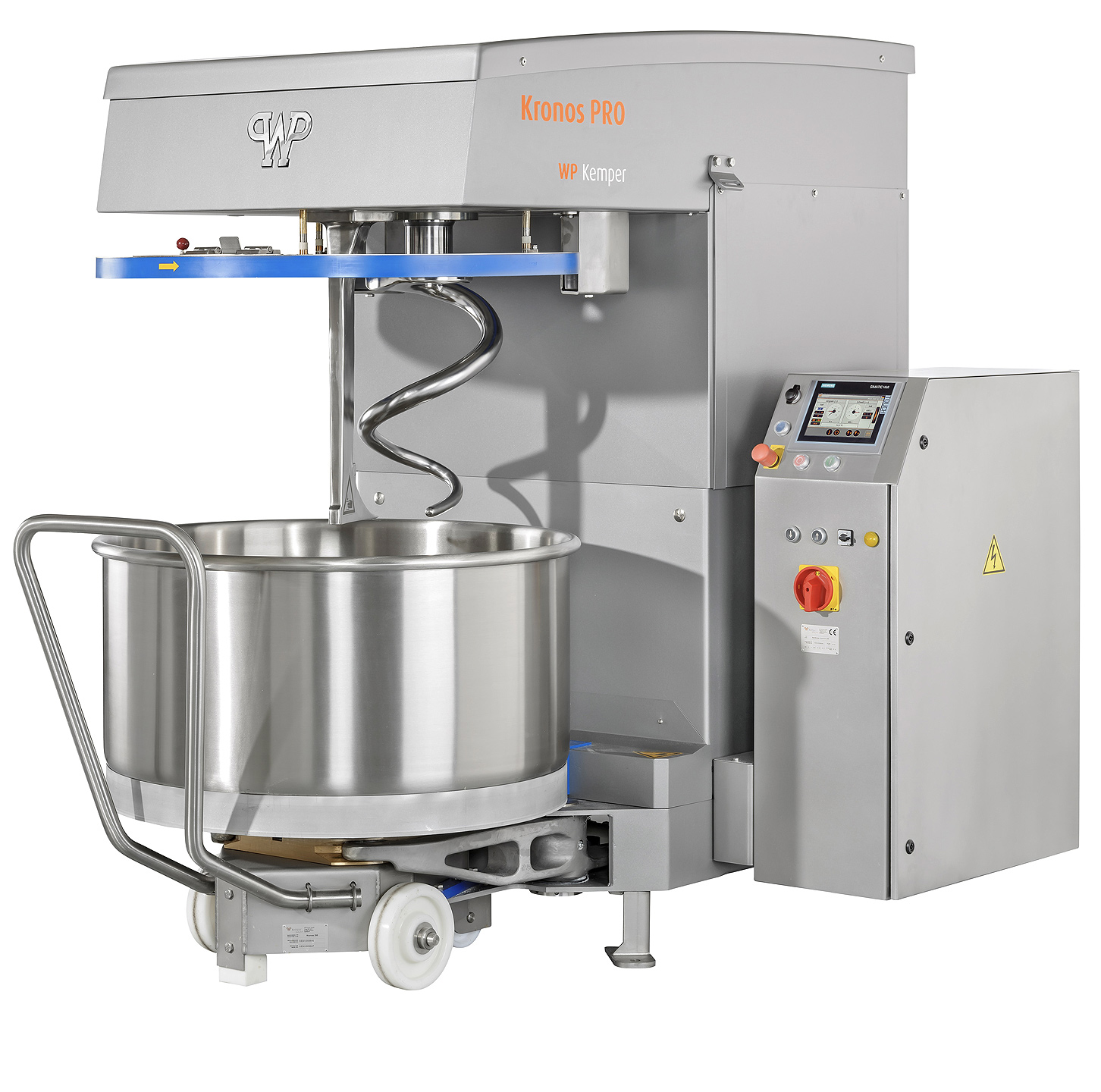 Mixer
KRONOS
PRO
The wheel-out spiral mixer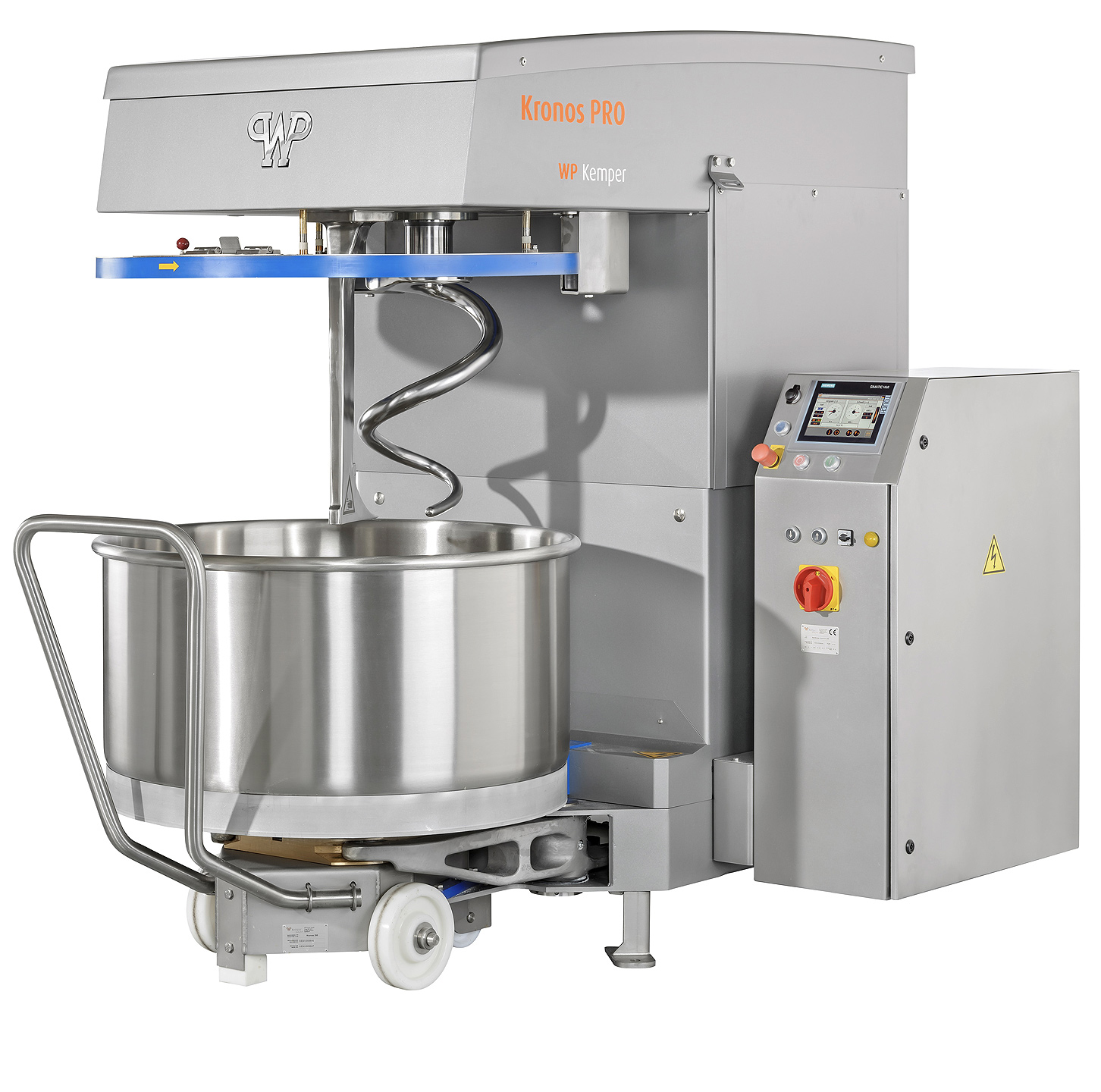 The KRONOS PRO is your reliable partner for the production of a wide variety of doughs, because we adapt the KRONOS PRO individually to your needs and those of your dough. Or do you want to mix something else? Feel free to contact us, we certainly have the right solution for that, too.
Advantages and benefits of the
wheel-out spiral mixer KRONOS PRO
Everything starts with good dough
KEMPER 3-zone mixing principle
Adds more oxygen to the dough, producing soft, easy to process doughs in reproducible quality.
Capacity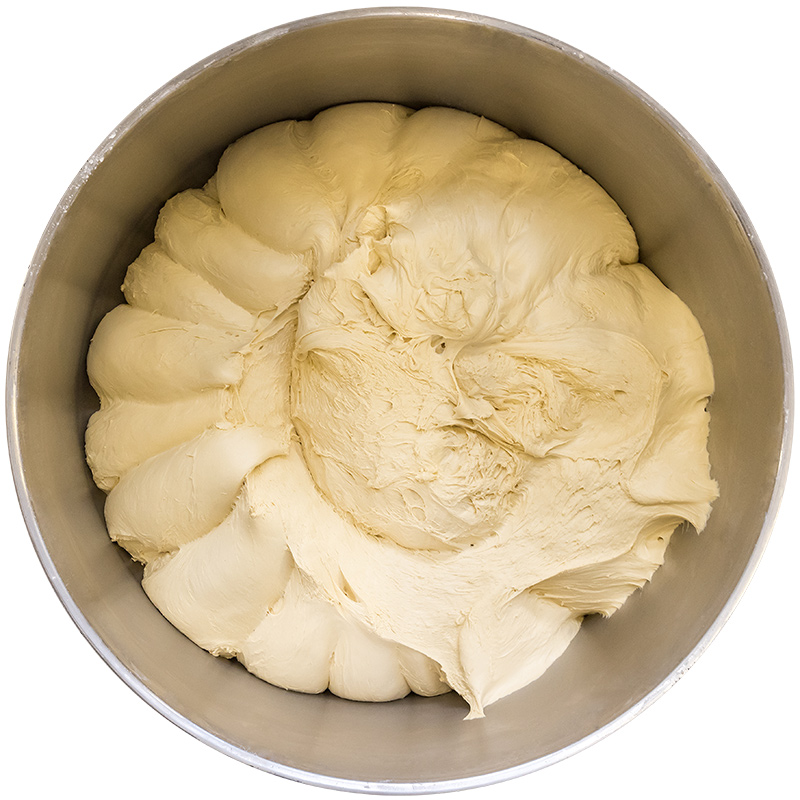 Equipment and options of the
wheel-out spiral mixer KRONOS PRO
For a reproducible dough quality
The name Kemper has always been synonymous with mixing and dough processing. Worldwide. For more than 100 years. We have continuously developed and refined our mixers, and have repeatedly brought new, innovative mixers and mixing systems onto the market – a success story based on proven technologies.
Bowl reversing switch
Clockwise or counterclockwise rotation of the bowl
For an even better mixing of the ingredients
Options
Temperature sensor PT 100
Program control with Touch Panel
Multi-Phase control with Touch Panel
Rotation counter
KEMPER KEY access control
Data interface for the connection to a higher-level control system
Bowl identification via RFID
Pastry tool
Pretzel tool
Rye tool
Bowl with drain screw
Bowl scraper
Separate control cabinet
For every dough the right mixing tool
Every dough has its own needs. It's good that the KRONOS PRO has the right mixing tool for every application.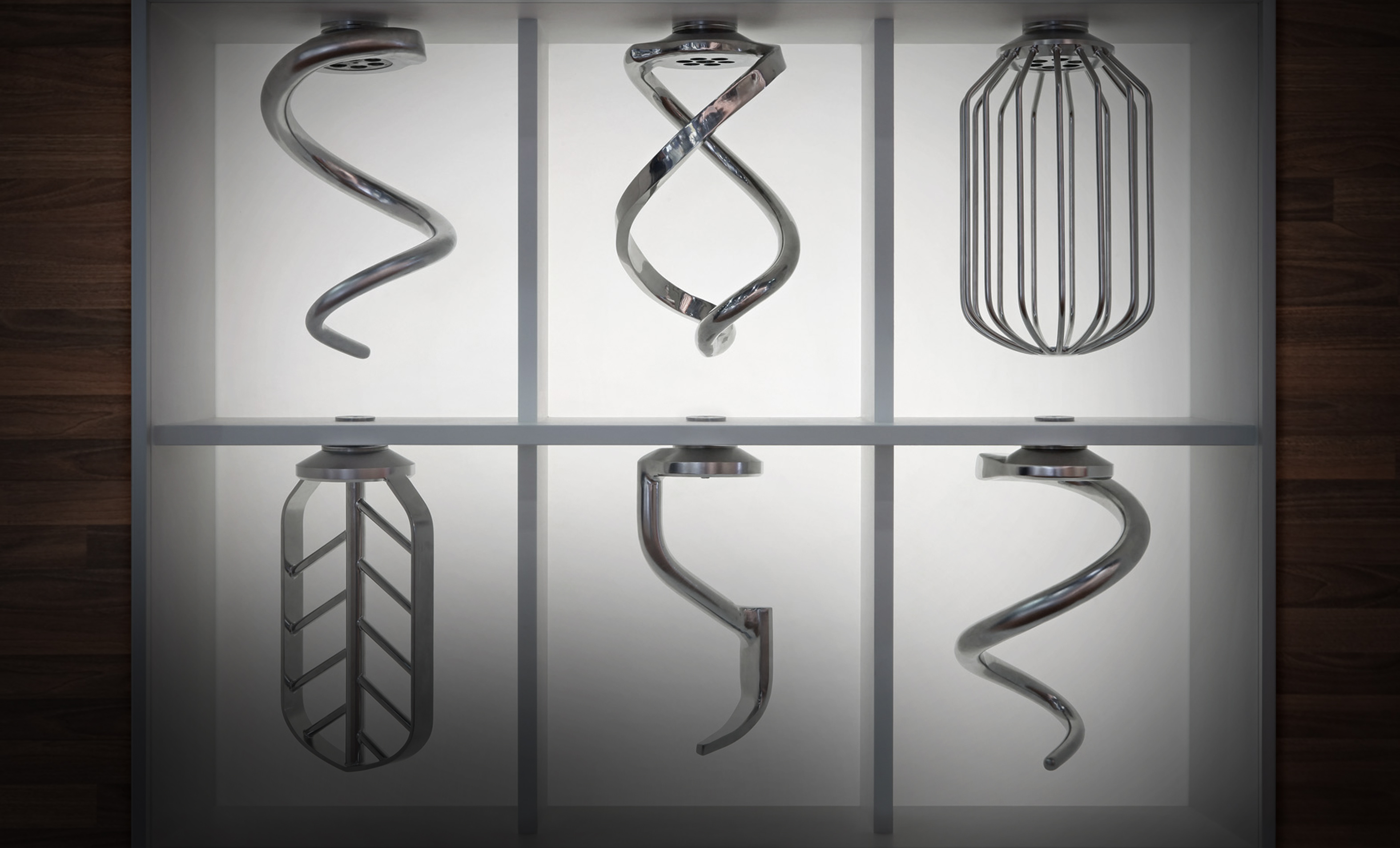 Product variety
The KRONOS PRO mixer is optimally designed for flexible use in bakeries. It meets the highest demands on versatility and easy handling. Alongside the classic spiral tools, a wide array of special tools are available for individual dough requirements. These are used e.g. to reduce mixing times or dough temperature increase.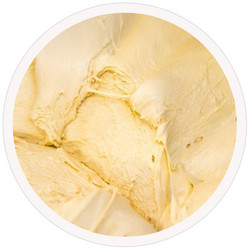 Wheat doughs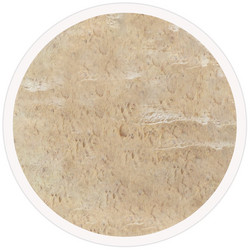 Mixed wheat doughs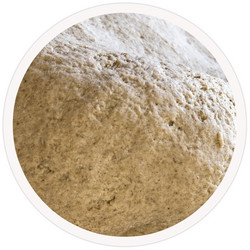 Mixed rye doughs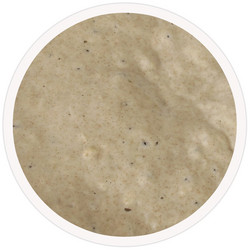 Rye doughs
Service and support
We make sure that your production lines run.
Prevention
Our goal - reduce machine downtime and make them predictable through proactive maintenance.
Service 4.0
Well planned digitalization can achieve significant performance increases, and enhance the value of machines and equipment.
WP SERVICELINE
The WP SERVICELINE 24 is our guaranteed connection to the WP SERVICE and outside our opening hours to our emergency service.