Mixer
TITAN
The industry spiral mixer
Homogeneous doughs
Short cycle times
Robust design
The strongest of its species
The TITAN mixer meets the highest demands on performance and dough quality. If single or double spiral, the TITAN mixer fits to your requirements. On request, the TITAN can be easily cleaned due to its hose water protection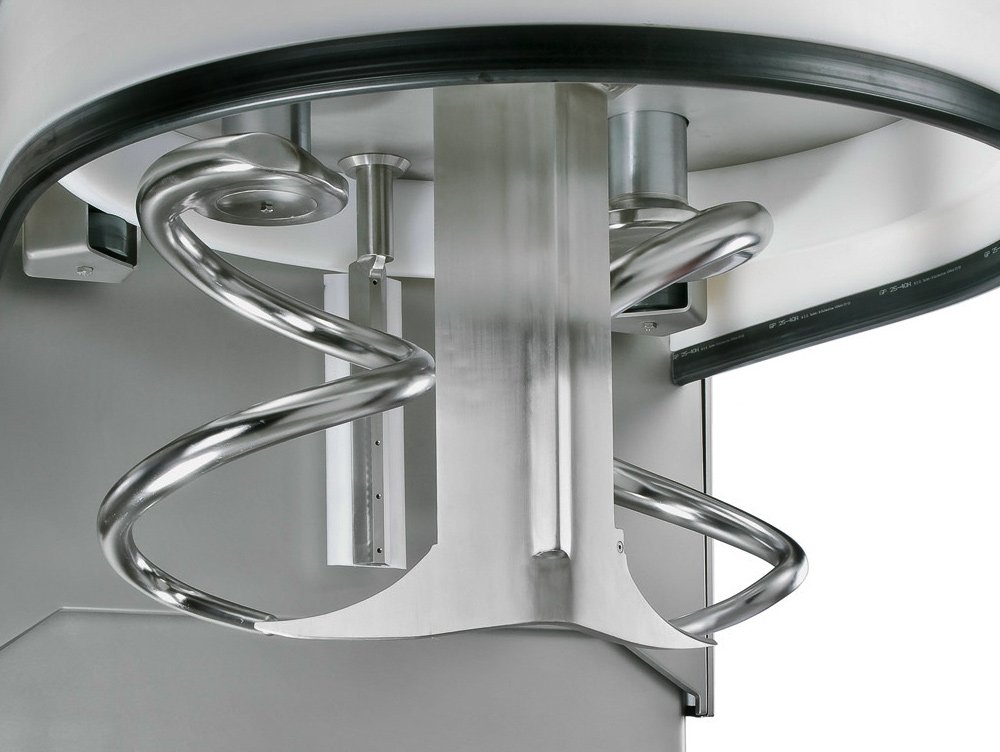 Performance
Durable due to robust design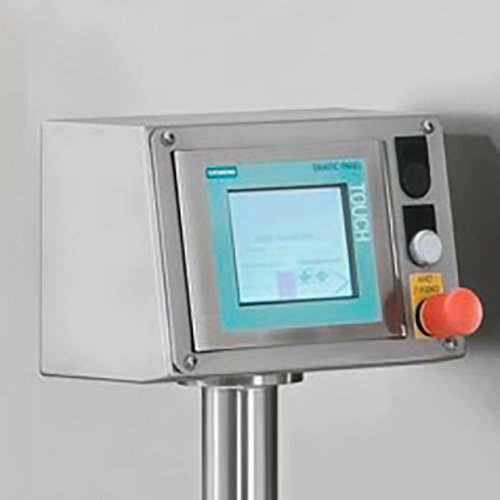 Touch Panel
For program control
Temperature sensor
Temperature sensor PT100 for measuring the internal dough temperature in the guide bar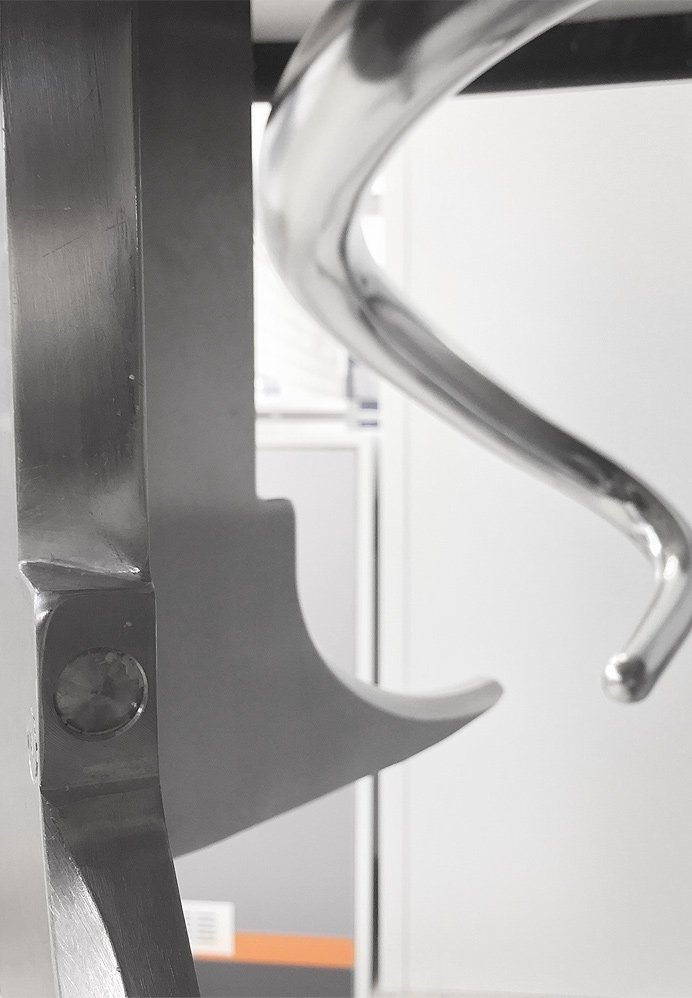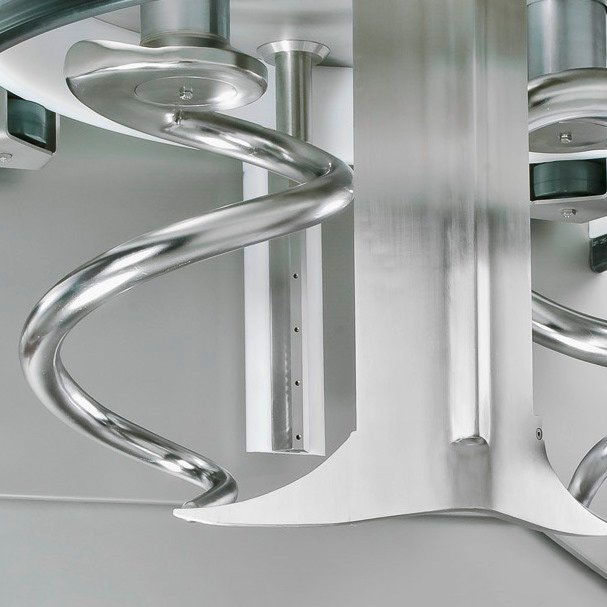 Bowl scraper
To scrap of dough residues from the bowl walls during the mixing process


Monitoring system
Monitors all relevant bearings, drives and hydraulic systems and informs the operator about deviations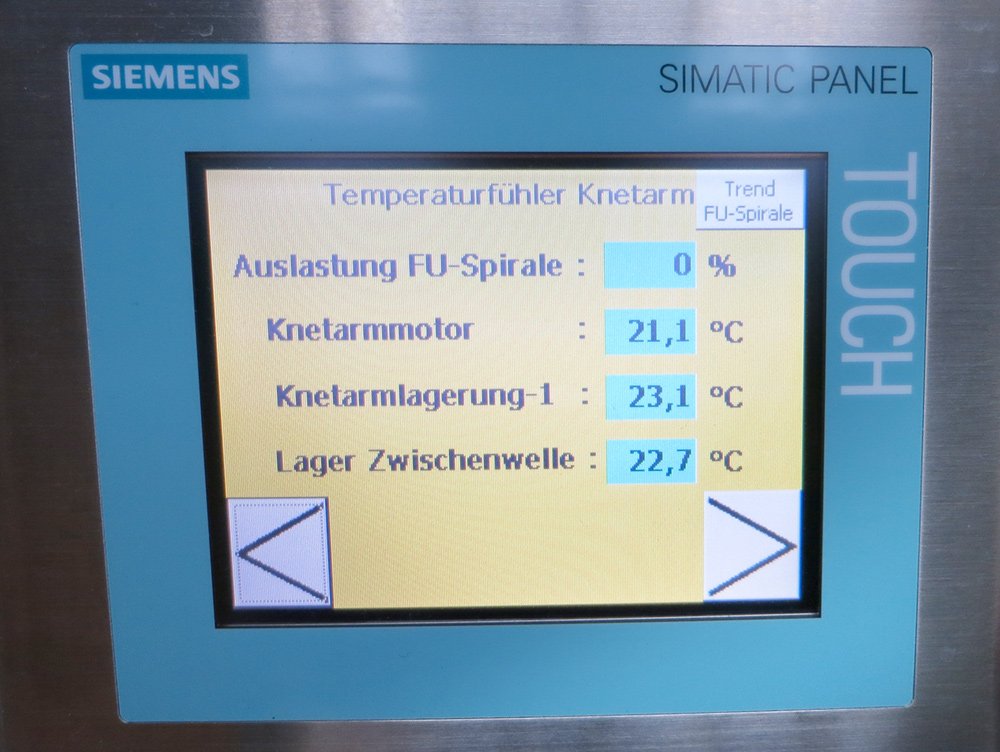 High performance, maximum benefits and modular options
The TITAN mixer is the strongest of its species for high accomplishment to performance and dough quality. The TITAN can be cleaned easily due to its hose water protection.
Dough quality:

3-zone mixing principle: Higher oxygenation, homogeneous doughs, short cycle times for fresher doughs

Performance:

Expandable to a fully automated mixing system
Monitoring system for increased availability

Daily use and maintenance:

Compatibility with PRESIDENT and KRONOS bowls
Wet cleaning possible (optional)
Maintenance-free due to central lubrication
Flour:
150 - 250 kg
Dough:
240 - 400 kg
Hourly capacity:
Up to 3,200 kg dough
5 - 8 batches
Options
Single or double spiral mixer
Multi-phase control
Interface for dosing
Connection to a superordinate control system
Version TITAN PRO: Stand made from stainless steel, hose water protection, Touch Panel program control, Monitoring System
For fresh doughs in best quality
Fresh doughs of high quality are also produced in large quantities thanks to the TITAN. This is ensured by the 3-zone mixing principle and the short cycle times.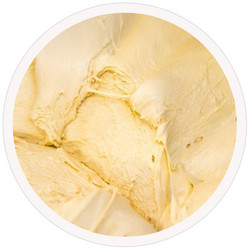 Wheat doughs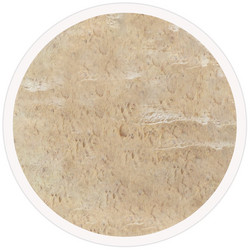 Mixed wheat doughs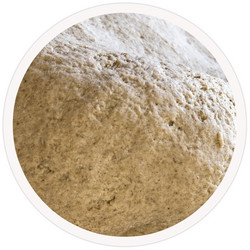 Mixed rye doughs
WP Kemper
+49 5244 402-0

Our sales staff will answer your questions about the product.