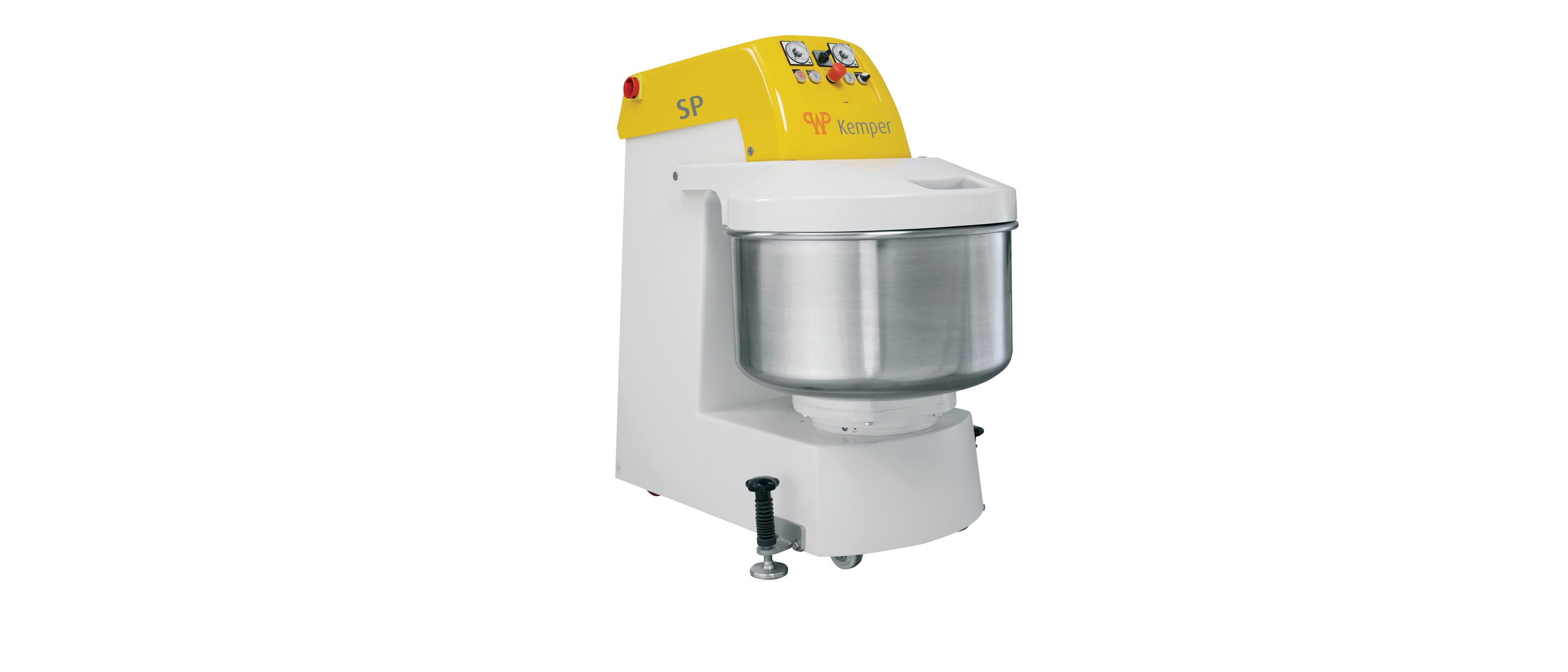 Mixer
SP
The mobile spiral mixer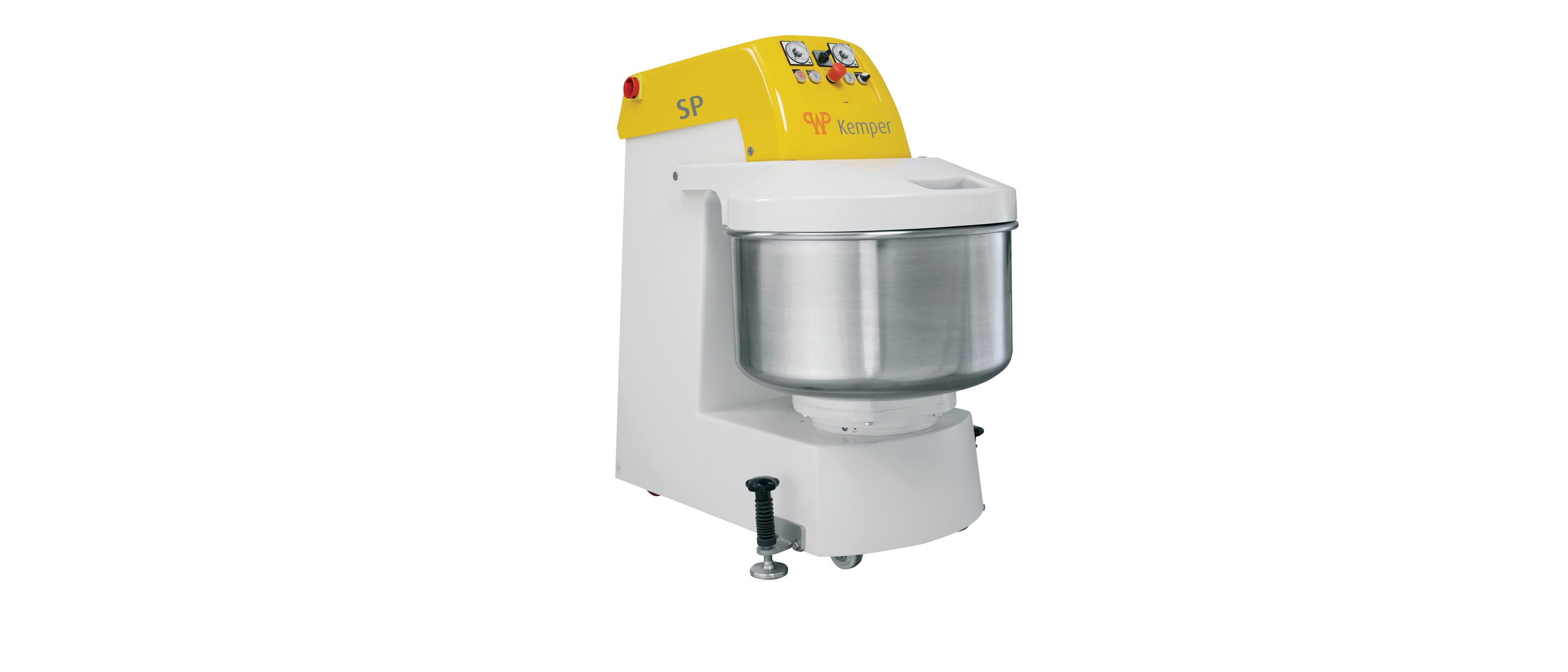 Quick blending
Dry doughs
Mobile use
Full flexibility and best dough quality
The SP spiral mixer is the ideal solution for every baker who wants to produce high quality doughs on a small footprint. The spiral mixing tool makes the SP a true all-rounder and offers assistance and flexibility.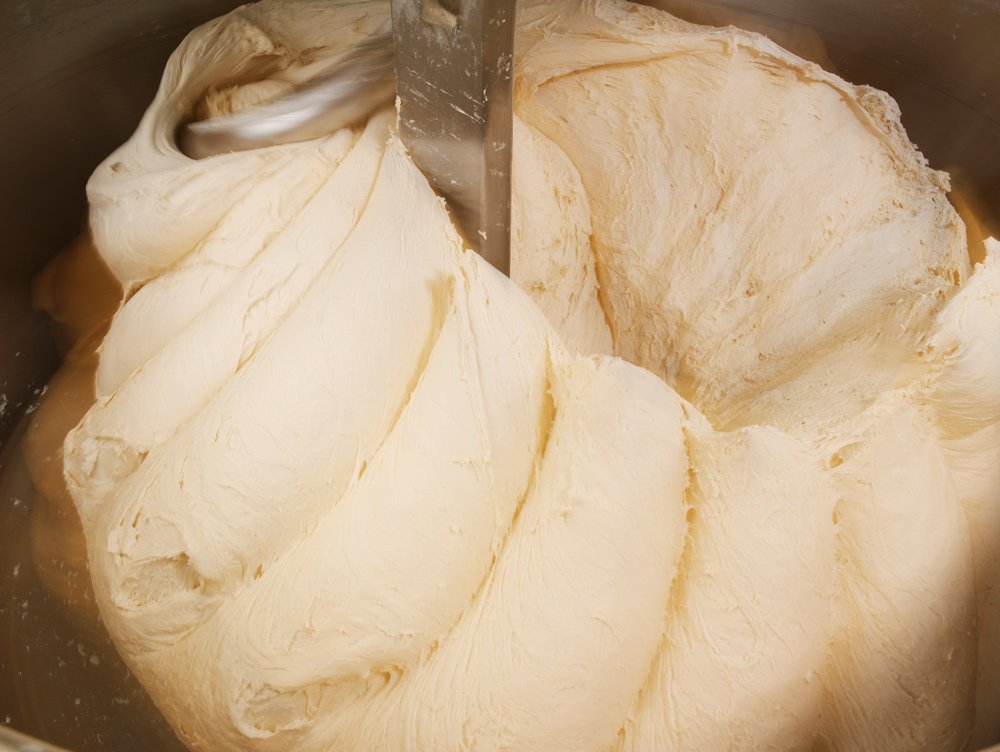 Dough quality
3-zone mixing principle:
Small batch sizes producible
High oxygenation
Homogeneous doughs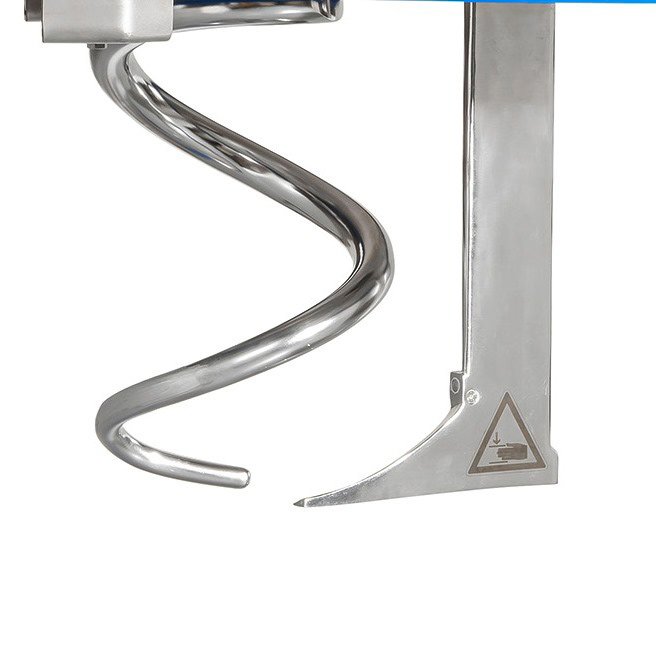 Tool quality
Spiral and guide bar made from stainless steel
Electro-mechanical time switches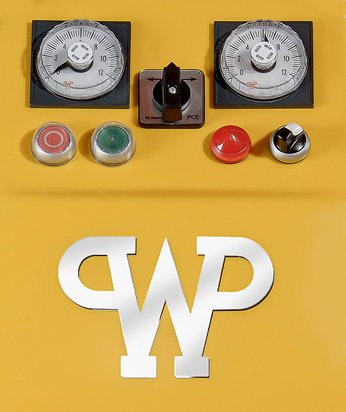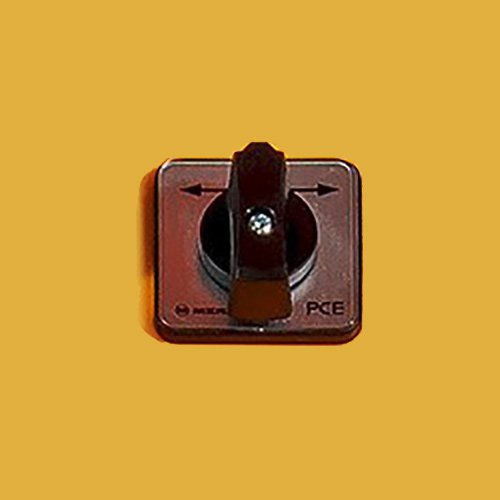 Standard bowl reversing switch
For even blending of ingredients
Performance, maximum benefits and modular options
SP - that means the agility of a small mobile mixer combined with the power of a quality mixer for confident mixing power.
Dough quality:

Optimal mixing of the ingredients by bowl turning switch (standard)

Cleaning:
Daily use and maintenance:

Flexible use through various mixing tools
Bowl and mixing tool made from stainless steel
Flour:
30 - 120 kg
Dough:
45 - 200 kg
Options
Pretzel package: for less dough warming for firmer wheat doughs like pretzel or bagel doughs (dough absorption usually between 48% and 54%)
Rye bread package: for rye and mixed rye doughs with more than 60% rye flour; inclusive bowl scraper
Additional mixing tools
Temperature display and temperature sensor PT100
Bowl drain screw
For all types of dough
The 3-zone mixing principle and the mixing spiral make the SP an absolute all-rounder in almost all blending and mixing processes.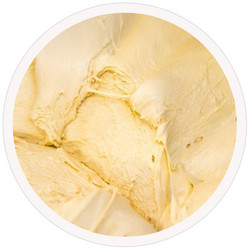 Wheat doughs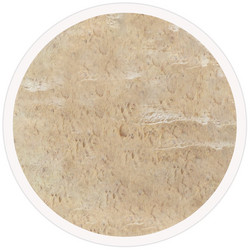 Mixed wheat doughs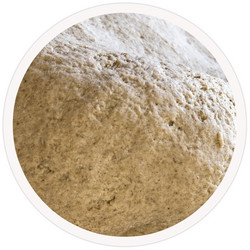 Mixed rye doughs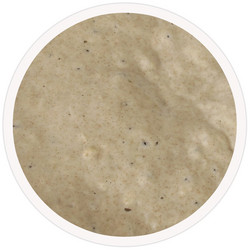 Rye doughs
WP Kemper
+49 5244 402-0

Our sales staff will answer your questions about the product.