Mixer
KRONOS digital
The intelligent spiral mixer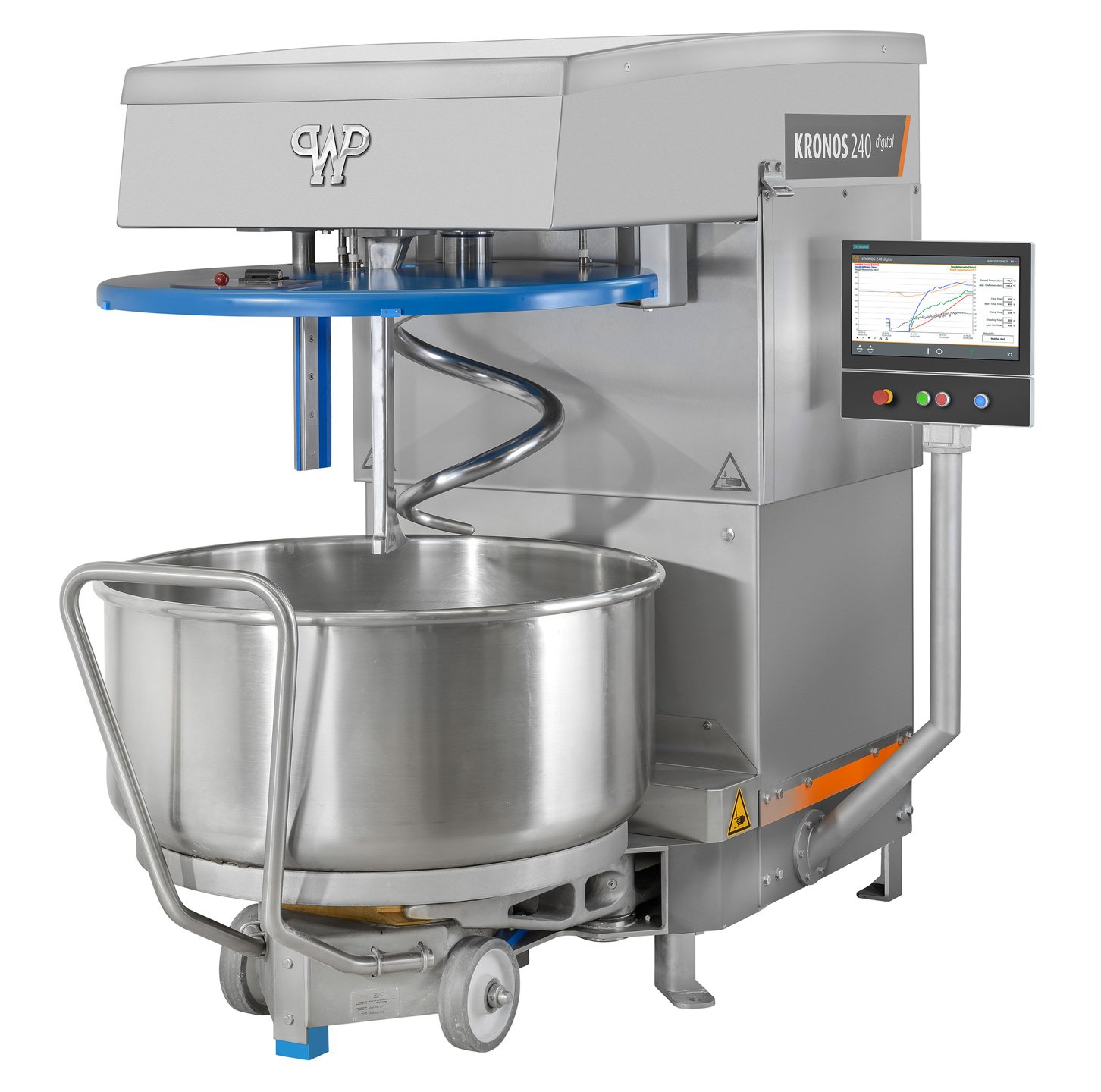 Uniform dough quality
Independent of staff
Complete logging
Spiral mixer KRONOS digital
Stops the mixing process at the optimal time
The KRONOS digital develops a feeling for the dough. Its implanted expert knowledge bank is based on extensive experience. It knows when to end the mixing process and always delivers identical, completely reproducible dough qualities - independently of staff training and experience. It is also extremely easy to operate. The KRONOS digital performs all tasks as soon as it is given the signal to start.
Performance, maximum benefits and modular options
The mixer, which independently assesses the dough and stops the mixing process at the optimum time.
Dough quality:

Reproducible dough quality, because defined determining factors are considered
Adaption to unsteady raw material and environmental conditions

Daily use:

Complete logging allows conclusions about production conditions and raw material
Detectability of energy intake, environmental temperature, dough temperature etc.
Flour:
up to 150 kg
Dough:
up to 240 kg
Options
Use as single mixer or in the KRONOS LINEAR MIXING SYSTEM
Optimal mixing is the key to a perfect end product
In the production of wheat and wheat mix doughs, the KRONOS digital takes over the fine tuning.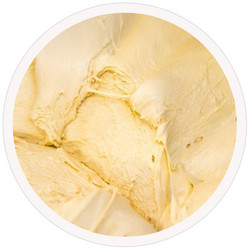 Wheat doughs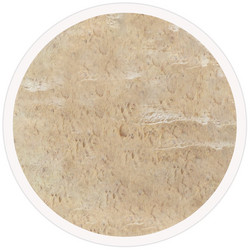 Mixed wheat doughs
WP Kemper
+49 5244 402-0

Our sales staff will answer your questions about the product.