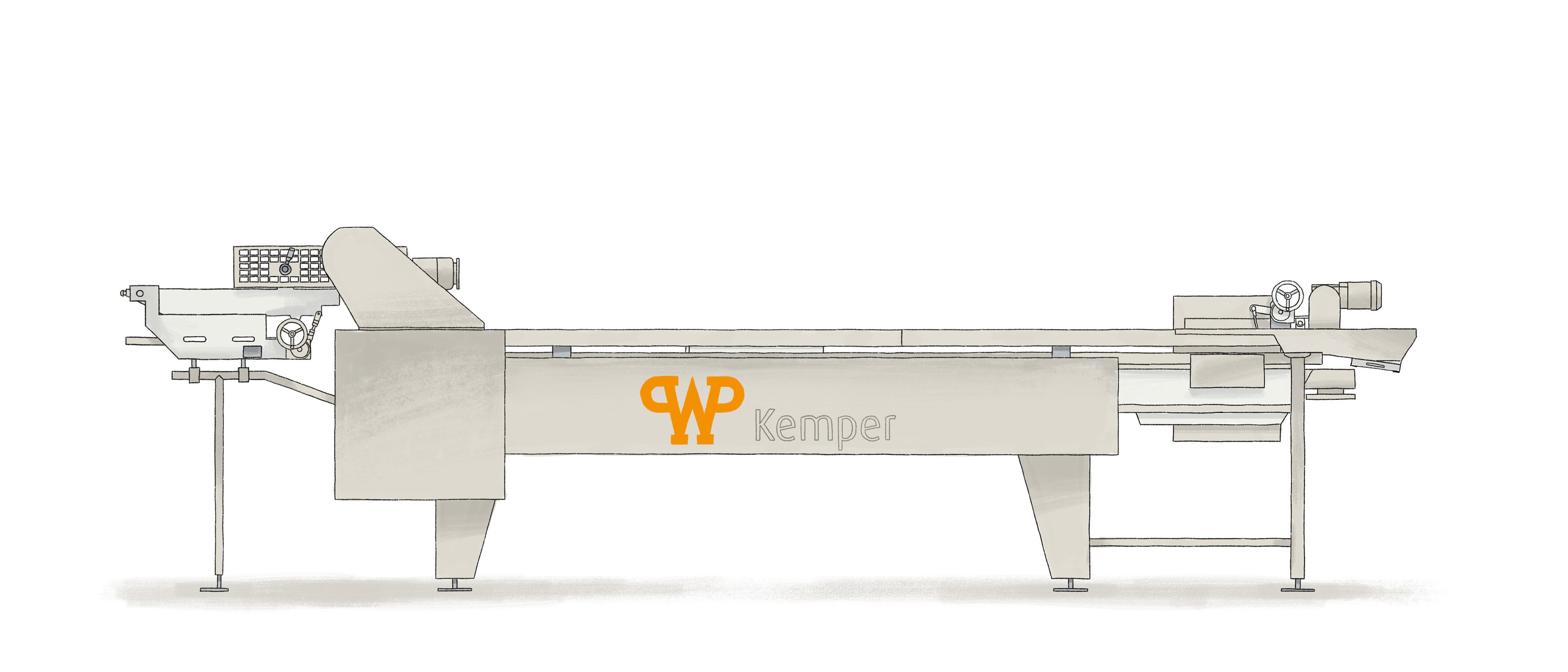 Fryer
LARGO S
The compact fryer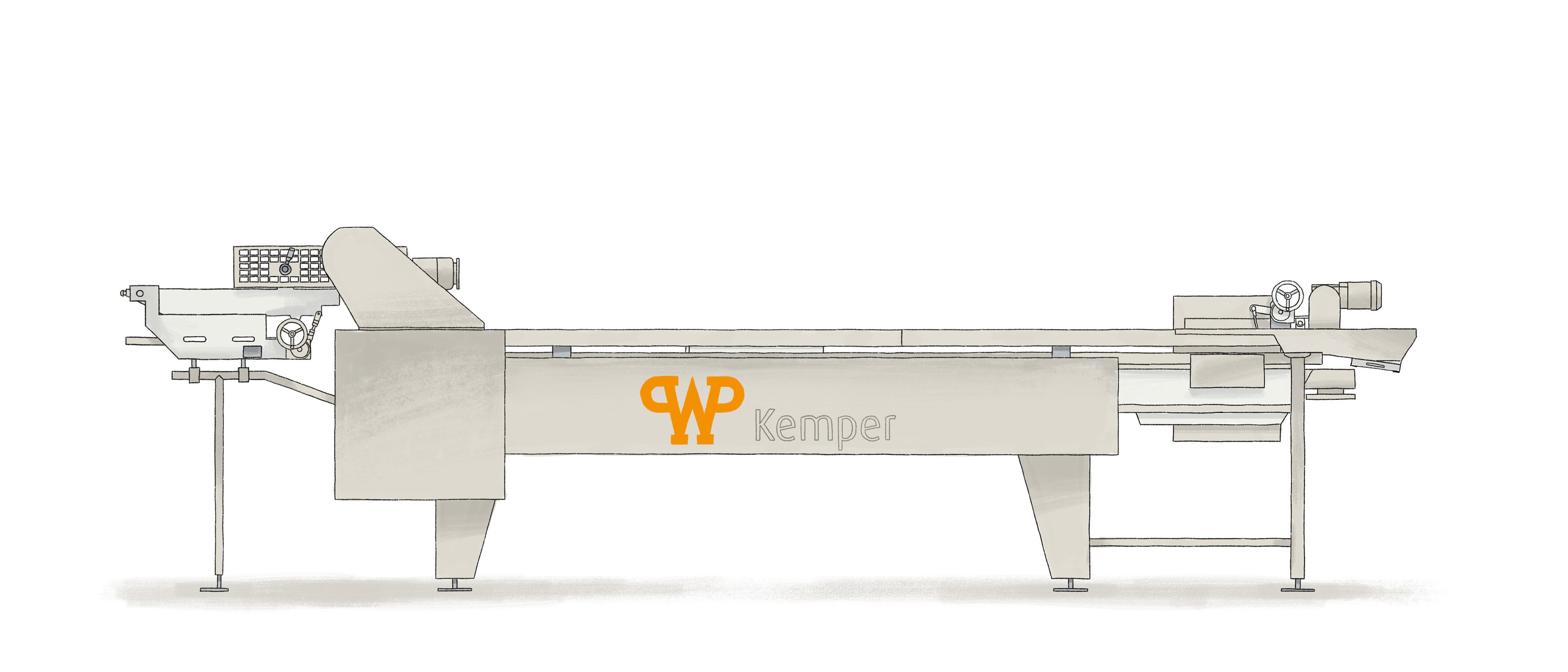 Optimal product volume
Automatic fat level control
Precise temperature control
High product quality and industry technology for small capacities
In our LARGO S, we combine proven Reimelt technology and the latest WP Kemper technology for exceptional baking results on a small footprint. Donuts and ball donuts are fried very gently and reliably with the fully automatic fryer. The robust design makes the LARGO S a long-lasting partner.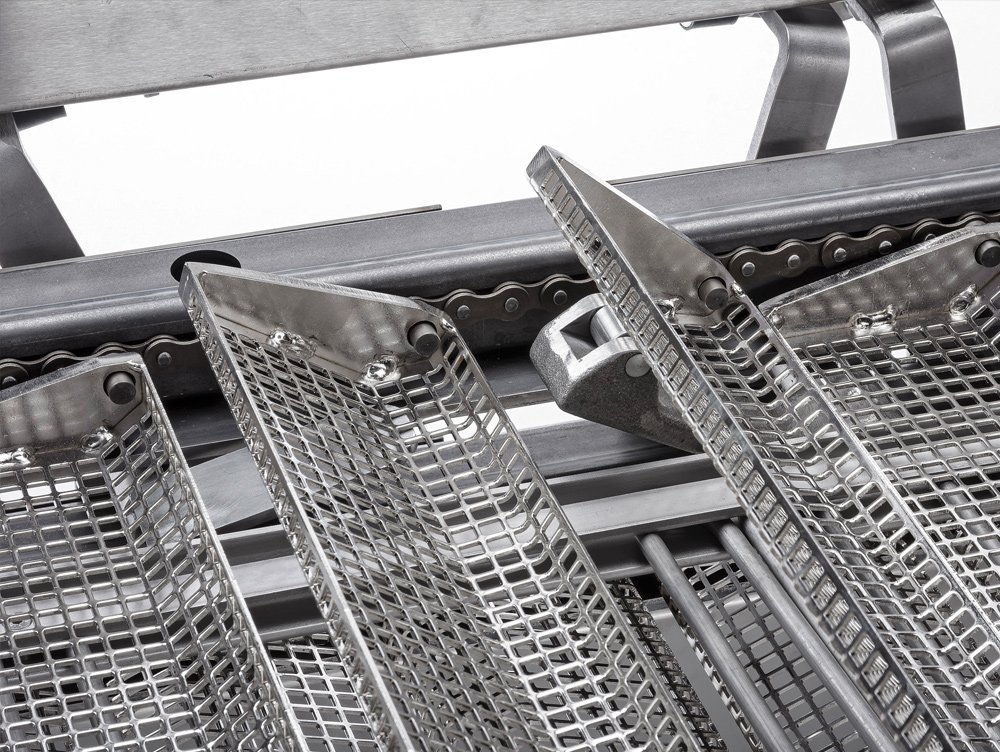 Product quality
Continuous, gentle transport of the products with transport baskets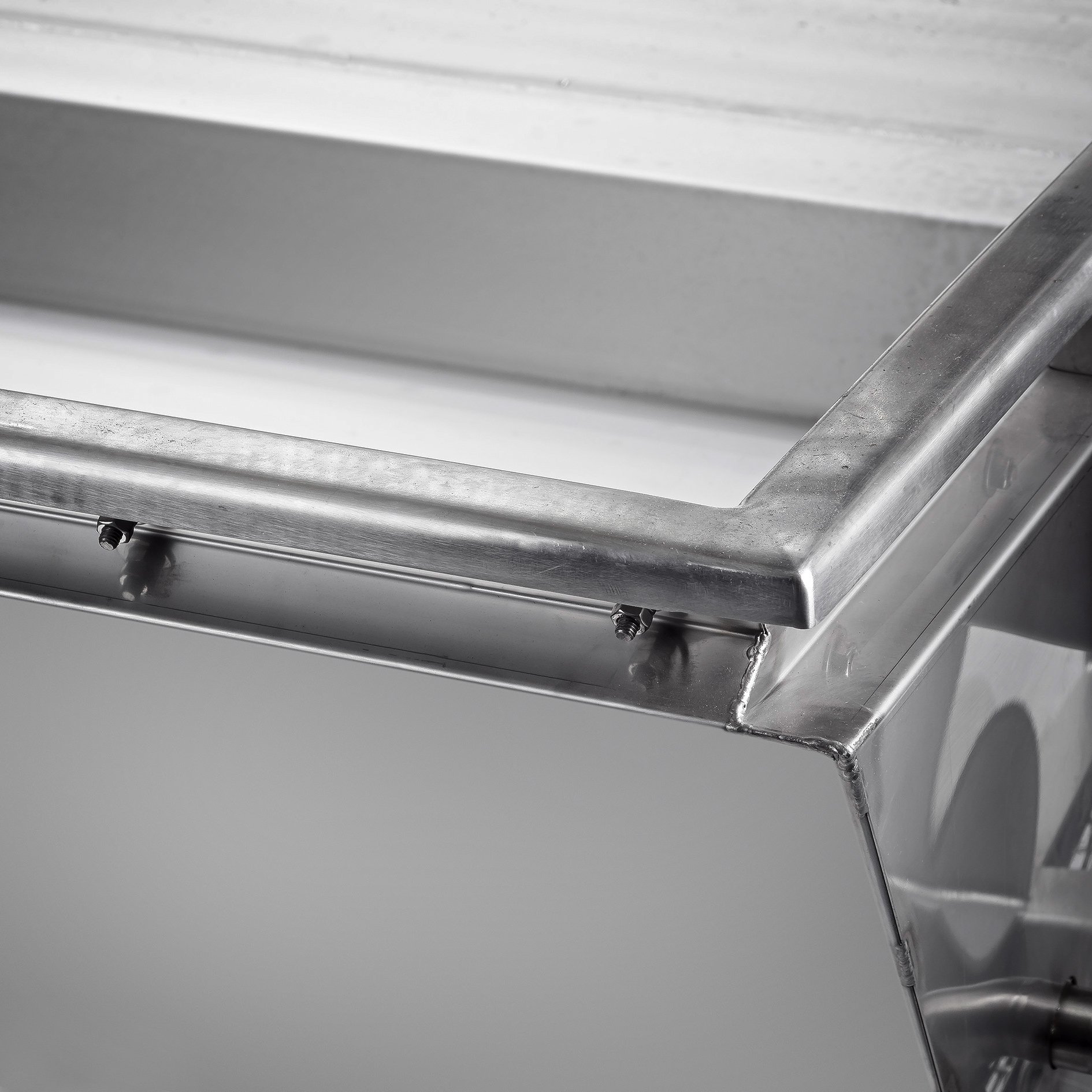 Insulation
Double-walled insulation in the bottom and side of the pan
Heating rods electrically heated
The heating rods are located directly underneath the products to ensure optimum heat transfer.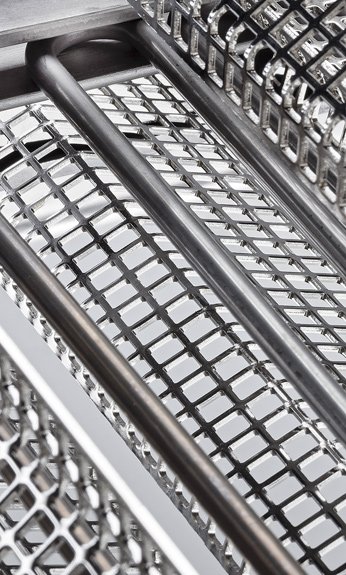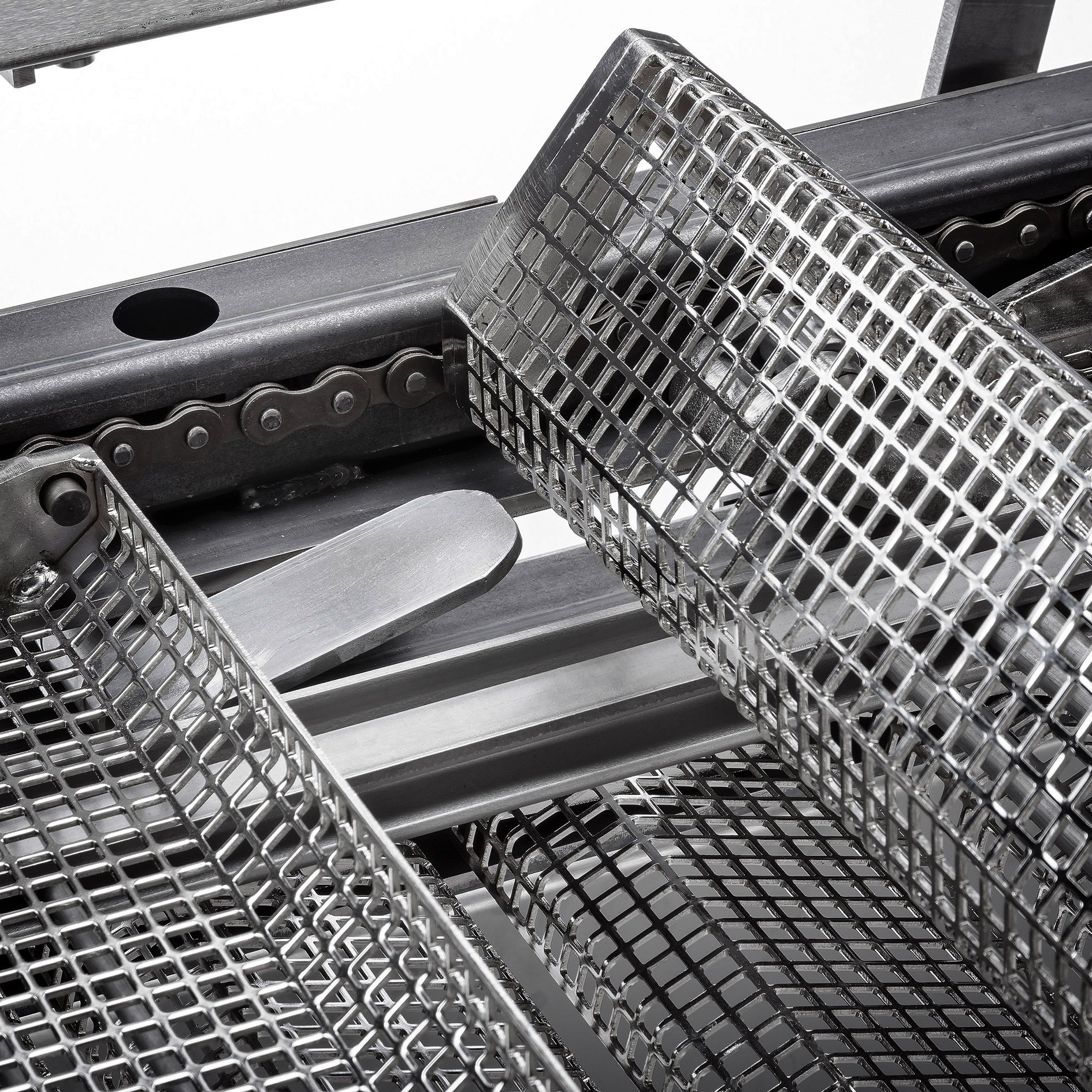 Turning station
Two turning stations - Each turning station can be individually switched on and off.
Fat level control
Automatic fat level control via capacitive height gages. Automatic refilling can be added.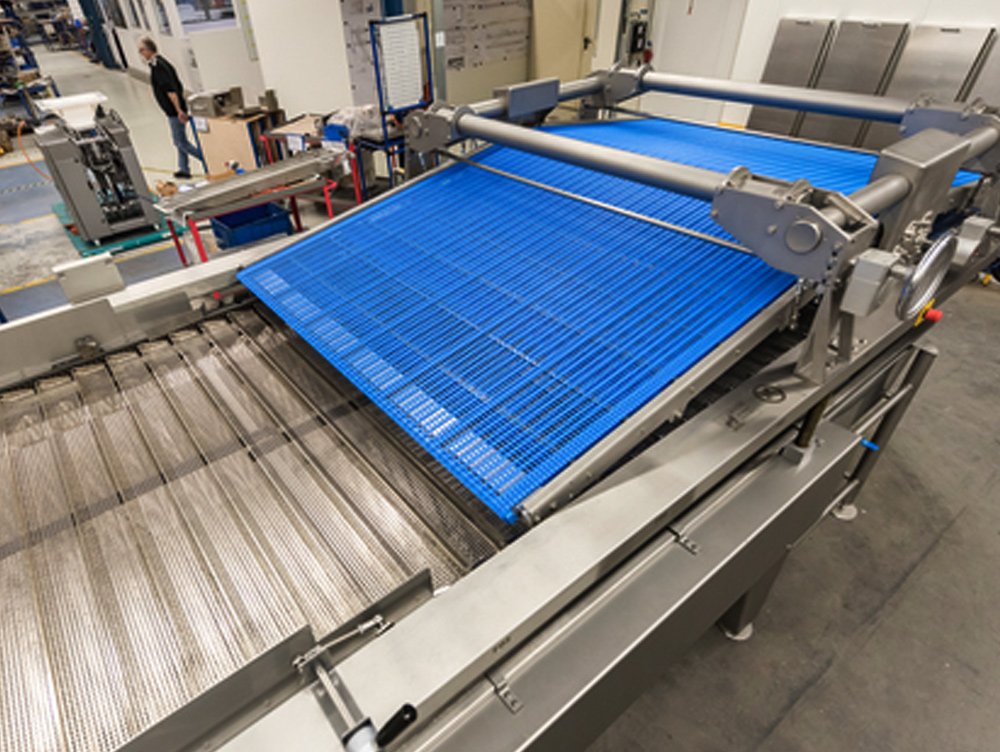 Performance, maximum benefits and modular options
The industrial design of the LARGO S makes it particularly robust and reliable.
Product quality:

Steam hood for supple ball donuts with an optimal product shape and volume

Performance:

Fryer designed for 3-shift operation
Automatic oil level control

Potential saving:

Insulation in the bottom and side of the pan
Precise temperature control by the Multi-Heating-Zone-Principle with up to nine, independently adjustable heating circles

Cleaning:

The entire product transport, including the heating rods is lifted
Large ground clearance underneath the fryer
Hourly capacity:
Up to 2,500 pieces at 360 seconds baking time
(27 transport baskets)
Up to 2,300 pieces at 360 seconds baking time
(23 transport baskets)
Working width:
Up to 10 rows
Transport baskets:
23 or 27 pieces
Options
Steam hood
Cloth charging system
Insulated frying oil container
Mobile oil filtration
Jam filling module
Mobile sugar pan
Depositing station
For donuts and ball donuts in high quality
Gentle and evenly fried donuts and ball donuts with optimal volume and high stability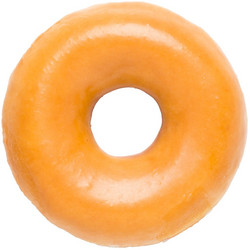 Donuts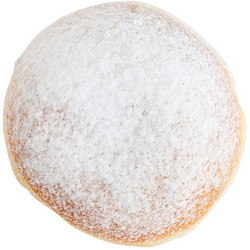 Ball donuts (sugared)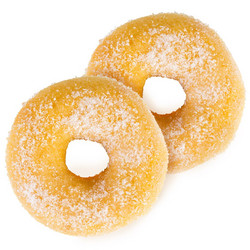 Mini donuts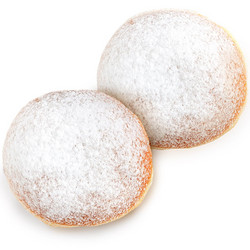 Mini ball donuts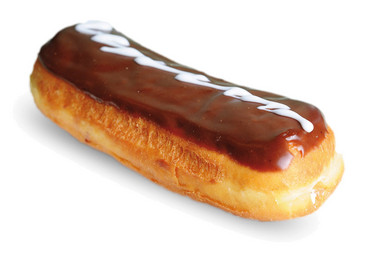 Long donuts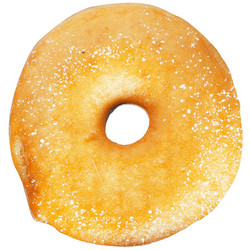 Local specialties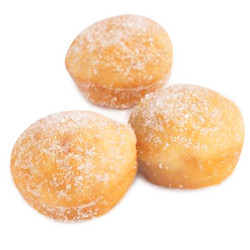 Curd balls
WP Kemper
+49 5244 402-0

Our sales staff will answer your questions about the product.