Apprenticeship
Established as a family business, the company WP Kemper employs 150 employees, most of them have been trained in our company, were able to continue to develop and found their professional home. TEAMWORK is important for us and a good team spirit is supported and demanded. This is also reflected in a familiar working environment, in which everyone can produce new ideas and assume responsibility. Space for personal development is created through flat hierarchies and flexible working hours.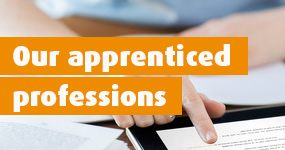 We develop and manufacture bakery equipment for bakers all over the world. With dedicated young people we want to meet the daily challenges.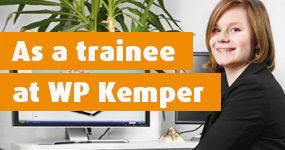 The WP Kemper team is characterised by its helpfulness and collegiality. If you can work well in teams, then we are looking for you!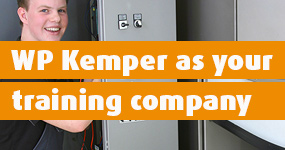 Through early involvement, the Kemper trainees are quickly able to work independently and to manage their own projects.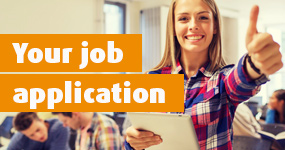 The application process starts at the beginning of the summer holidays before each training year. Here are some application tips.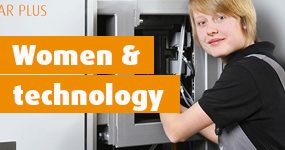 Women and technology, is that possible? Sure! Verena tells about her apprenticeship at WP Kemper

Women & technology
---
Human Resources Department
+49 5244 402-4242
---
If you are interested, please send your application to:
WP Kemper GmbH
Siegfried Alteilges
Lange Straße 8-10, 33397 Rietberg
personal@wp-kemper.de
Freie Ausbildungsplätze
Zum 01. September 2018 suchen wir engagierte Persönlichkeiten
für folgende Ausbildungsberufe
Elektroniker (m/w) für Automatisierungstechnik
Industriekaufmann (m/w)
Informatikkaufmann (m/w)
Wenn Sie an einer qualifizierten Ausbildung interessiert sind und mit Begeisterung Ihre Zukunft gemeinsam mit uns gestalten möchten, freuen wir uns auf Ihre aussagefähigen Bewerbung vorzugsweise per Mail.
Newspaper articel: The ICC-president stops at his best-practice tour at WP Kemper.