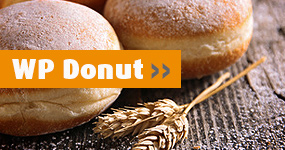 Industrial Donut Production
Donuts, ball donuts or both? Fully automatic systems from mixing till freezing. Everything from a single source.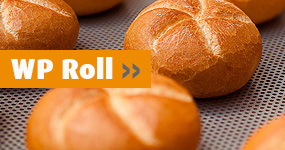 Industrial Roll Production
Product variety, artisan quality, precise processing or high capacity? We offer the right solution for every demand.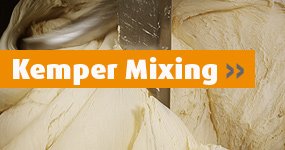 Industrial Mixing Systems
Kemper is mixing. An ideally balanced workflow, best dough quality and flexible applications recommend our mixers.

Kemper Mixing

Bakery machines
We are the competence centre for dough, rolls and fried products of the WP BAKERYGROUP.

World of Product
Soft dough and maximum machine flexibility were the visitors' main topics of the at WP trade fair stand.

The choice is yours: the WP MATADOR STORE instore baking oven is available in countless colors.
Try-out
A test, a demonstration or training? Our experienced team of master bakers supports you with every question.

Events