Roll line
PRIMO LINE
The roll line
Small footprint
Robust design
Precisely processed products
Cleaning
Hygiene standards are easy to maintain due to interchangeable tray inserts and large hinge mounted doors.
TEWIMAT
TEWIMAT roll dividing and moulding machine standard version
Pinning and curling longmoulder
Pinning and curling longmoulder for the production of pinned, longmoulded products (1-2 curls)
Reciprocating module AB II
Reciprocating module AB II for automatic depositing on baking trays or proofing trays. The depositing pattern is program dependent
Performance, maximum benefits and modular options
As powerful as the EVOLUTION, but as compact as a small roll line. The PRIMO roll line combines the best of both worlds.
Product quality:

Precise processing by upstream alignment stations
High weight accuracy and particularly gentle to the dough thanks to the SOFT STAR and TEWIMAT head machines

Performance:

Compact roll line with a small footprint
Large variety of stamping patterns through exchangeable stamping tools

Daily use and maintenance:

Longevity by sturdy, low-maintenance module
Weight range:
28 - 110 g
Hourly capacity:
8,000 - 14,000 pieces
Working width:
800 mm (6 rows)
Options
Steam generator system
UV sterilization
Stamping module
Individual stamping tools
Longmoulding module with moulding channels
Seeding module
Reciprocating module
For exactly processed rolls
Upstream alignment stations and high quality workmanship ensure exactly processed rolls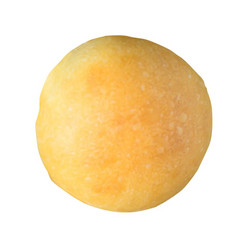 Roundmoulded rolls
Stamped rolls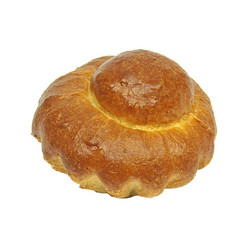 Brioches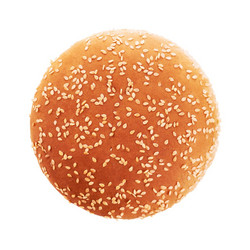 Hamburger buns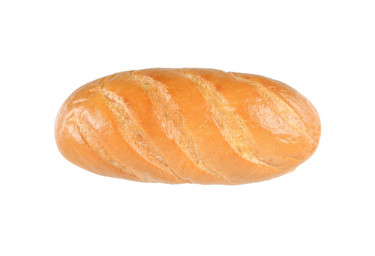 Longmoulded rolls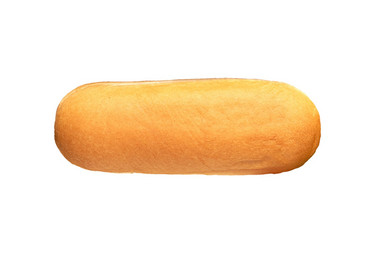 Hot Dog buns
Pain au Laits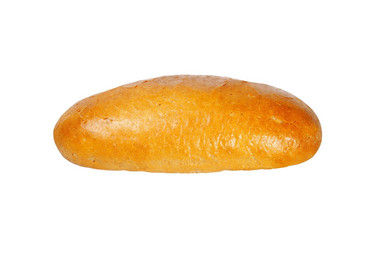 Sandwiches / Finger rolls
WP Kemper
+49 5244 402-0

Our sales staff will answer your questions about the product.