Mixing system
TITAN CAROUSEL SYSTEM
The carousel mixing system
Consistent dough quality
Fast and powerful
Good accessibility
Mixing system TITAN CAROUSEL
The quick mixing system with patented spring lock
The TITAN CAROUSEL SYSTEM enables simple, fully automatic dough production. Due to its patented spring lock, it is particularly fast.
Daily use and maintenance
Good accessibility and ground clearance of the system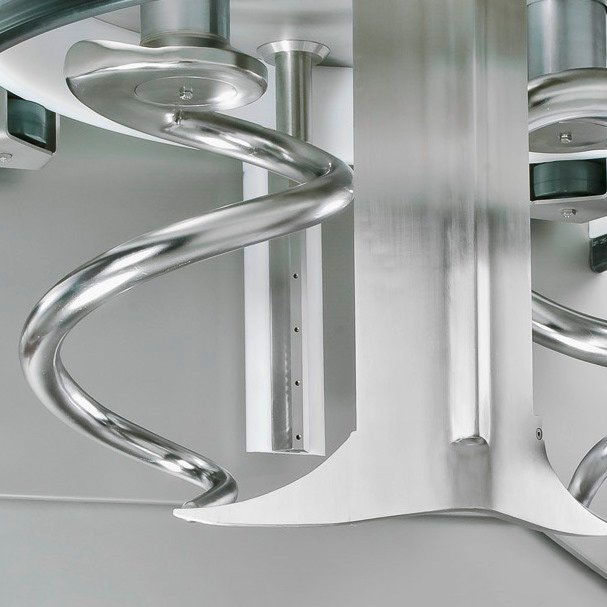 Bowl scraper
To scrap of dough residues from the bowl walls during the mixing process
Bowl tipper HK 200
In space-saving column design to transfer the dough to subsequent machines
Spiral mixer TITAN
As single or double spiral mixer
Mixer bowls
Made from stainless steel
Other features
Temperature sensor PT100 for measuring the internal dough temperature in the guide bar
Revolution counter counts the revolutions of the mixing tool and enables to stop the mixing process after a defined number of revolutions
Monitoring System monitors all relevant bearings, drives and hydraulic systems and informs the operator about deviations
Bowl transport system made from stainless steel
High performance, maximum benefits and modular options
The TITAN CAROUSEL SYSTEM can be equipped with up to three TTAN spiral mixers and can accommodate up to two dough resting places.
Dough quality:

Performance:

Fully automatic dough production
Monitoring System for monitoring all system-relevant parameters
Fast and powerful
Hourly capacity:
960 - 4,800 kg dough
Resting time:
Up to 15 minutes
Options
Portioning hopper
Conveyor belt to transport the dough batch
Multi-phase control
Interface for dosing
Energy measurement
Bowl scraping station for the bowl tipper for a clean transfer into the hopper
For optimally mixed doughs
In the TITAN CAROUSEL SYSTEM, the doughs are mixed optimally and with a large amount of oxygen through the 3-zone mixing system.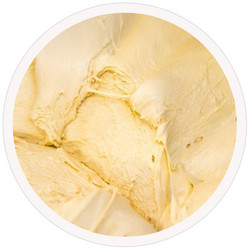 Wheat doughs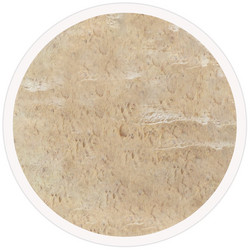 Mixed wheat doughs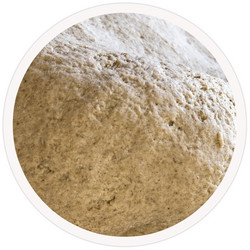 Mixed rye doughs
WP Kemper
+49 5244 402-0

Our sales staff will answer your questions about the product.