Dough strip line
MINI QUADRO ROUND
The small dough strip line for round
and square rolls and baguette
Artisan product quality
Ease of use
Large product variety
The squaring of the circle
Do you understand the squaring of the circle? Neither do we, but our MINI QUADRO ROUND does. Make your ideas for new products a reality. The MINI QUADRO ROUND offers a wide range of products in a compact design and can be extended with various modules to a fully automatic mini line.
Product quality
Artisan, reproducible quality of rolls
Roller knife
Roller knife to cover a defined weight range
Moulding drum
Moulding drum for the roundmoulding station to cover a defined weight range
Maximum benefits and modular options
Artisan quality on a small footprint. With the MINI QUADRO ROUND, you can produce round and square products in one system and thus increase your range of products.
Daily use:

Easy operation and high production safety due to WP Kemper INUS operation interface
Flexible due to short setup time
Expandable to a fully automatic mini line

Product variety:

Production of round and square pieces in one line
Weight range:
Square dough pieces: 30 - 1,000 g
Round dough pieces: 30 - 140 g
Hourly capacity:
Up to 4,000 pieces
Options
Stamping station
Various, individual stamping tools
Sheeting and curling longmoulding module
Longmoulding module
Seeding module with revolving plate and double moistening
Automatic seeding module
Reciprocating module
For artisan rolls
Thanks to the gentle process, the delicate crumb structure is retained, for an artisan character of the rolls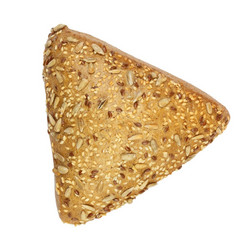 Triangle rolls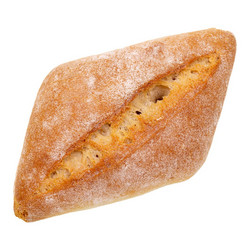 Diamond-shaped rolls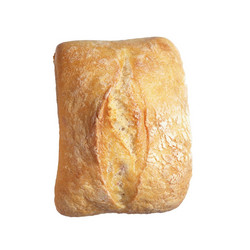 Ciabatta rolls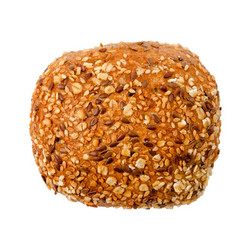 Artisan rolls
Stamped rolls
Mini-Baguettes
Long dough pieces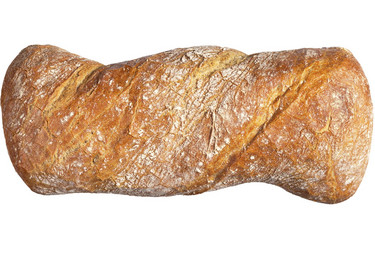 Ciabatta breads
WP Kemper
+49 5244 402-0

Our sales staff will answer your questions about the product.