Donut line
PRIMO DONUT LINE
The compact donut line
Precisely processed products
70% less scrap dough
Small footprint
Donut line PRIMO DONUT LINE
Donuts and ball donuts on a small footprint
Our Dough Ball System with its patented donut stamp is also for smaller lines available, but with the same function and quality. In combination with the LARGO S fryer, the PRIMO DONUT LINE makes a compact donut system.
Product quality
The perfect donut and ball donut shape thanks to the Kemper Dough Ball System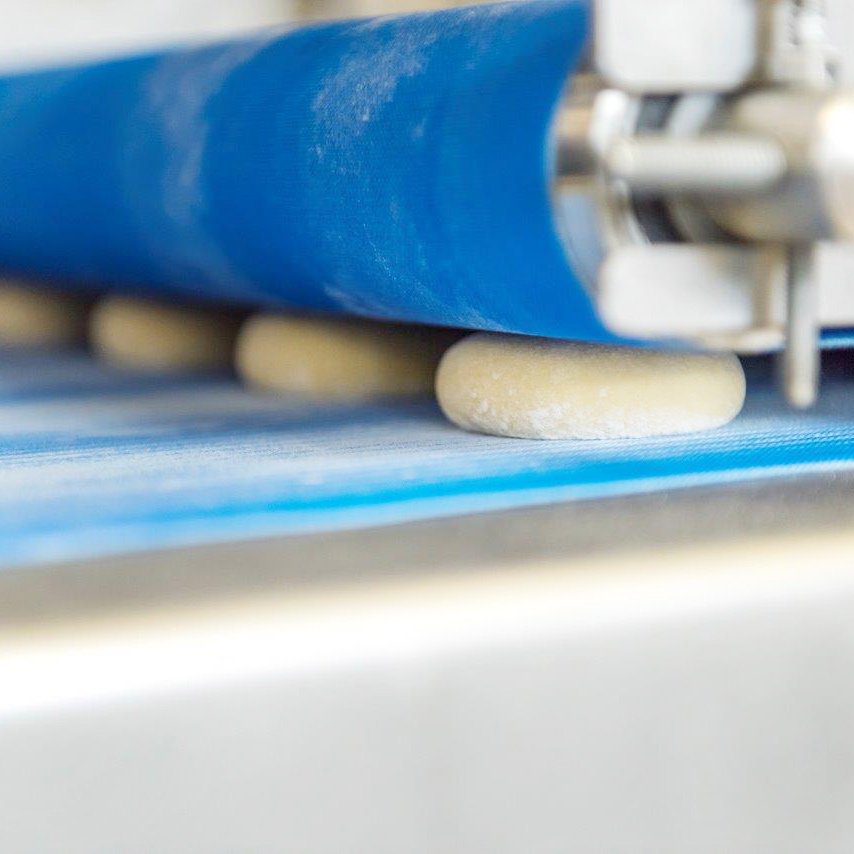 Flat-pressing station
Forms a uniform round, flat dough piece
Pre-proofer
EVOLUTION pre-proofer with proofing trays and UV lights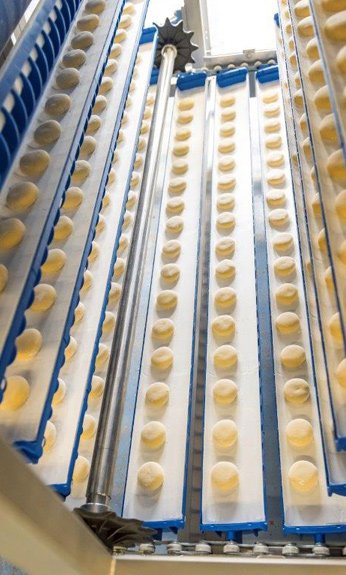 Donut stamp
Interchangeable tools punch out the pre-pressed dough in the middle of the dough piece.
Performance, maximum benefits and modular options
In combination with the LARGO S fryer and manual proofing and decorating, the PRIMO DONUT LINE is an adequate donut system.
Product quality:

Precise processing by upstream alignment stations

Performance:

Large product variety through tilting stamping tools
Compact donut line with a small footprint

Possible savings:
Weight range:
17 - 70 g
Hourly capacity:
6,000 - 9,000 pieces
Working width:
800 mm (6 rows)
Options
Extension by a Kemper mixer and fryer to a complete donut production line
Various stamping tools
Bowl tipper PRIMO
For best donuts and ball donuts
The low scrap dough quantity due to the patented donut stamp can be optimally used for further dough batches without reducing the quality of the donut. The production from a round piece gives the donuts and ball donuts a perfect round shape.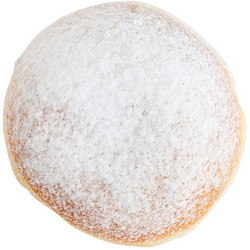 Ball donuts (sugared)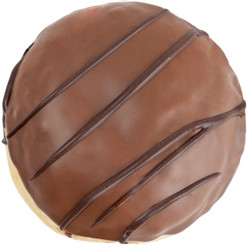 Ball donuts (glazed, chocolate)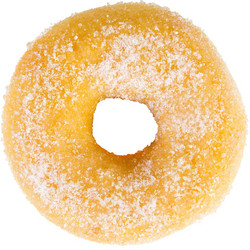 Donuts (sugared)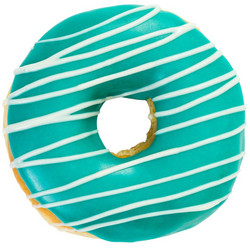 Donuts (frosted)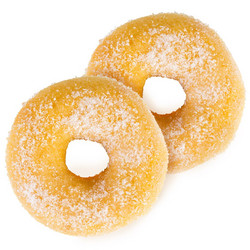 Mini donuts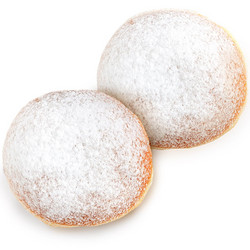 Mini ball donuts
WP Kemper
+49 5244 402-0

Our sales staff will answer your questions about the product.