Company
WP Kemper - Baker`s friend
"Only when I know and control the overall process, I can daily guarantee best quality and can be permanently successful!"
We are the specialist in machines and systems for dough production and further processing. Through many years of tradition and technology development work, our Competence Centre was created by experienced professionals analyzing the requirements of bakers and then implement solutions.
Our product range
Mixers and mixing systems
Roll lines
Donut and Berliner systems

Our bakery machines for dough production, artisan bread make up and industrial dough processing complete production processes worldwide. We are the competence centre for dough, rolls and fried products of the WP BAKERYGROUP, the largest international manufacturers of machinery and baking technology, which covers the entire process from dough till baking and freezing.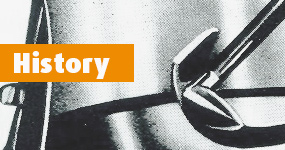 Over 125 years tradition – It started with cream separators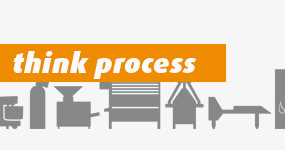 WP Kemper is part of the WP BAKERYGROUP - the world's largest provider of complete baking processes.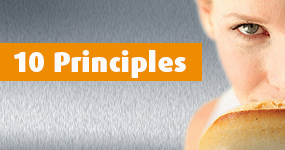 With high quality, we and our customers achieve long-term market success.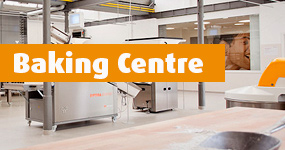 Try-out
A test, a demonstration or training? Our experienced team of master bakers supports you with every question.

Baking Centre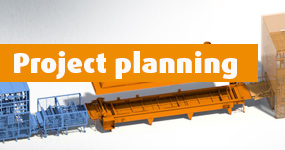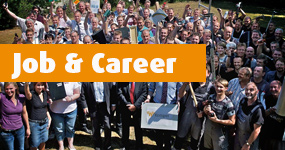 A dedicated team is part of our success.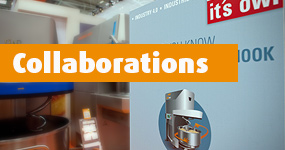 Cooperation with universities and research projects for the development of intelligent innovations.