10 principles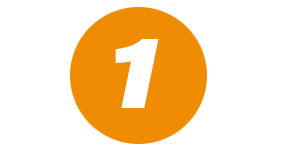 The customer is always the center of our thoughts and action.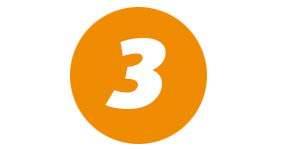 We show him joy, sympathy and enthusiasm.
Based on over 100 years of experience, we define the state of the art.
In order to permanently guarantee these principles, we decisively strive for business profits.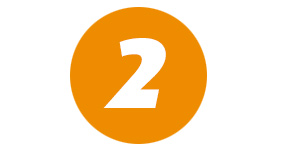 We meet him with interest, curiosity and tolerance.
Our performance is professional and serious; we stick to our promises.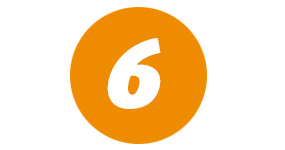 Our competence is in the area of dough mixing and roll production.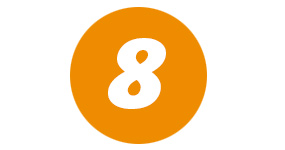 We turn the requirements of our customers into intelligent solutions.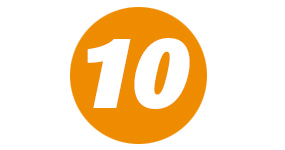 With high quality, we and our customers achieve long-term market success.